How to install our products
* Please note that all the videos below are installation guidelines only. Do not install any type of blinds or awning if you do not have specialist skills.
Awning Depot Ltd takes no responsibility for any damage or injury resulting from you or any third parties installing any products.
Awning Depot Ltd provides a fitting and installation service by experienced teams.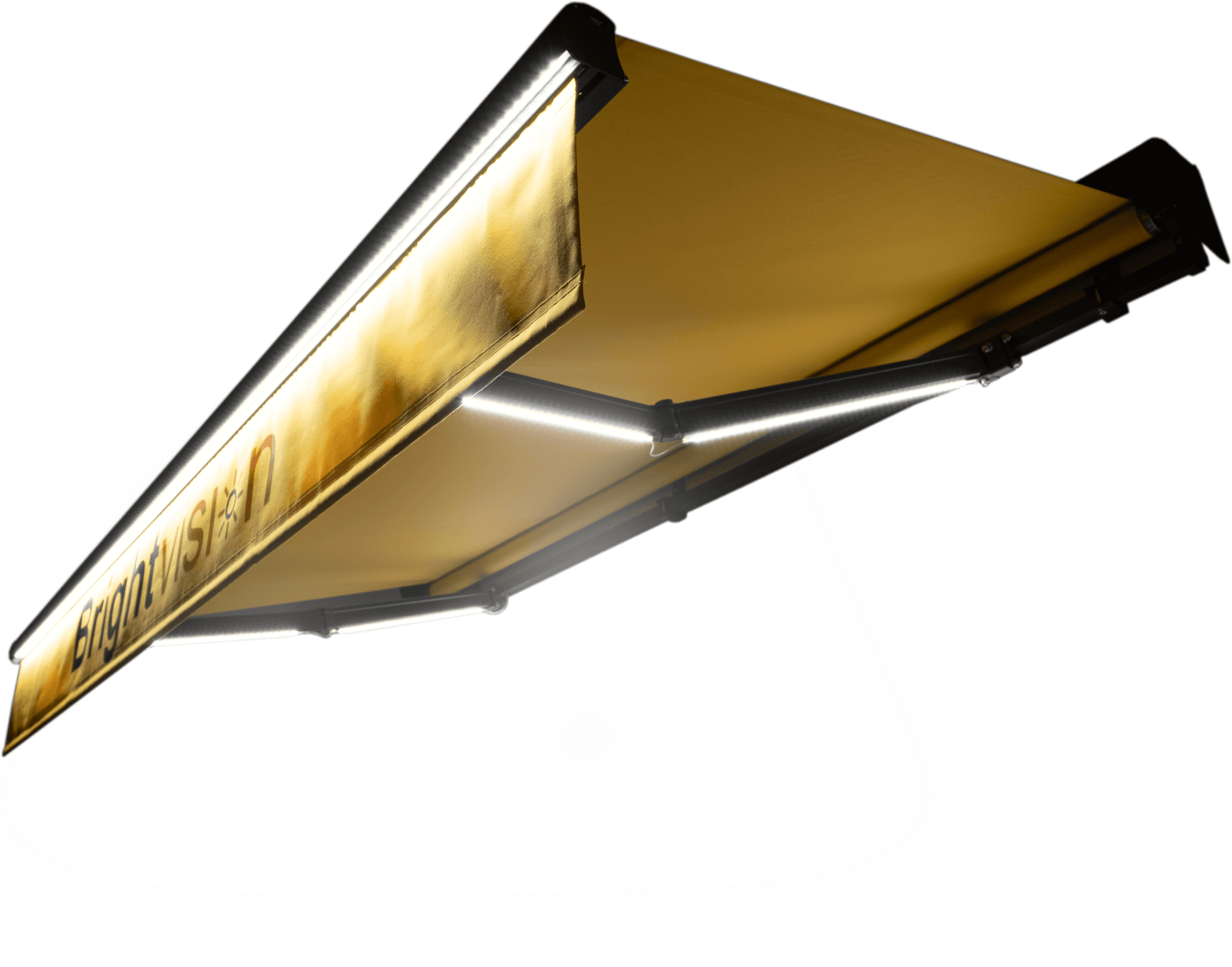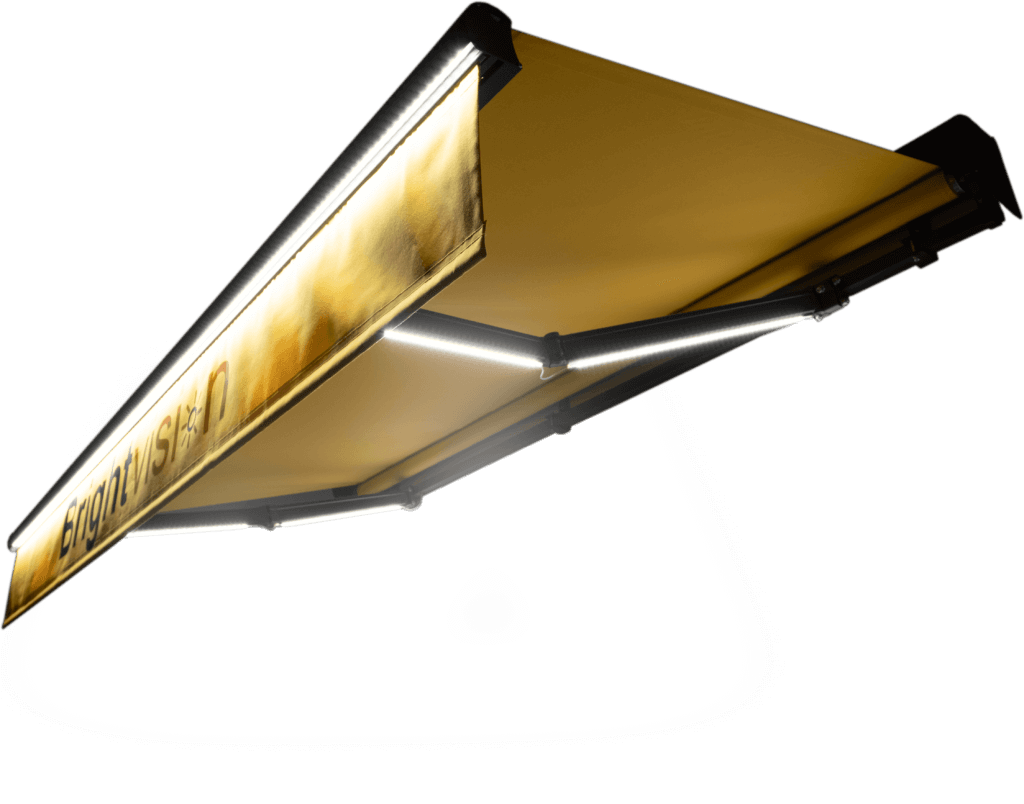 Open Cassette – Strand Bright Vision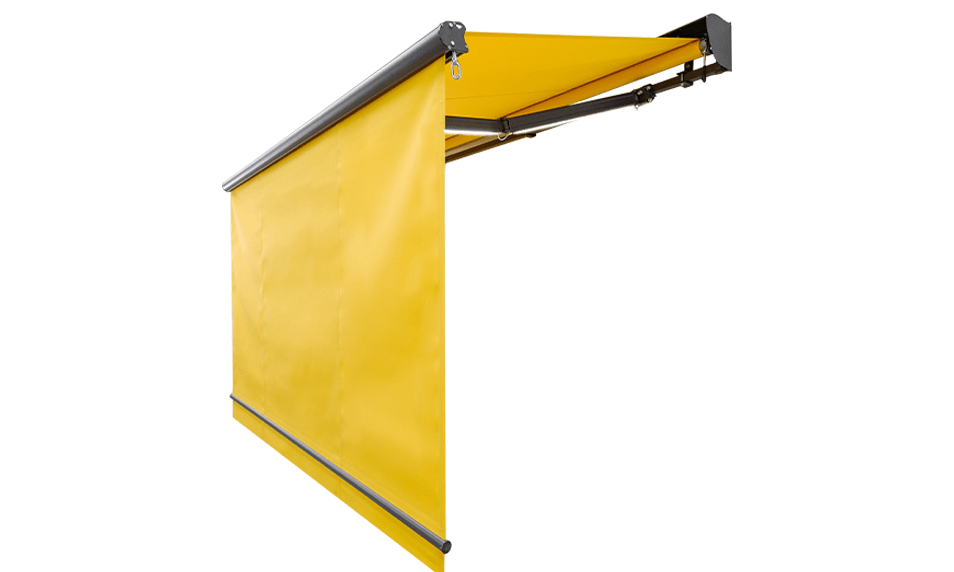 Open Cassette – Strand DV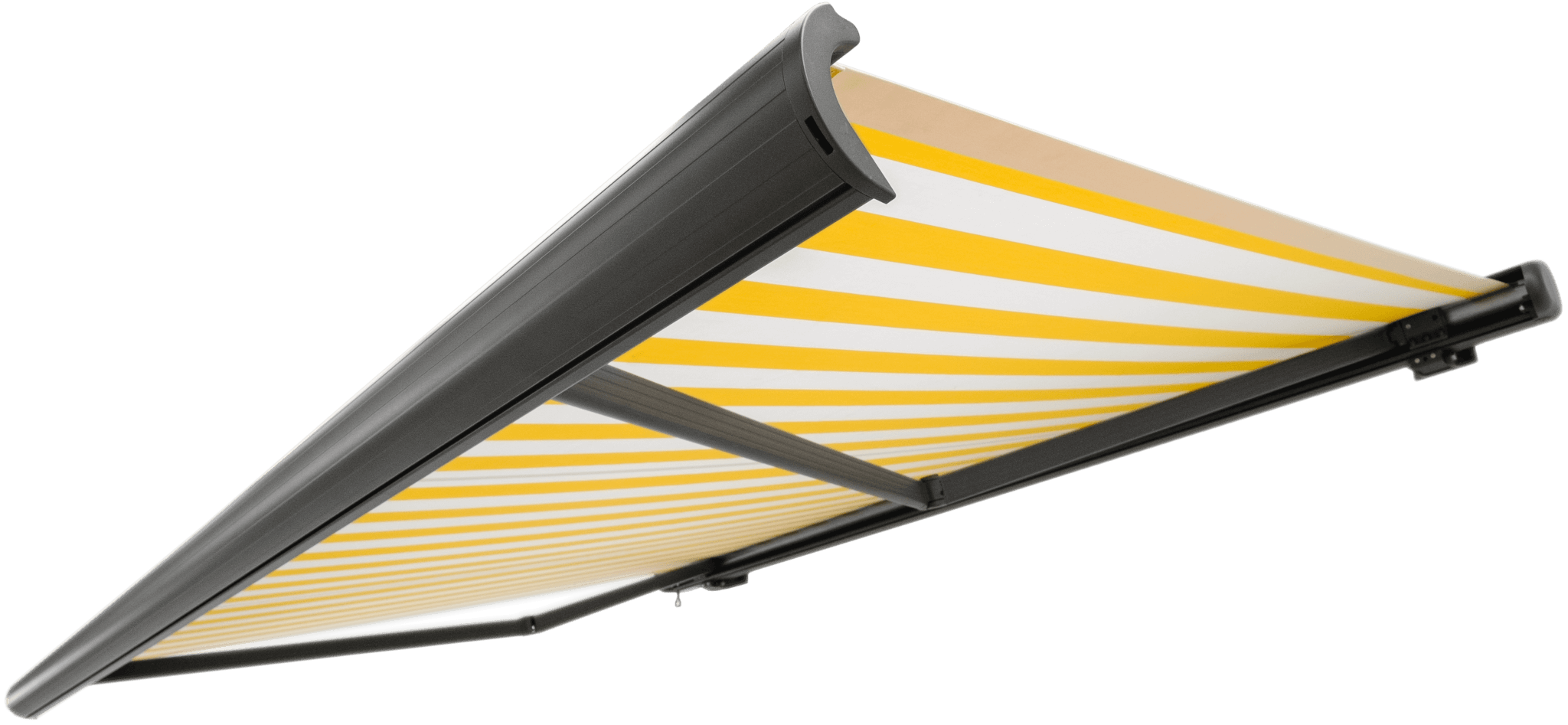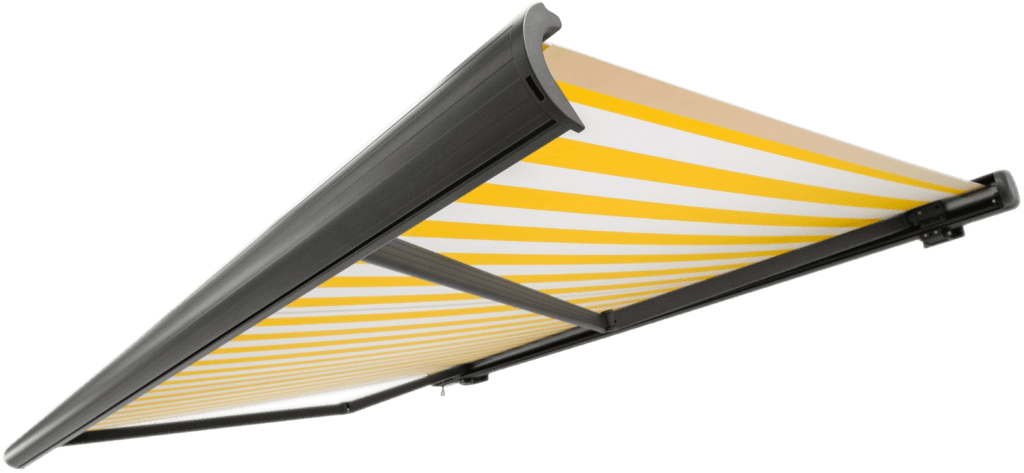 Full Cassette – Kensington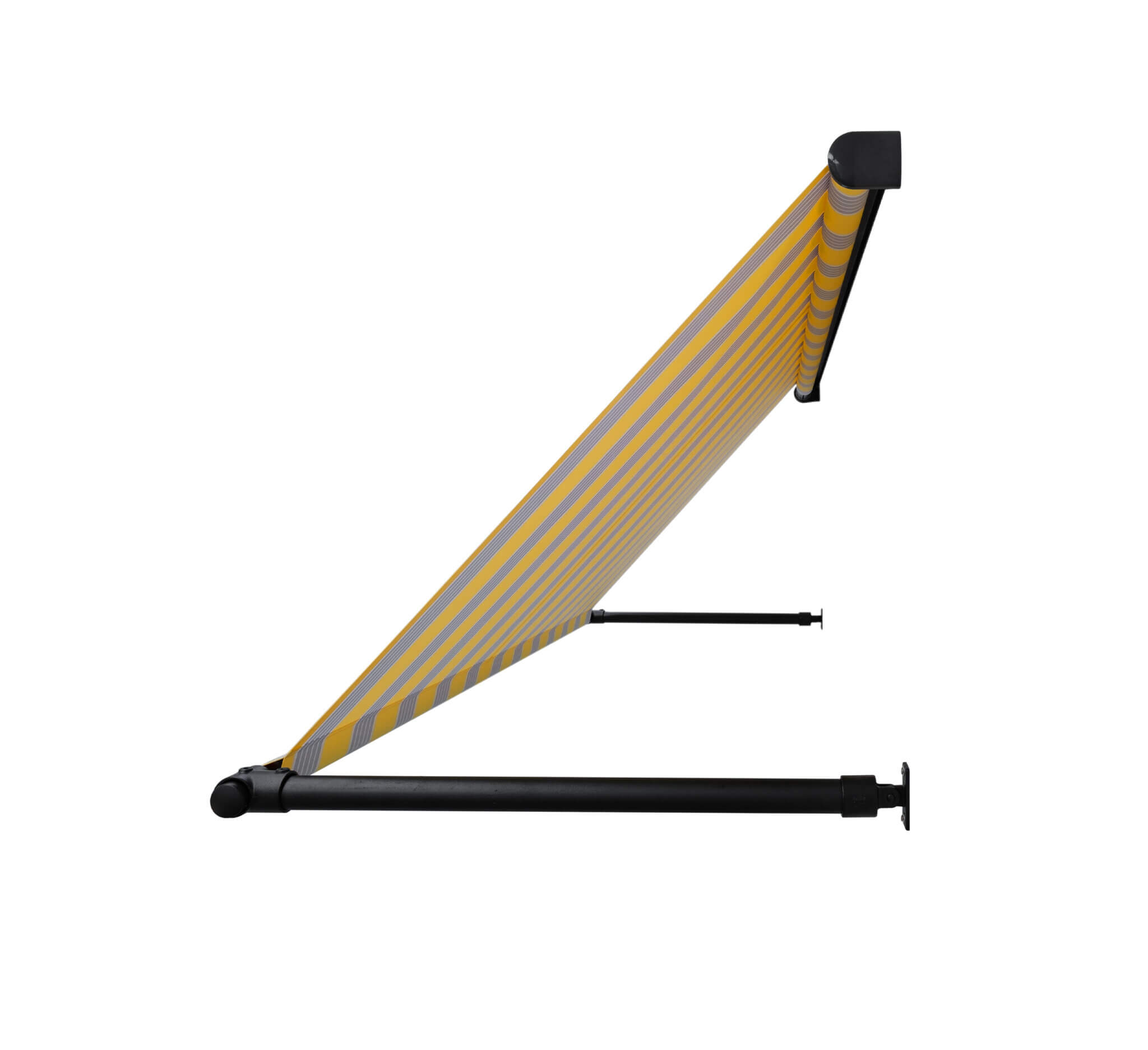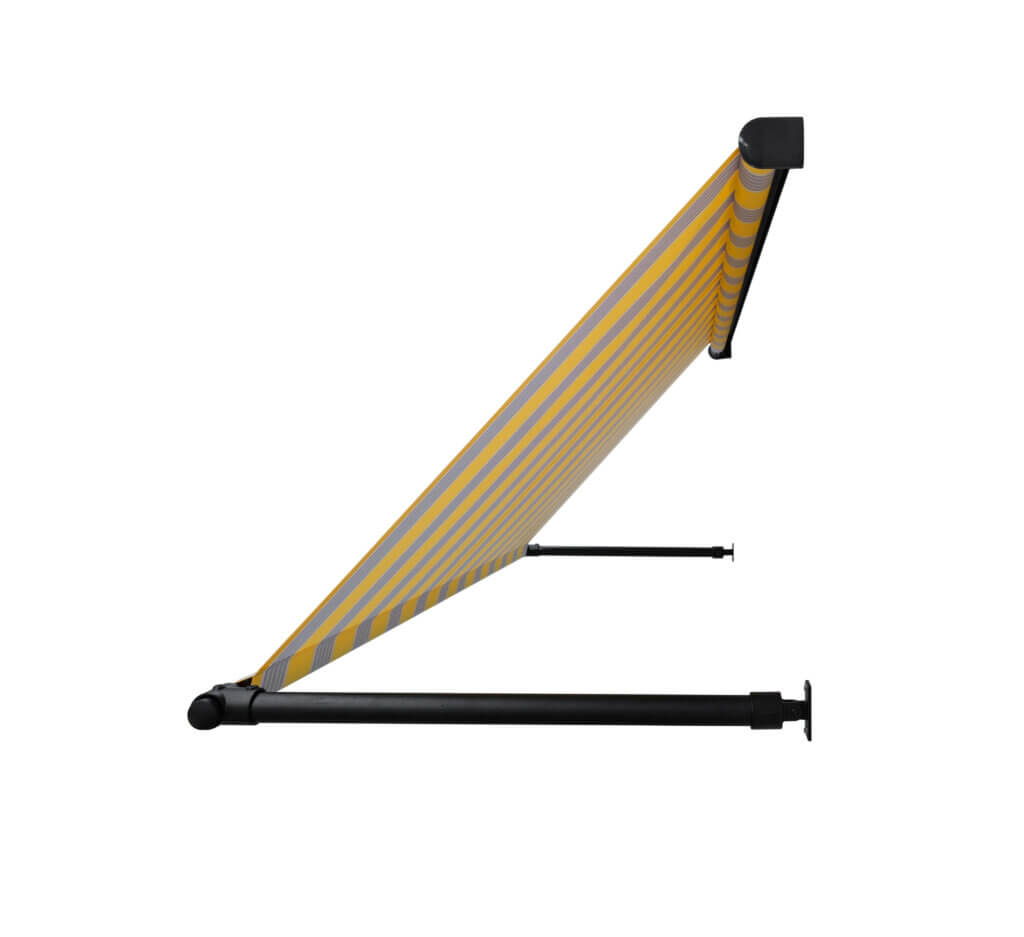 Drop Arm Awning – CHELSEA METAL ARMS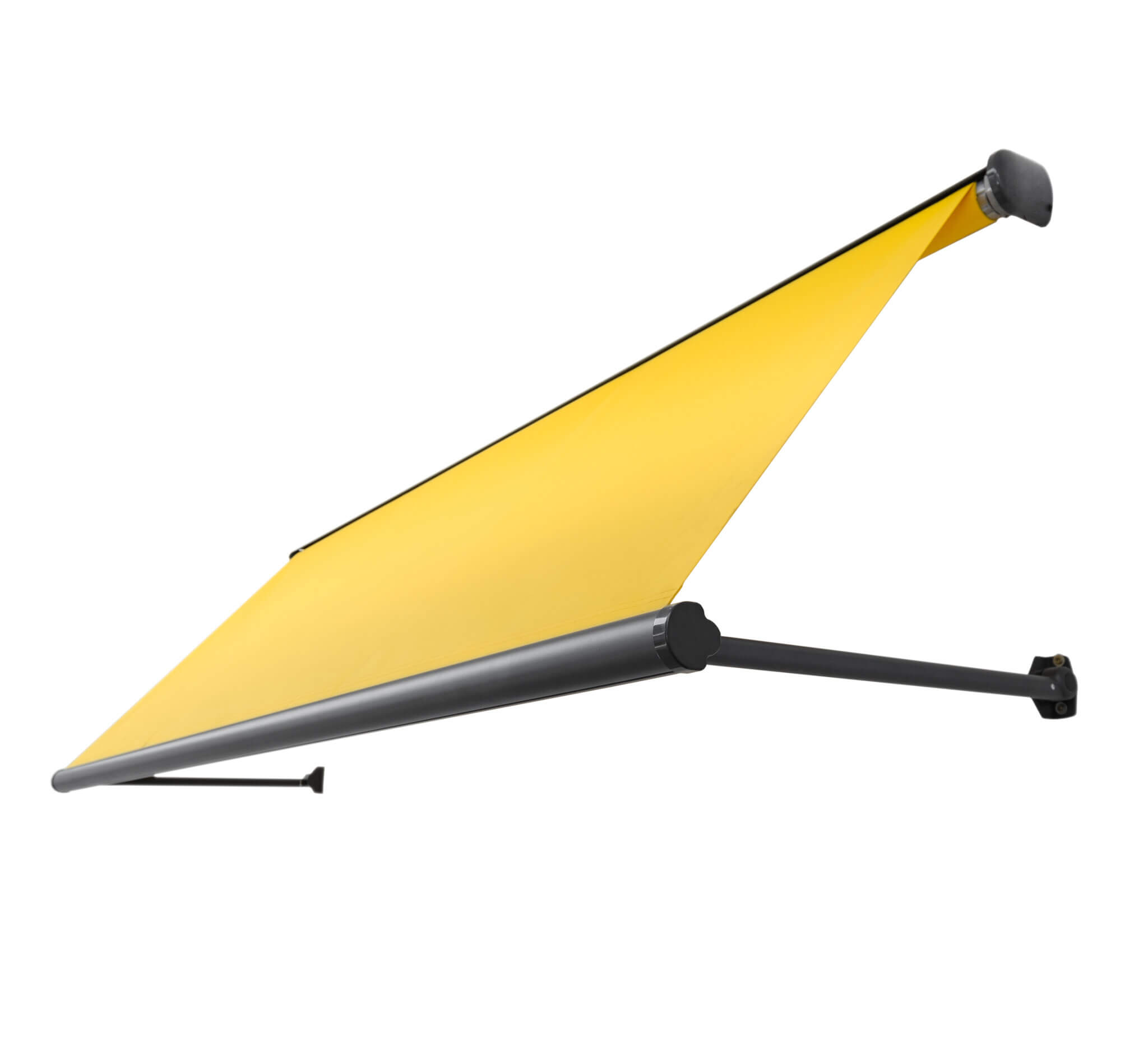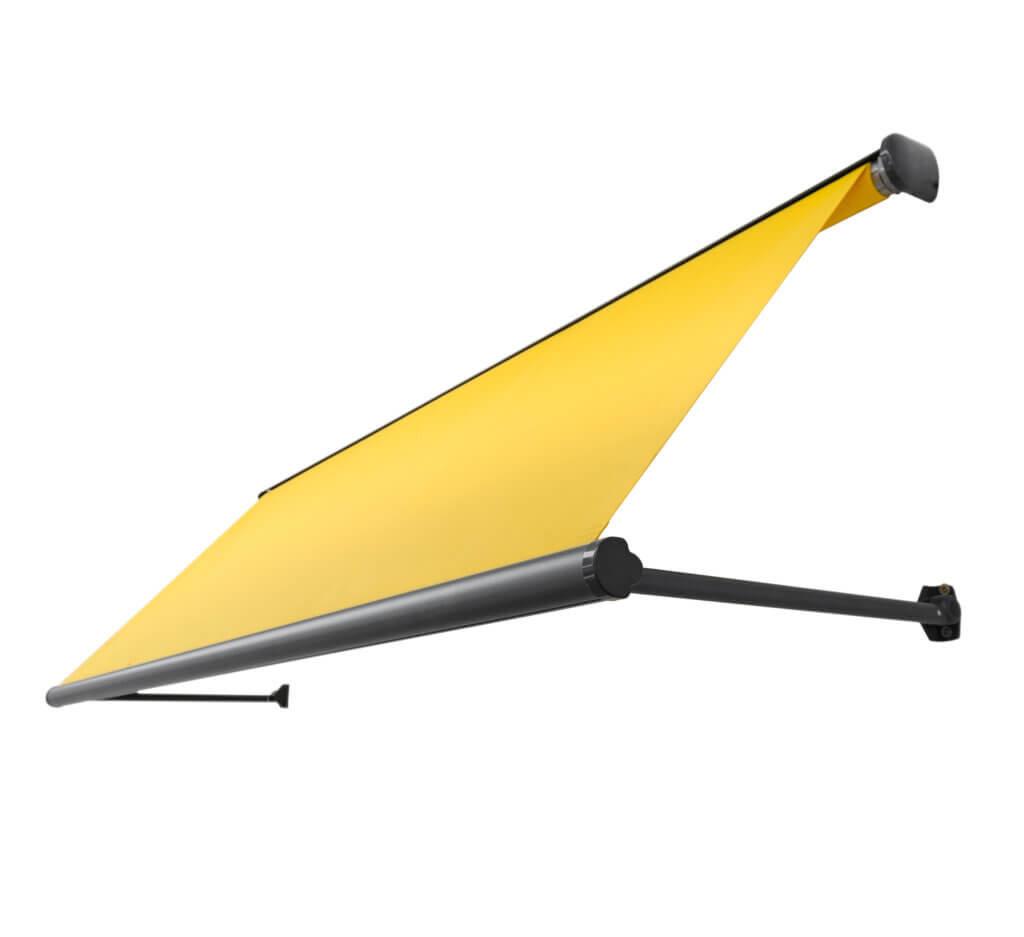 drop arm awning – chelsea