Modern slimline window blind, with the look of a traditional Victorian awning. Fixed on individual windows, this solution is best suited for restaurants, schools and homes, where the amount of light needs to be regulated at certain times of the day.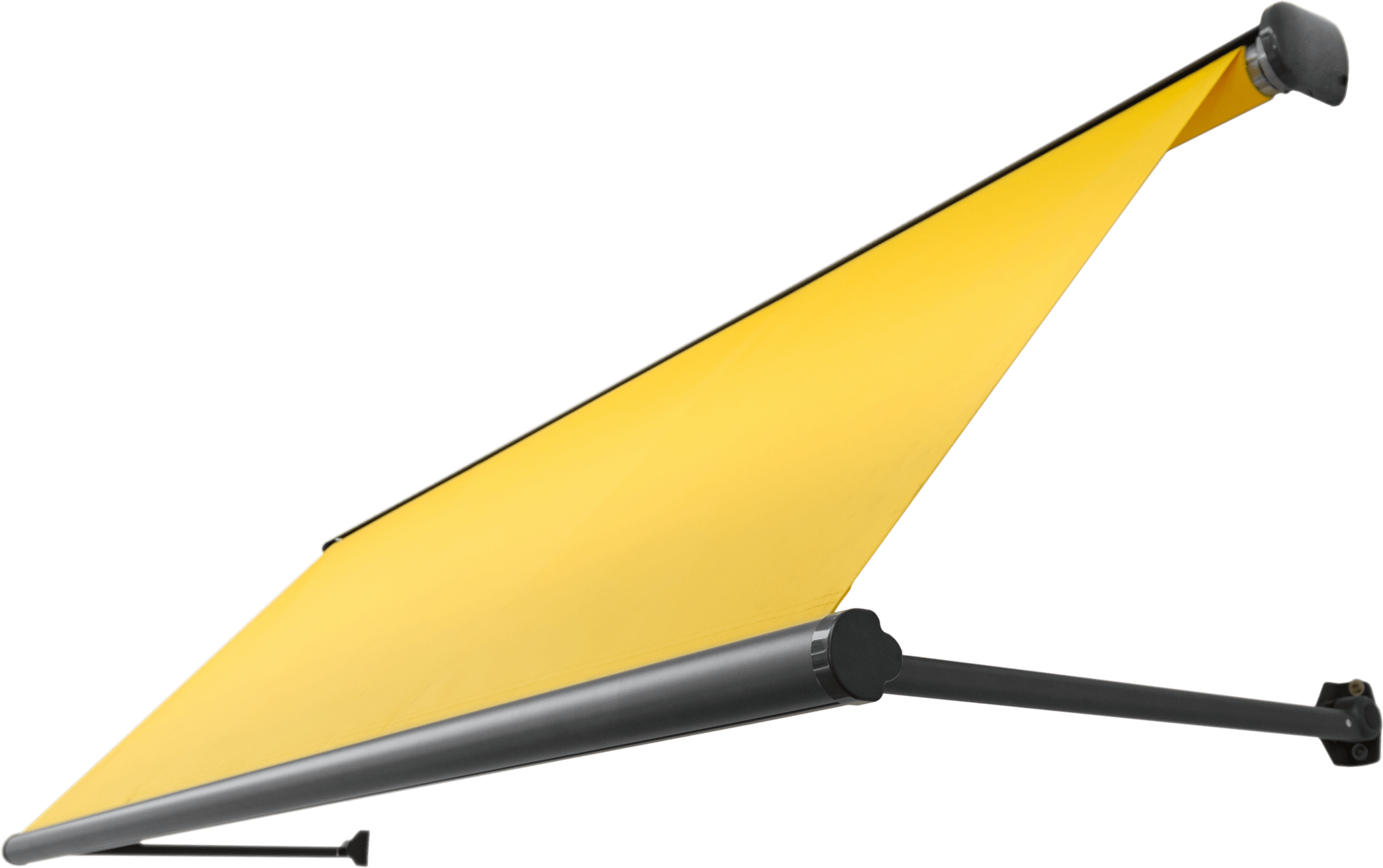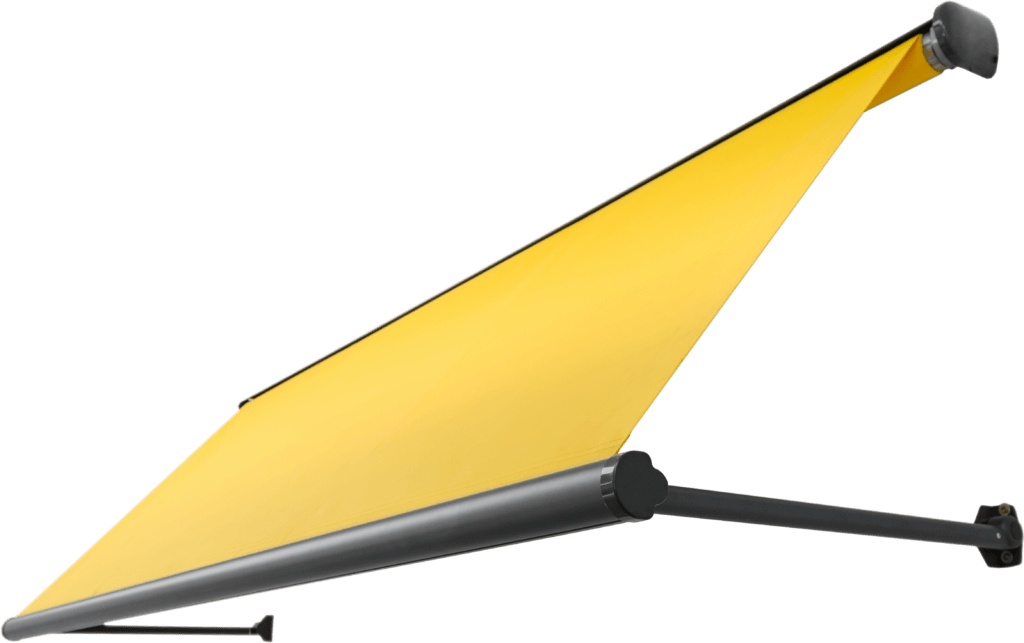 Frame available
in two Standard Colours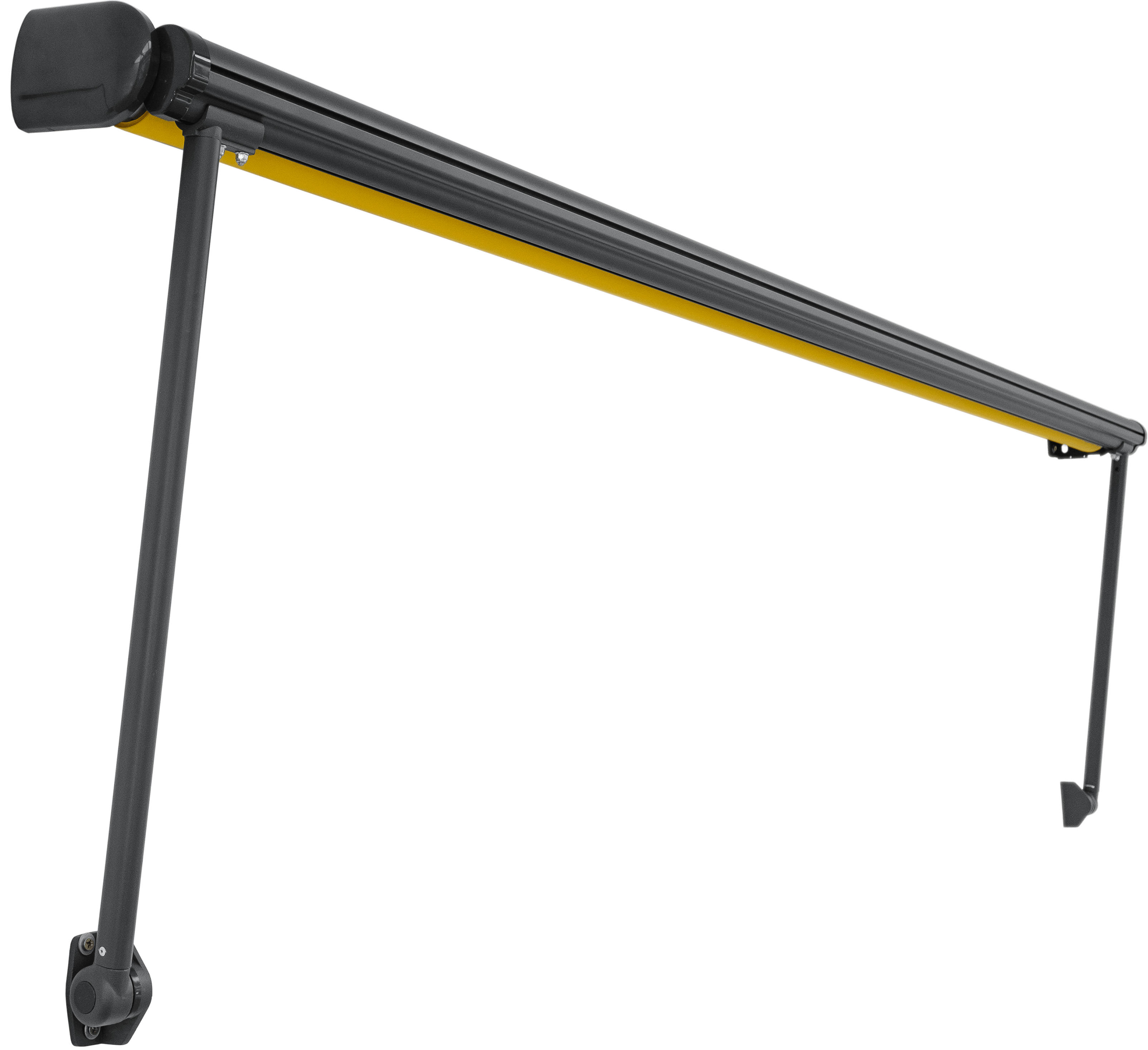 This is no less than a smart solution for tight space installations with limited headroom and for multi-window installations, such as offices
or shop fronts.
We excel at crafting bespoke products, and we can make your drop arm blind trendy or as inconspicuous as you like, keep it discrete or make it scream colours from a distance. Whatever option you choose, selecting the best awning material and adopting resilient mechanisms, you will be able to experience a trendy, sturdy space with sun-shade protection thanks to our drop arm awnings.
Powder coating not availabe

Logos and text can be printed on the main cover and valance
Check out our other colors and product visualizations!
We'll help you find the perfect awning
Our specialist awnings advisors can help you choose fabrics, talk you through optional extras and they'll take care of measuring and installation.