Do you need awnings that are functional but will boost the look of your house, shop or restaurant as well? Awning Depot has got you covered! In Sussex and in other parts of England alike, you can acquire our retractable awnings and electric awnings that you're bound to be satisfied with. We can provide you with any kind of awning or canopy that you need. In our offer, you'll find options such as a patio canopy, garden awnings and a shop front awning and many other highly practical types of awnings.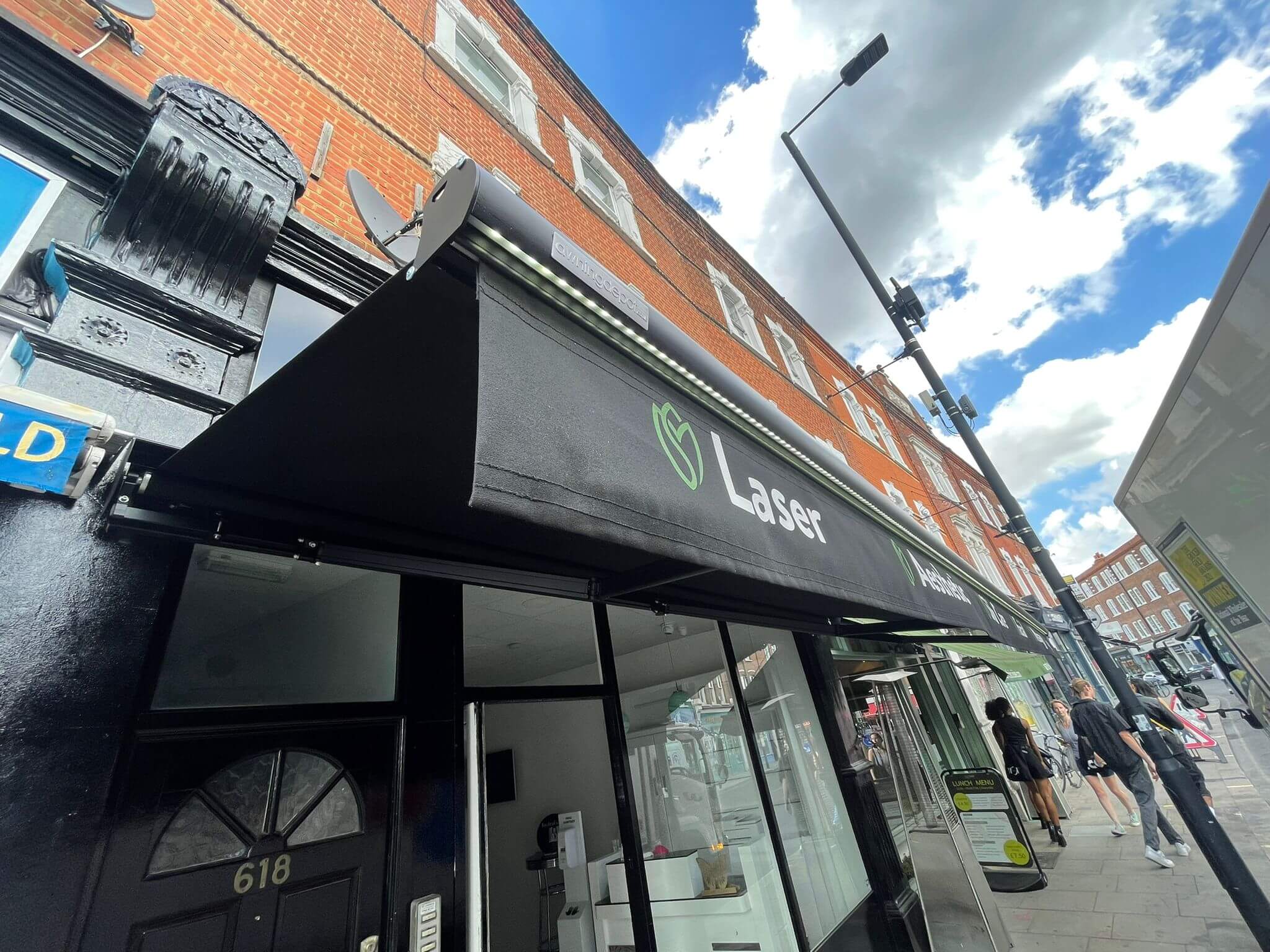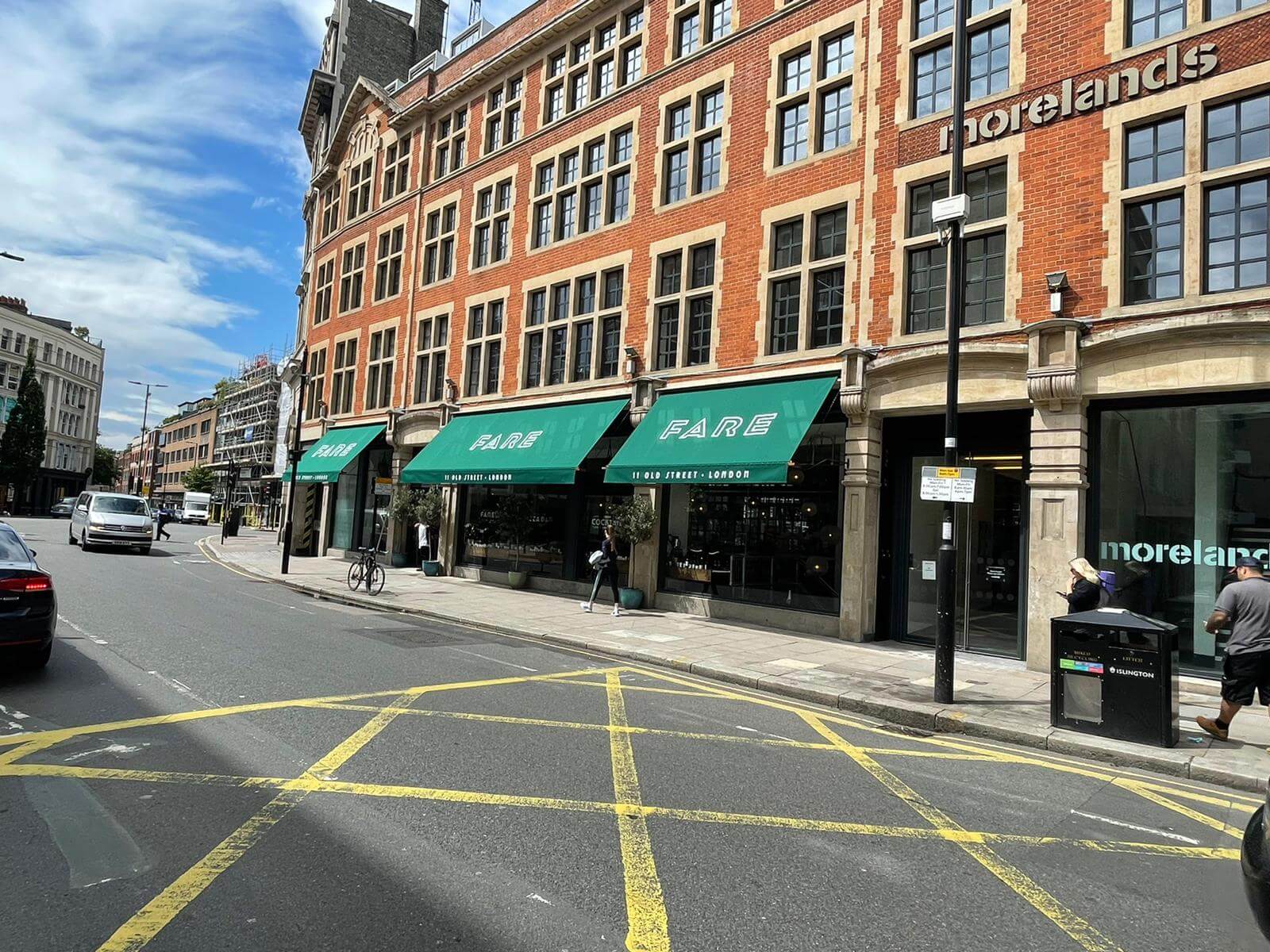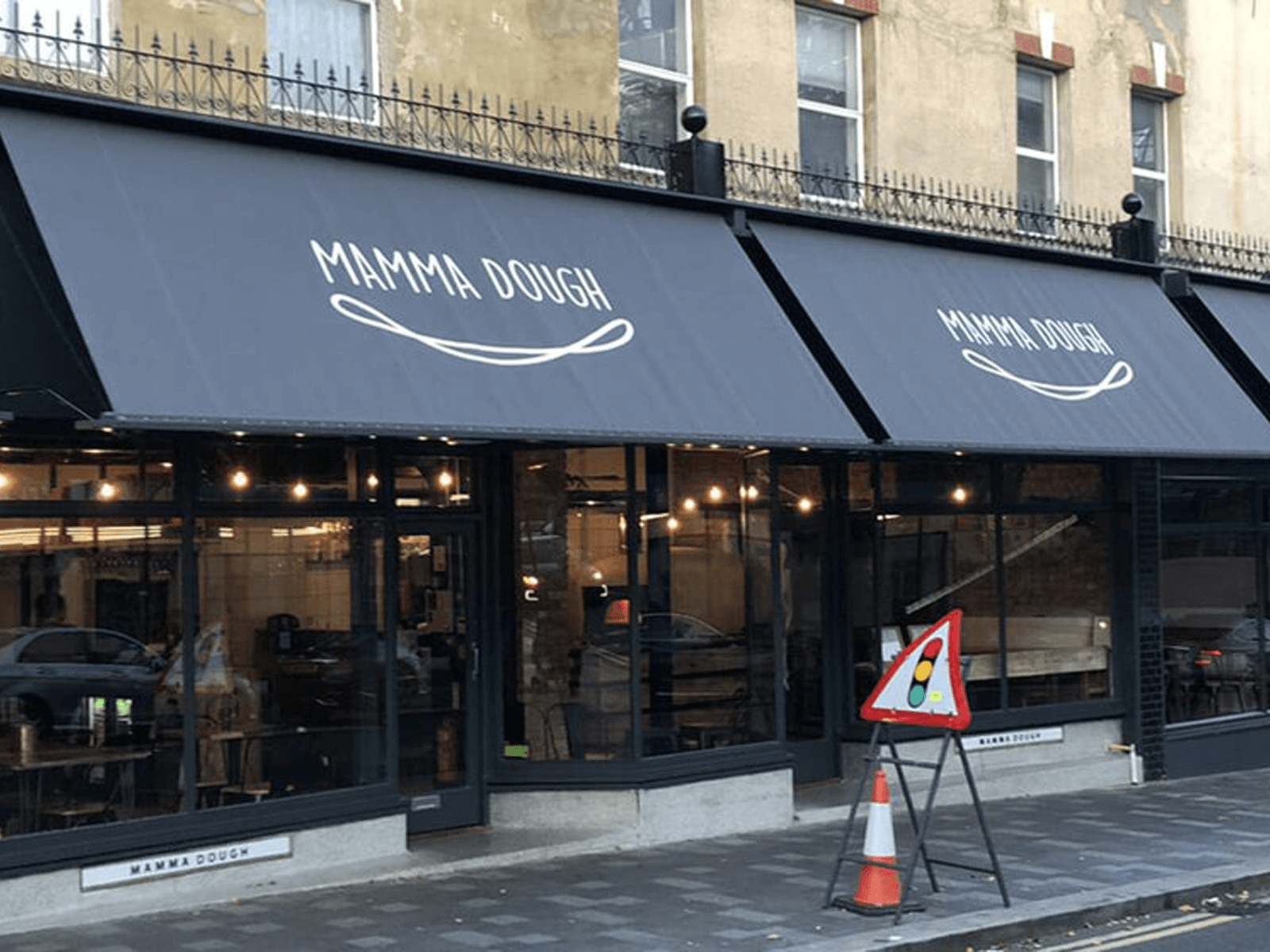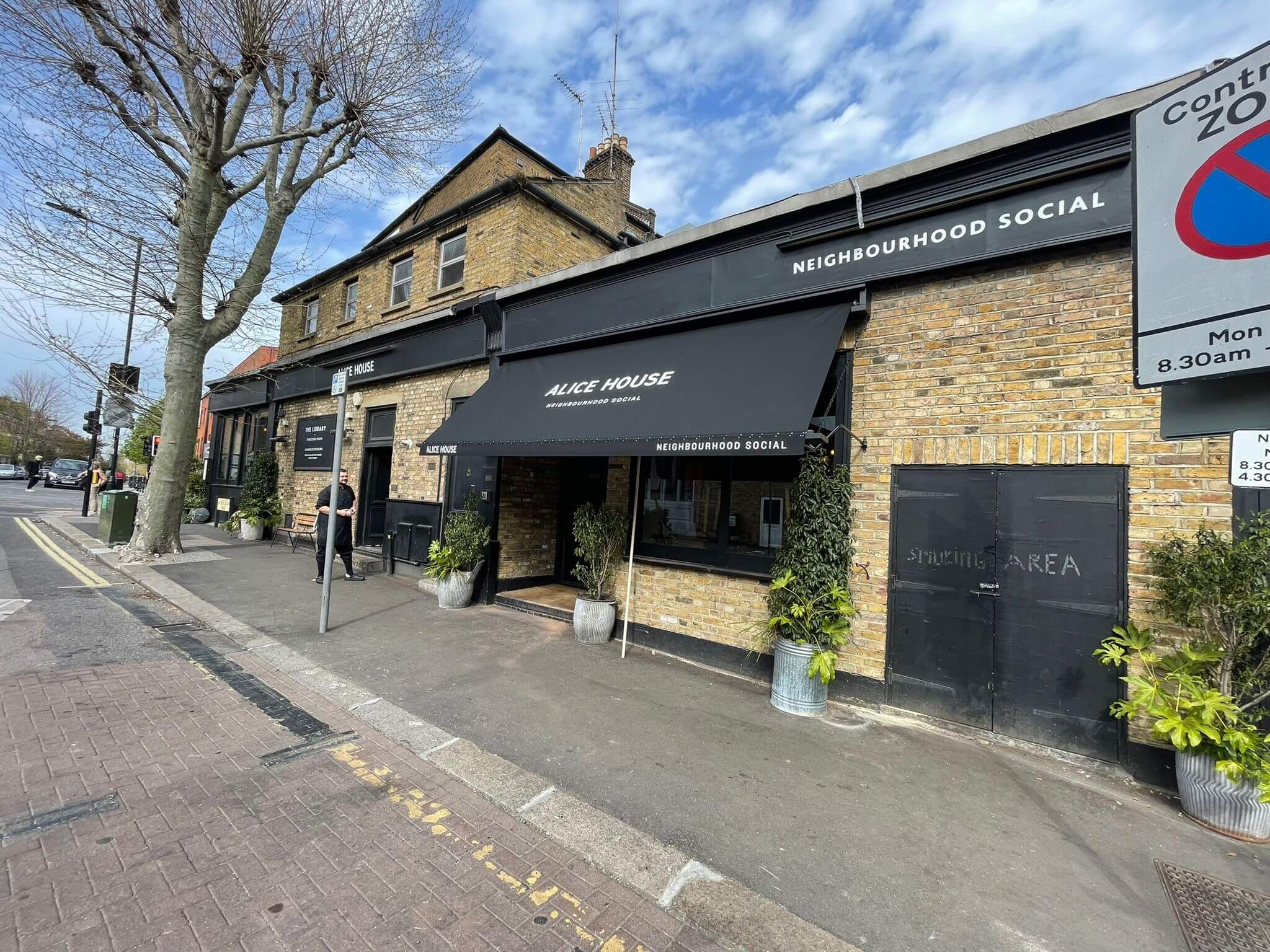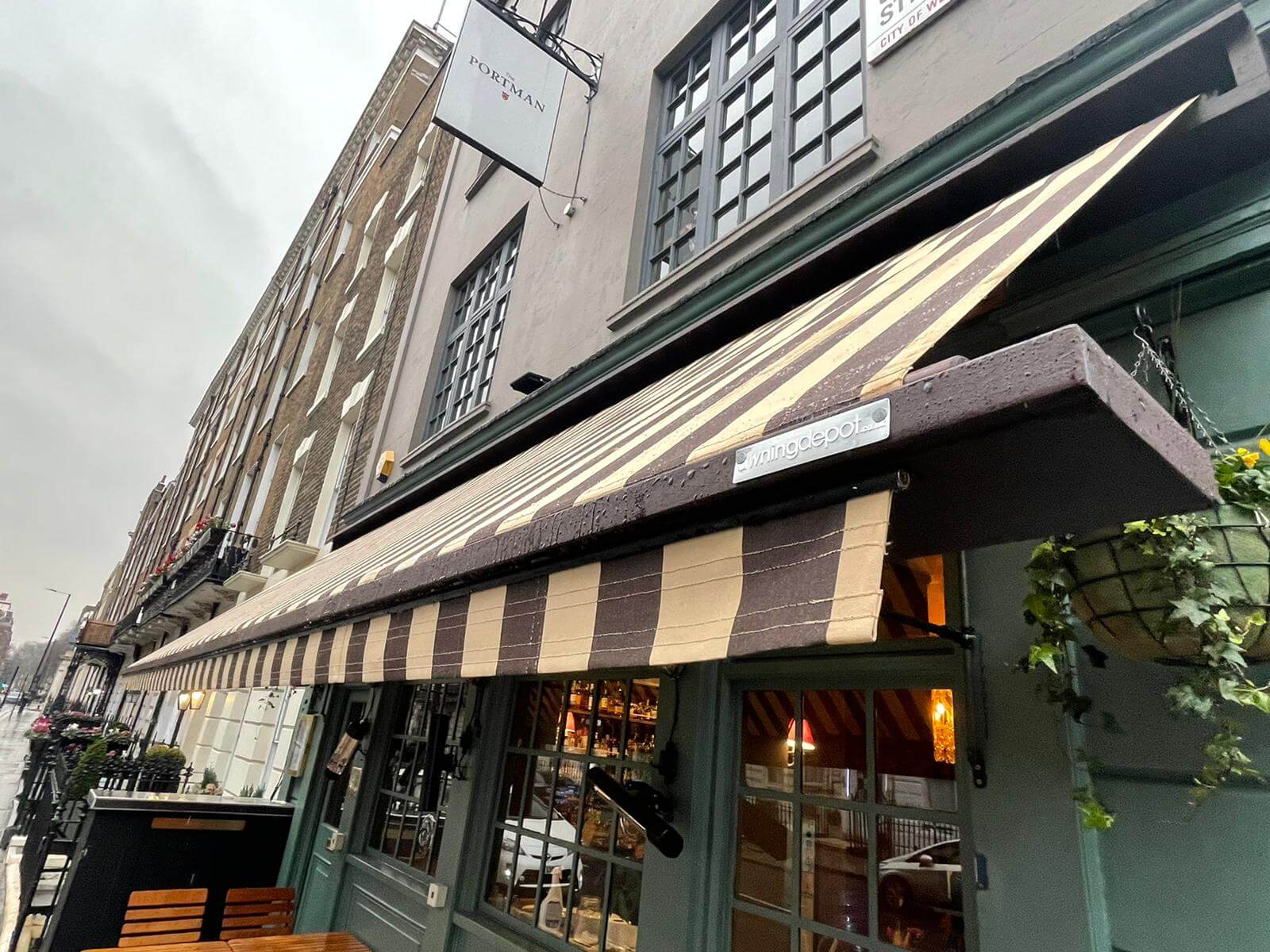 Invest in Retractable Awnings that Last
With our experience and the true passion we have for creating awnings, you just know you can count on us. Full cassette or Victorian, we know how it's done. What we value most is your satisfaction as a client. It doesn't matter if your project is on a bigger or smaller scale and the number of awnings that you need, we're going to make this process a piece of cake for you.
Make sure that you contact us, and we'll guide you through it all. After all, we know all there is to know about awnings. We're here to share our experience and knowledge on garden awnings, a patio awning and a retractable awning. Don't settle for awning options that leave you uncertain of your choice. Get the best awning solution for your situation with Awning Depot.
Beautiful Awnings in Sussex
The know-how we've acquired during the years of being in the awning industry has allowed us to become who we are today – a trustworthy awnings manufacturer who does everything to make awnings the best they can be. Although Awning Depot is no small business, we're happy to treat each case individually. We're always on time and we're very amicable as well.
You can get our awnings in Sussex and other parts of the country. We use materials that are durable and aesthetically pleasing. You can pick from a plethora of colours and styles. Our headquarters are near Kent, but we ship our awnings all over England – wherever you need us, we'll be there!
Get Your Ideal Awning
Fitted to Your Needs
We also offer great, easy-to-use solutions as a more modern and smart choice. Our motorised awning is bound to make your life significantly easier. So, no matter if you're in Bedfordshire or other parts of England, no matter if you need a singular awning for home, or more awnings for a bigger project, make sure to check us out.
The one rule we live by is: communication is key. We know that it's just as crucial in the process of getting your perfect awning or canopy, as the quality and know-how. That's why we never underestimate its importance. Don't hesitate, contact us, and we'll gladly help you.