Open cassette awnings are a great shading solution, the T-Range utilises the same arms as a full cassette awning which allows you dimmable warm white LED lighting the arms, giving you the best of both
available in two Standard Colours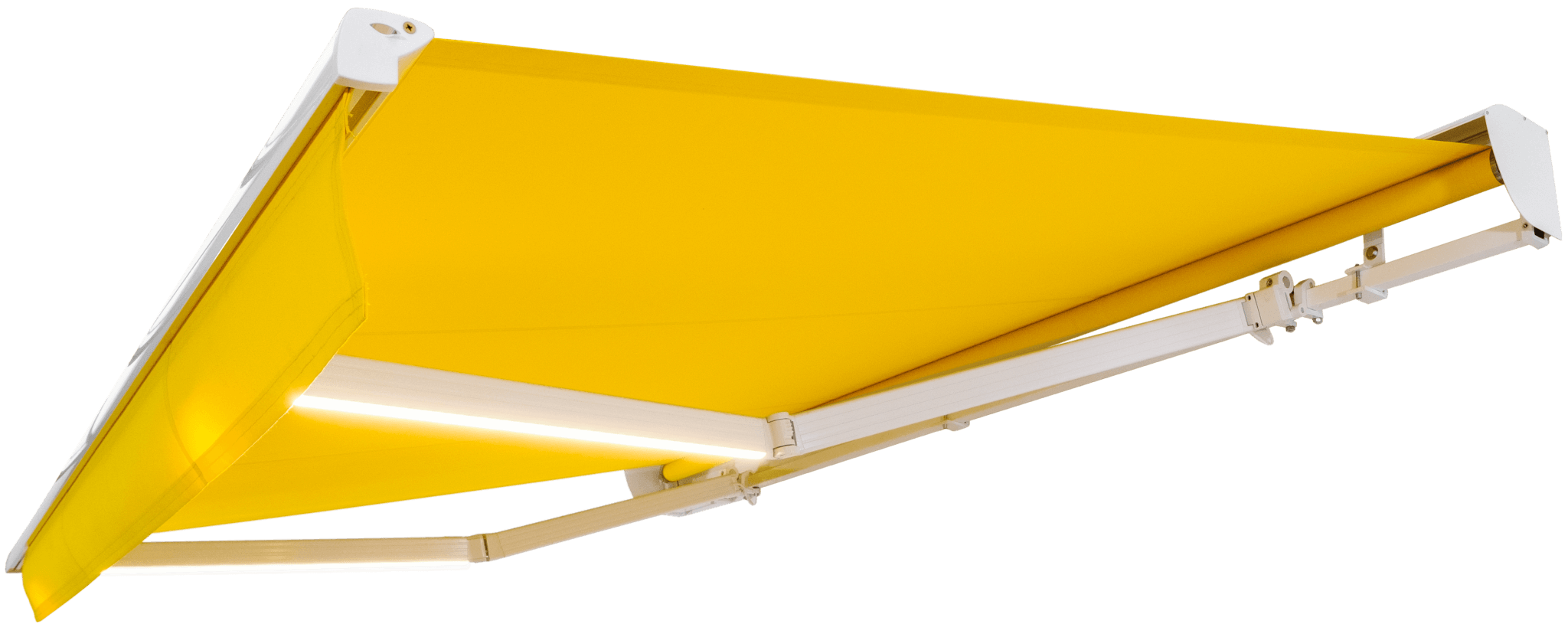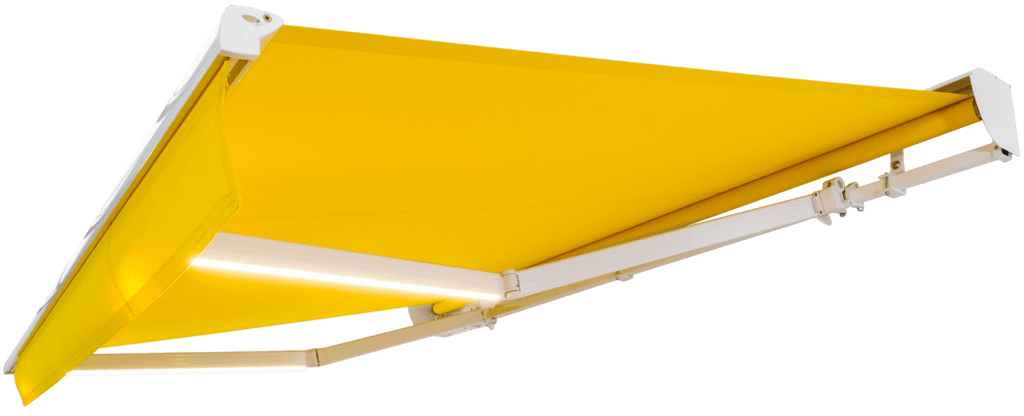 Frame available
in one Standard Colour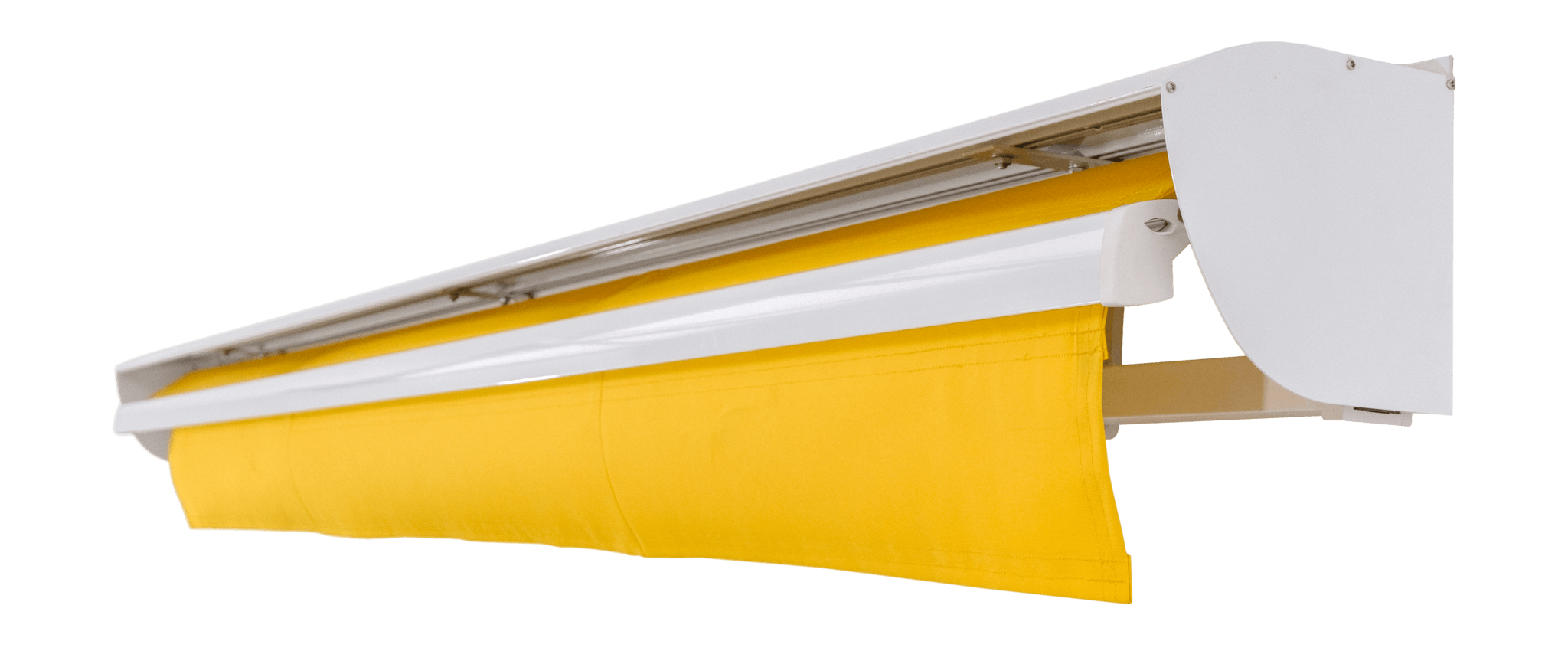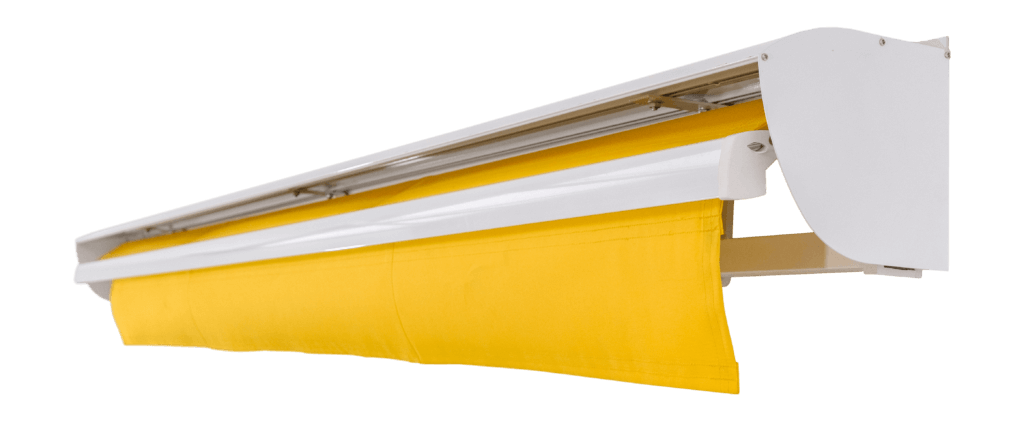 Open cassette awnings are a perfect solution providing modern functionality with simple operation at great value.
Powder coating not available

Logos and text can be printed on the main cover and valance
Check out our other colors and product visualizations!
Other OPEN CASSETTE AWNINGS
We'll help you find the perfect awning
Our specialist awnings advisors can help you choose fabrics, talk you through optional extras and they'll take care of measuring and installation.