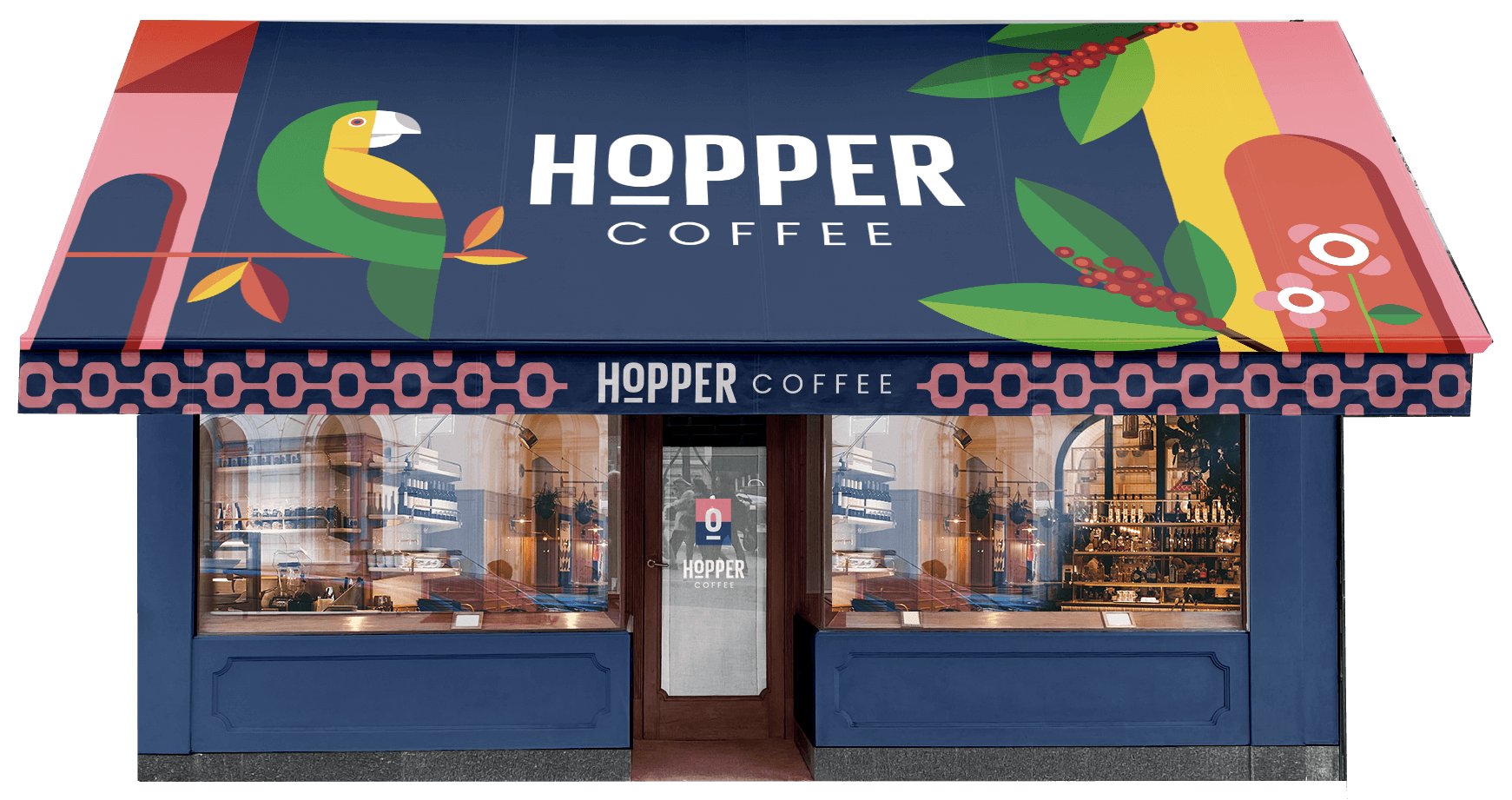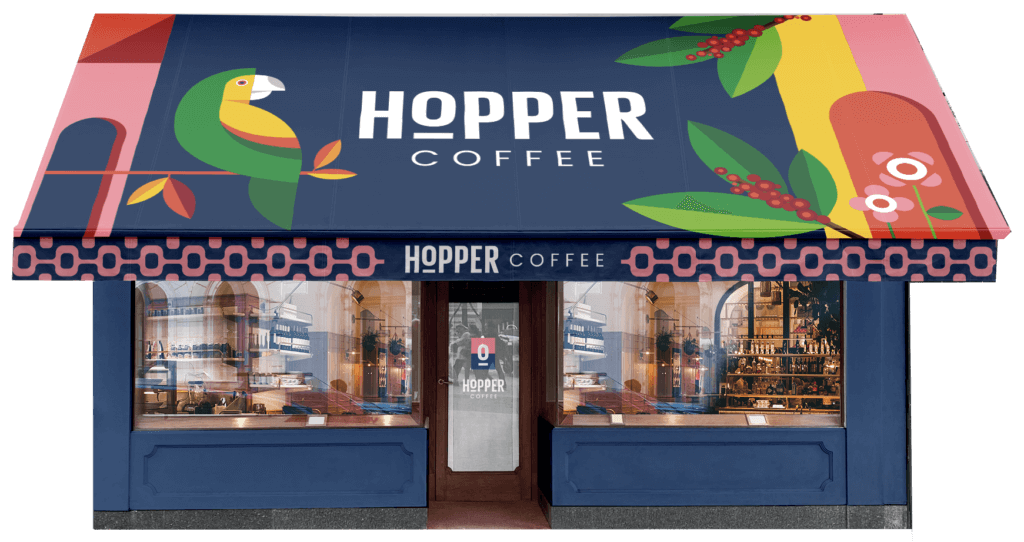 we pride ourselves on our signwriting skills with 20 years of experience
At Awning Depot we pride ourselves on our signwriting skills. With 20 years of tried and tested techniques, we hand print your designs, the process remains lengthy and requires skilled hands but it is worth the time and effort as our way gives the best finish with long lasting results. We don't use digital printing as the ink used simply doesn't hold up over time.

Our design department can open any AI or EPS file that are vector format, we use these to create seamless outline CNC cutting files, resulting perfect print each time. Single colour printing can be achieved easily, however more challenging prints can also be made with extra time and effort.