Awnings are a great way to upgrade your house, your shop or your patio. Depending on the type of awning you choose, whether it be patio awning, a full cassette retractable awning, or a restaurant awning, it's going to look a little different. If you're looking for good quality awnings or canopies in Bedfordshire, don't hesitate to contact us.
With our help, you can be sure that you're going to get the right type of awning for your specific needs and that it's going to last. At Awning Depot, every awning, for each purpose – a shop front awning and home awnings alike, is produced with great attention to detail.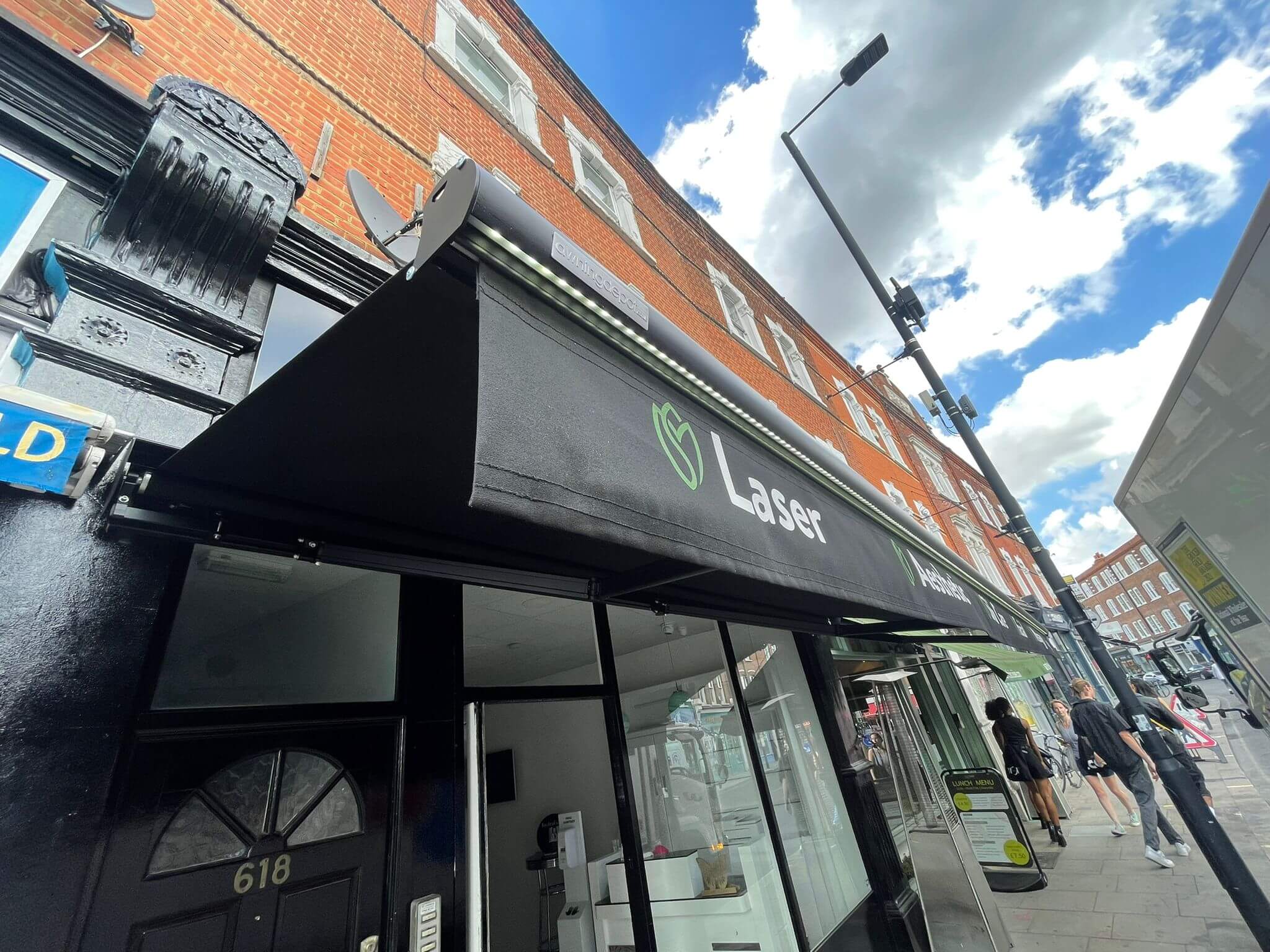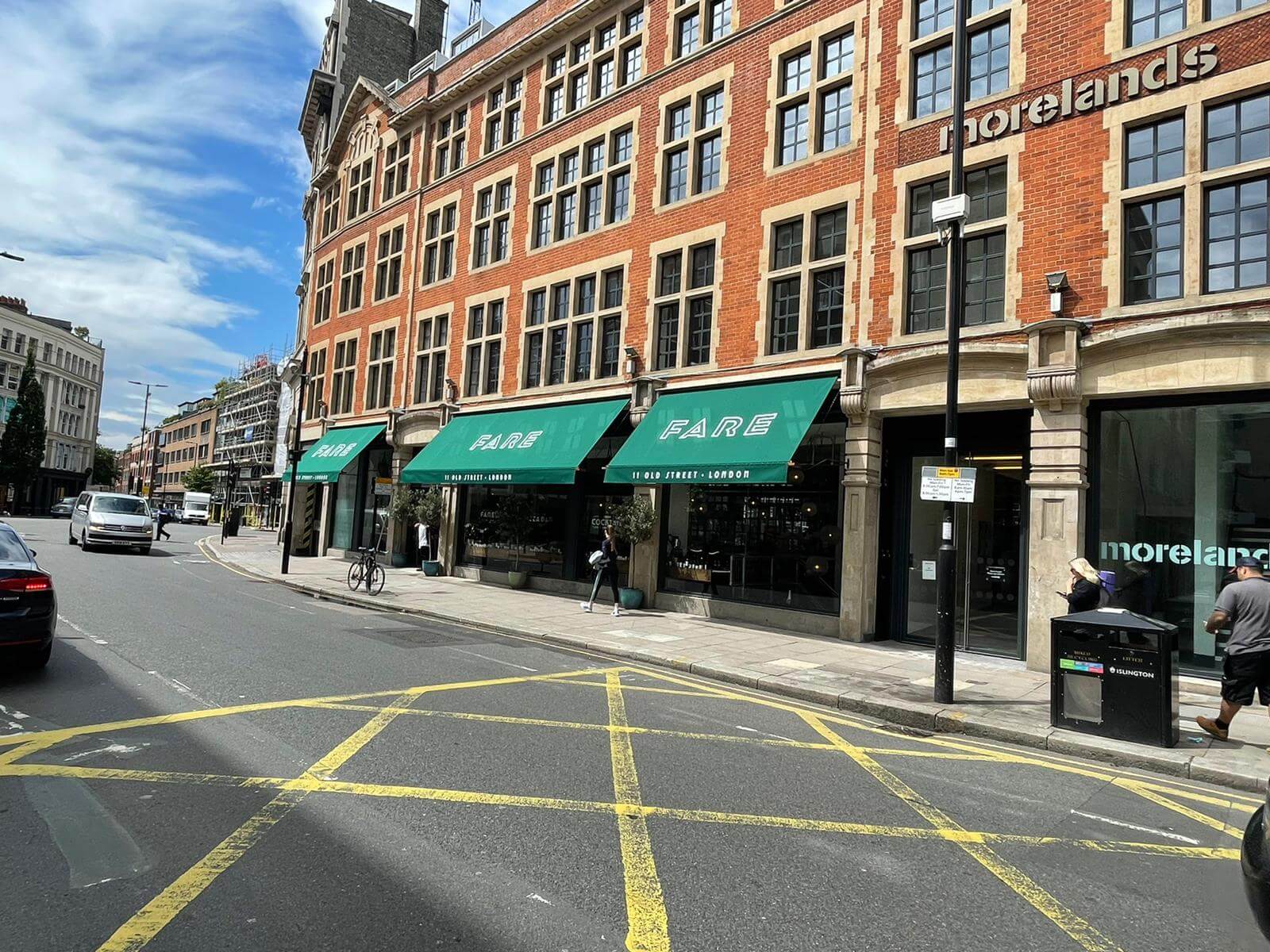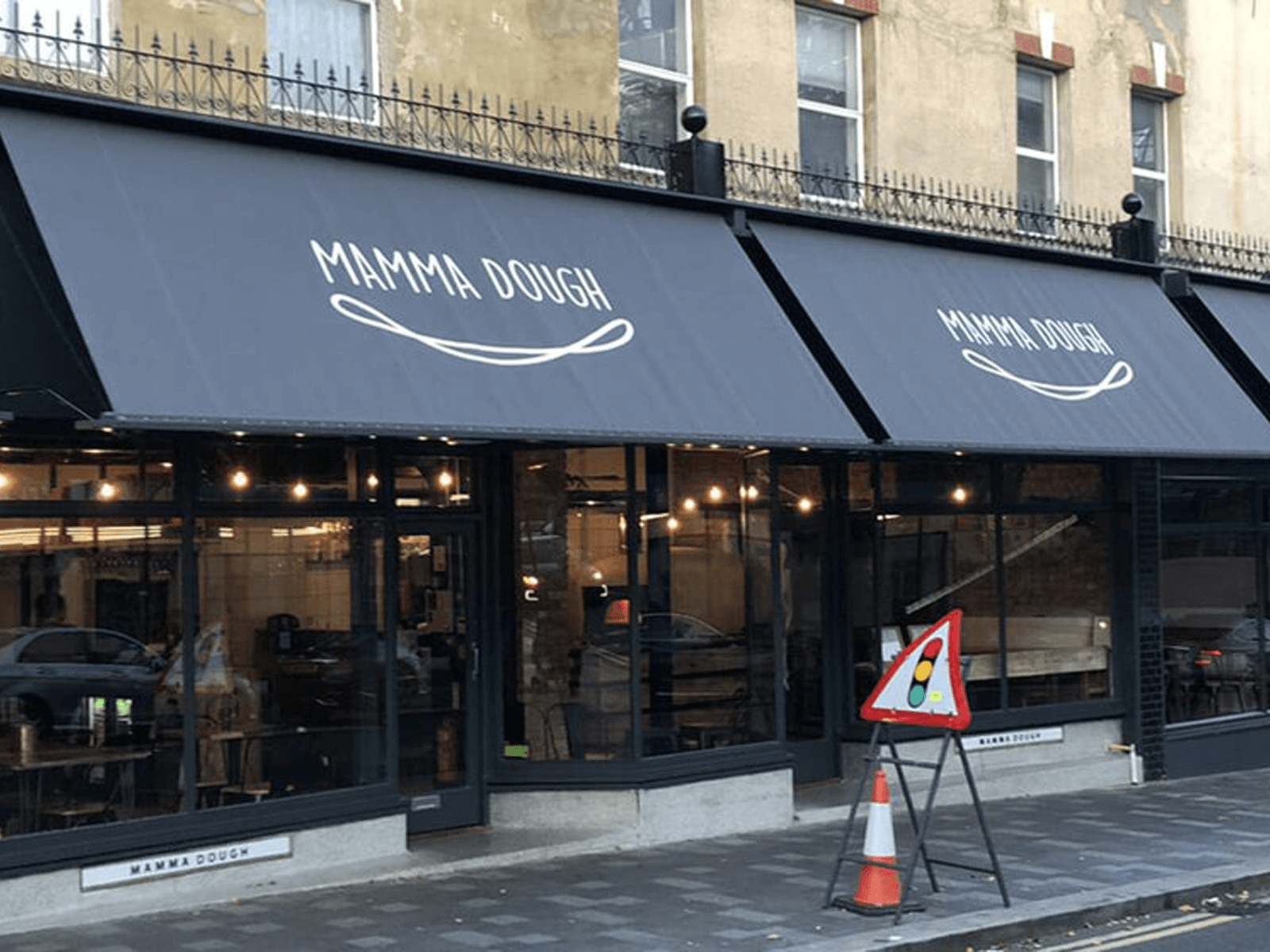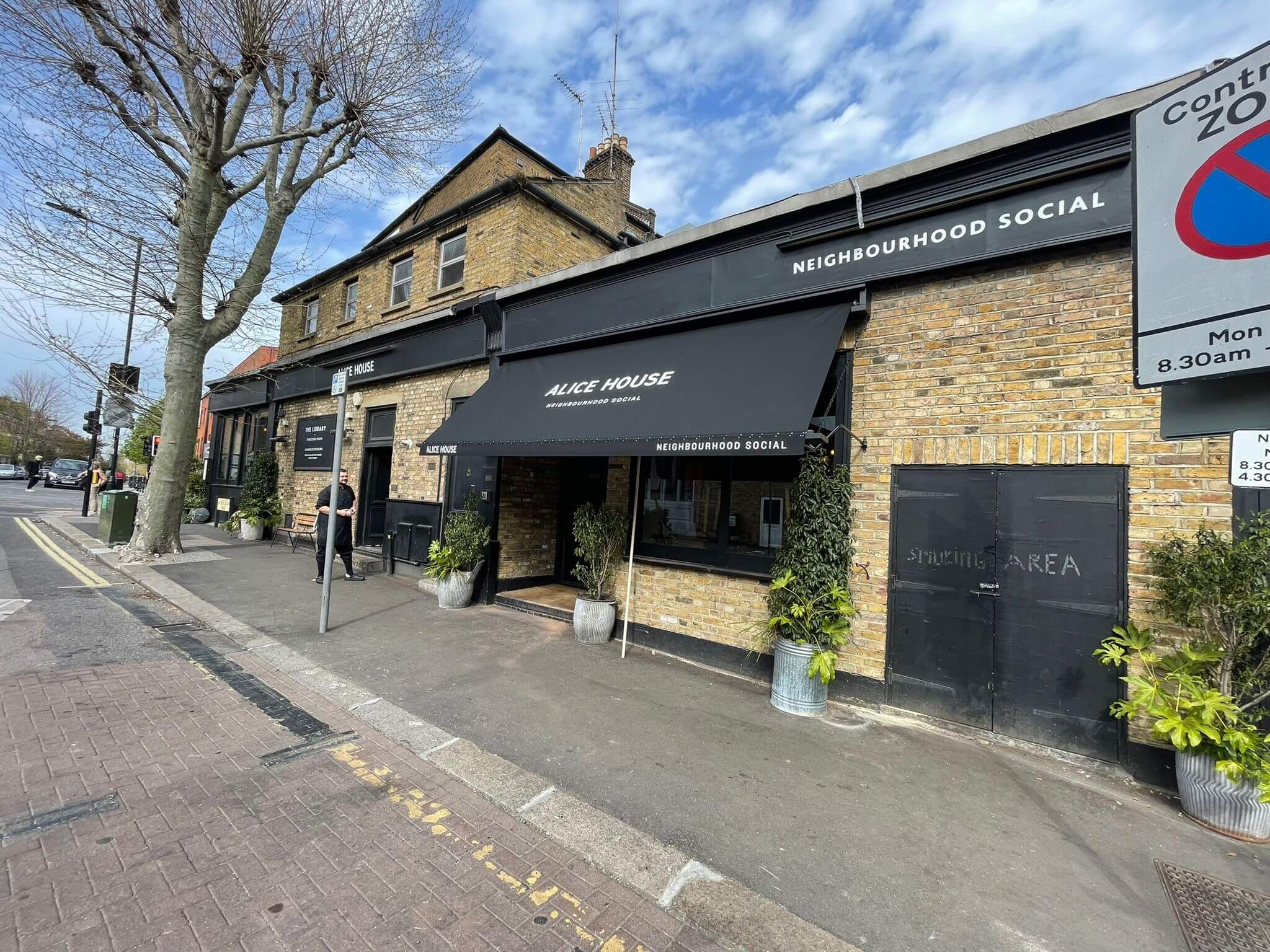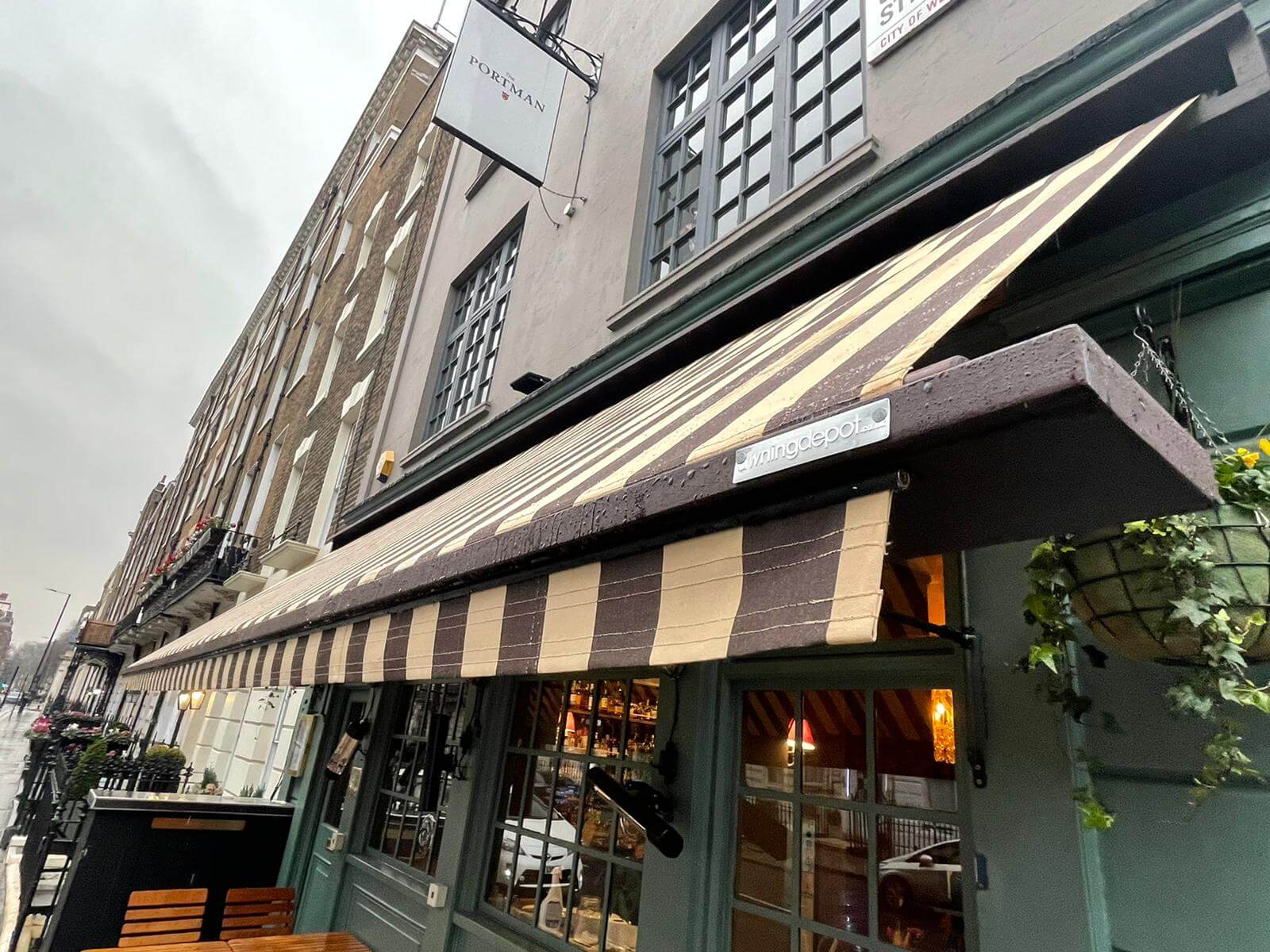 Functional Retractable Awnings
Our awnings are durable and beautiful because we care about making a product that is more than just satisfactory. We strive to get better and better at making amazing awnings for you, whether you live in Bedfordshire or other parts of England.
That's exactly why we use only the best quality materials when we make our awnings. We know what the requirements for a fabric are, for it to make a good and fully functional conservatory awning, retractable awning, and many other types of awnings. You can trust us to provide a good retractable awning that's going to be the perfect solution for everyone.
Quality Patio Awnings
in Bedfordshire
Moreover, you can be absolutely sure that our awnings are state of the art. We're always looking for ways to make them more practical, and we're not afraid to use lesser known methods. An important fact that makes Awning Depot awnings so great is the fact that we don't stitch them. When making our awnings, we use glue to attach each piece to the awning. 
We're creative in the way we produce our Victorian awnings, and we always make sure that what we offer is the best. With our professional but innovative approach and extensive experience in the field, you can be sure that our awnings are going to be the perfect match for you.
Get Your Ideal Awning
Fitted to Your Needs
We also offer great, easy-to-use solutions as a more modern and smart choice. Our motorised awning is bound to make your life significantly easier. So, no matter if you're in Bedfordshire or other parts of England, no matter if you need a singular awning for home, or more awnings for a bigger project, make sure to check us out.
The one rule we live by is: communication is key. We know that it's just as crucial in the process of getting your perfect awning or canopy, as the quality and know-how. That's why we never underestimate its importance. Don't hesitate, contact us, and we'll gladly help you.