Manual Retractable Awnings
Manual Retractable Awnings are a perfect, economic solution to provide shade to your home, patio or any other recreational area. They offer numerous benefits, and they're easy to install. Built to tame the whimsical weather conditions, protecting your home from excessive sunlight, UV rays and heat. They allow you to use your terrace for longer throughout the year, providing shade in the summer months and protecting it from heavy rain in early spring.
Easy to Use and Durable
The built-in retracing system is intuitive and enables retracting the awnings in under 2 minutes. A repair of an electric awning can be costly. Made from strong metal and UV resistant, water-resistant materials. Operated manually, retractable awnings last for many years, much longer than their non-retractable counterparts, which have to withstand heavy rainfall or harsh wind.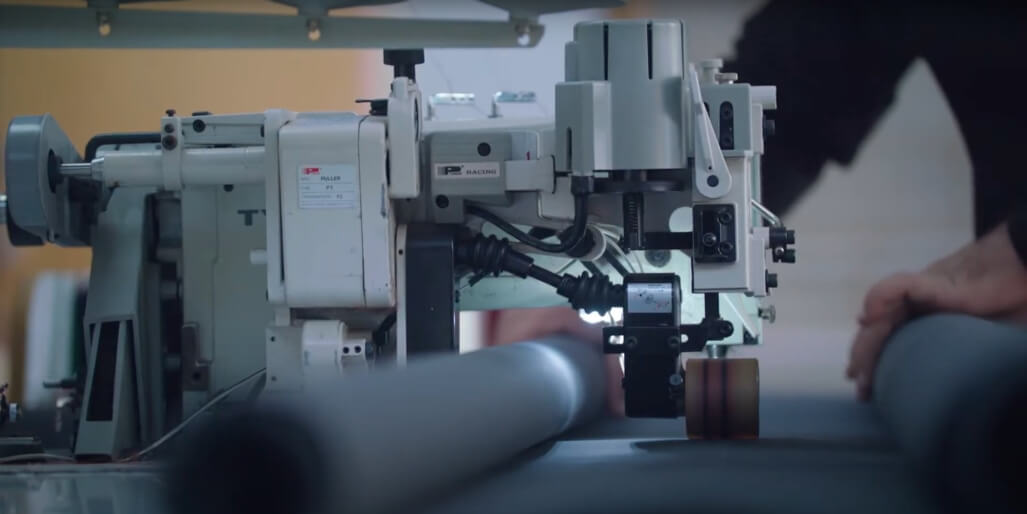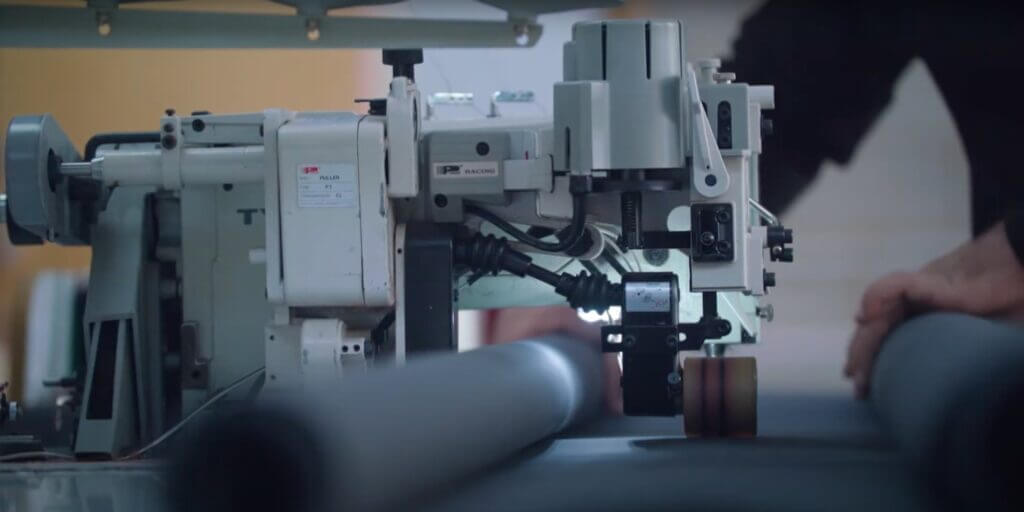 Quality Without Compromises
The good quality of our products is carefully supervised. We make sure that all our products are made from durable materials. The fabrics are UV resistant and water-resistant, with limited capacity to collect dust and dirt to minimise your efforts to keep them clean. The production process is fully taking place in Great Britain and doesn't compromise quality at any stage. All products are included in our warranty plans. Contact our consultant for more details.
If your space requires personalised design, you can set a consultation meeting with our expert. We offer retractable manual awnings in customised shapes and sizes to best fulfil your needs. We carefully listen to your needs and requirements to offer the best solution for your budget. You can choose from a wide selection of UV resistant and water-resistant fabrics, models, and systems. Features of retractable awnings make them great alternatives to traditional canopies because they're easier to adjust to unique patio layouts.
How to install
Victorian Traditional Awning
In the Business for 17 Years
Awning Depot has been in the market for 17 years. This proves our expertise in the industry. We pass on the details of our business to all of our employees. Therefore, we offer the same standard of service, regardless of location. Our retractable manual awnings are produced in house. We've optimised the production and delivery time, and we think about every detail. That's why every awning comes with all necessary wall fixings and a protective cover, in case you want to dismantle your manual awning for winter storage.


The Advantages of Manual Awnings
The Perfect Design
for Your Patio
Awnings that perfectly fit your home's needs. At Awning Depot, we offer a wide variety of colour awnings in many styles. Decide between a colour awning with a straight valance, wave valance or no valence. Choose your desired size and the best water-resistant and UV resistant fabric. You can adjust them from a horizontal position to a relatively steep tilt of 40 degrees. Retractable awnings can perfectly complement your terrace, garden area or patio.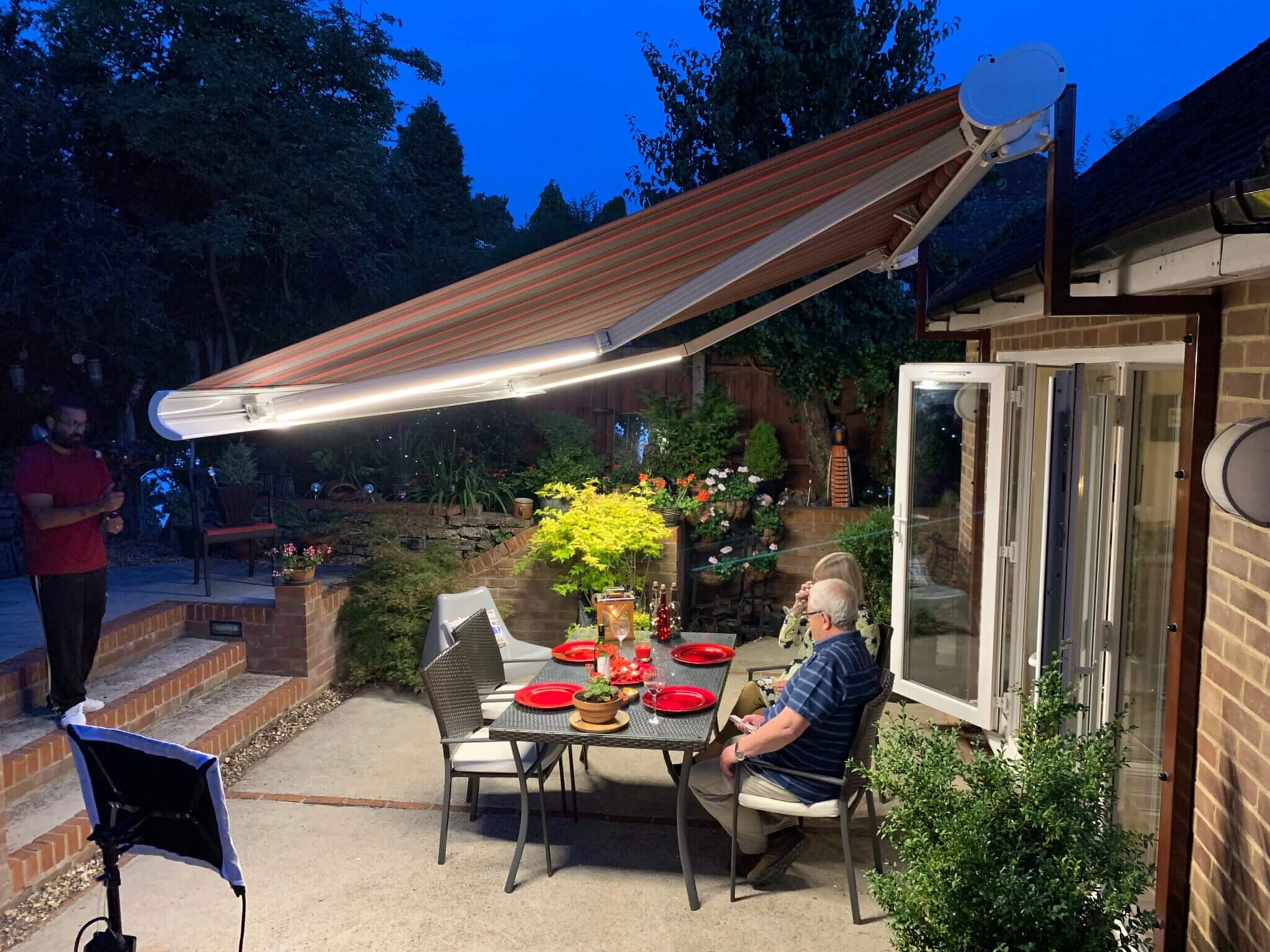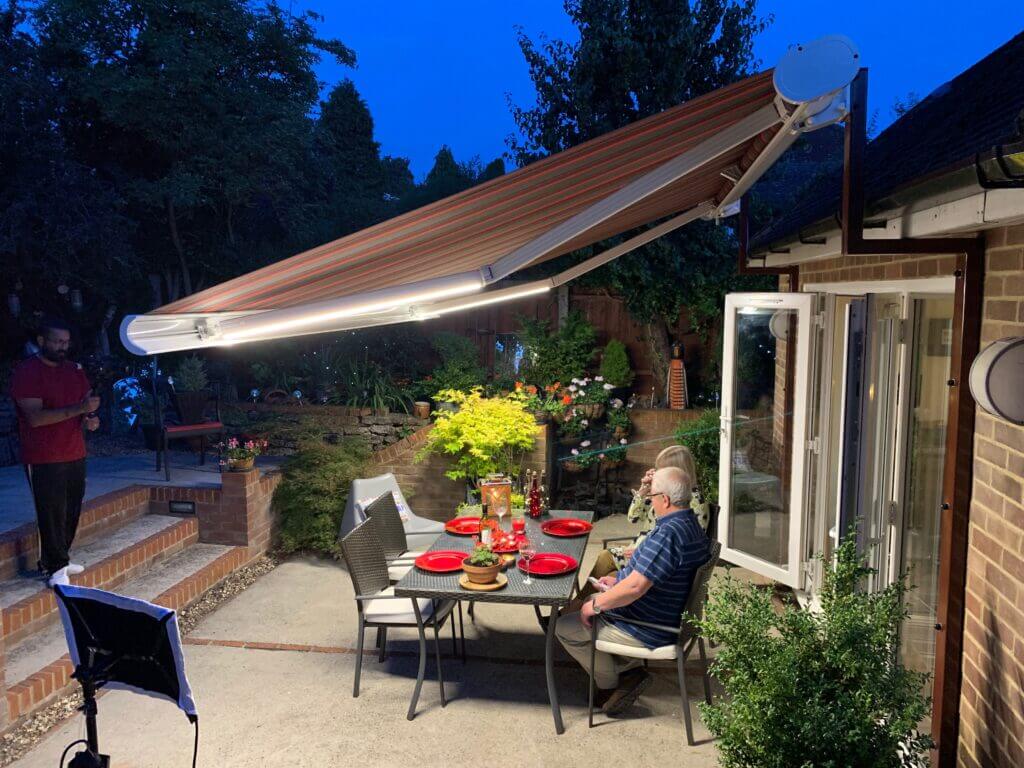 Half-Cassette Manual Awnings
A cassette awning does not differ in design from standard versions, but they come with a metal cassette that covers the manual awning when retracted. In the half-cassette version, the fabric is not fully covered, the valance stays outside. The additional cover makes the awning last longer, as it isn't exposed to sun, rainfall, dirt, mould, or wind.
Support You While You're Outdoors
At Awning Depot, we offer you worry-free support when you wish to engage in outdoor activities. You don't need to worry about tiresome electric devices and potential malfunctioning. You can rely on our reliable manual systems, ready to protect you from the UV rays during any outdoor activities. They are mounted on 2 strong, supporting arms with a manual handle. Once you experience the comfort of an awning, you'll find it unbearable to spend time outside without it.
At Awning Depot, we offer fully-assembled manual awnings that you can manage to install. Make sure you choose the appropriate size for your desired wall, soffit or roof surface and make it a successful Do-It-Yourself project, saving on installation costs.
If you're still considering the best solution for you, contact one of our consultants or look more into our offer.