We stock a wide variety of Acrylic and Polyester fabrics for you to choose from. 
They share a lot of similar properties such as,
large selection of colours and designs
From our years of experience there are some properties that each fabric type perform better in:
The main differences to consider are:
Weave stability – leading to honeycombing and ripple effect.
We recommend: Polyester – high-tech material and treatments greatly reduce the honeycombing effect and give the fabric memory to retain the shape without sagging, resulting in a better aesthetic.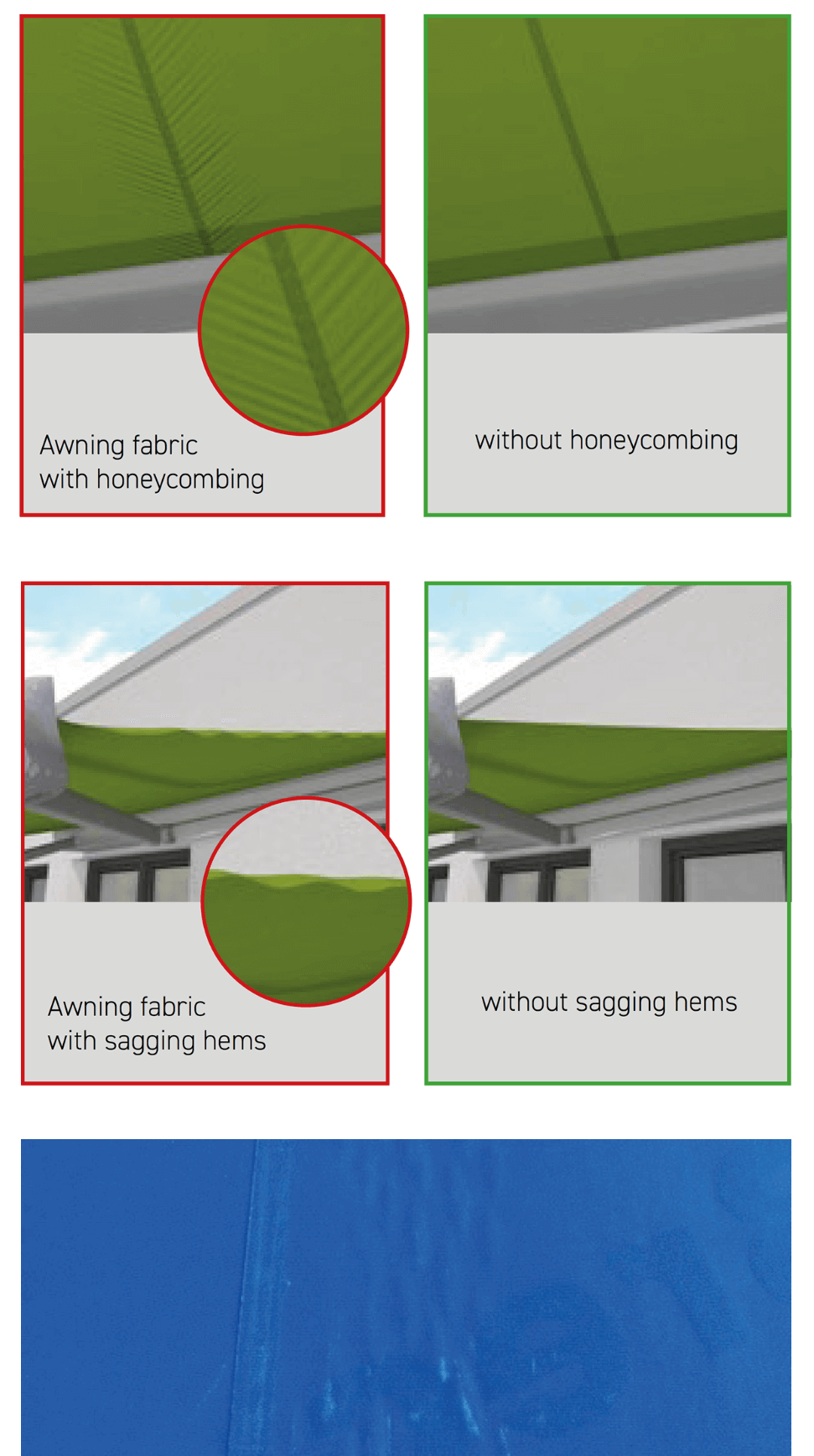 UK's only seamless gluing machine to weld and glue an infinite range of technical textiles and industrial fabrics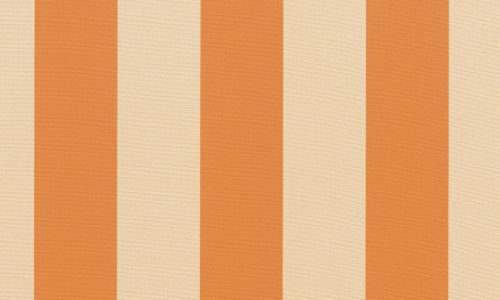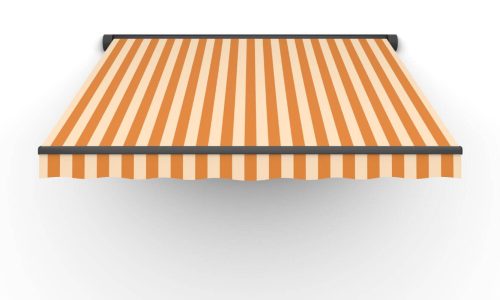 00018 - SHORTBREAD PUMPKIN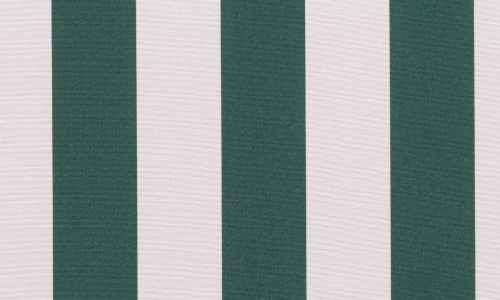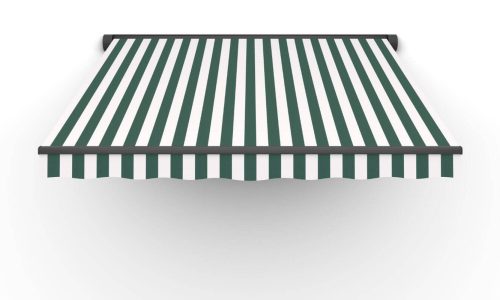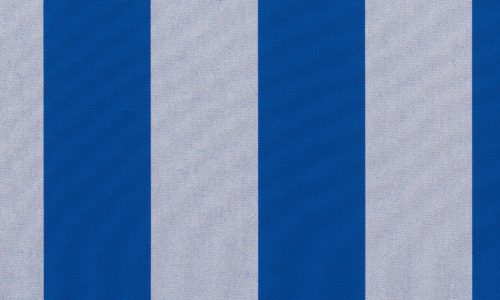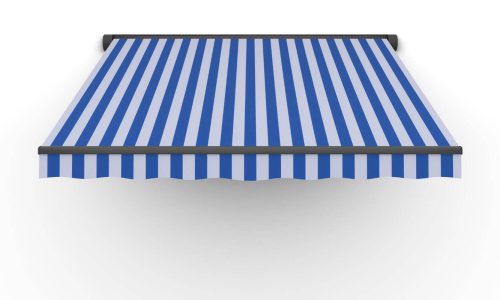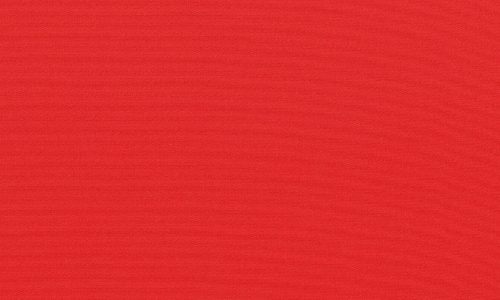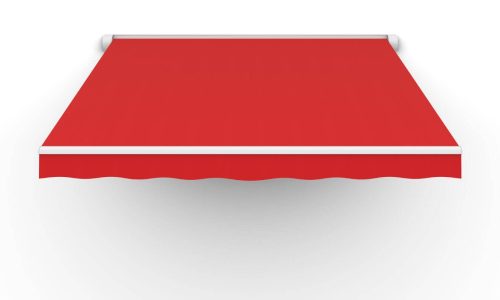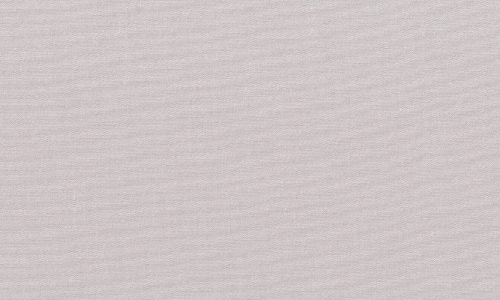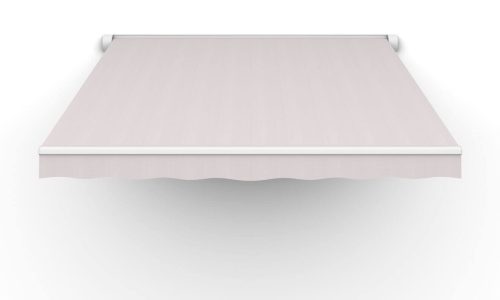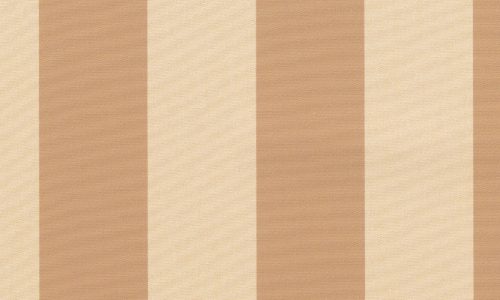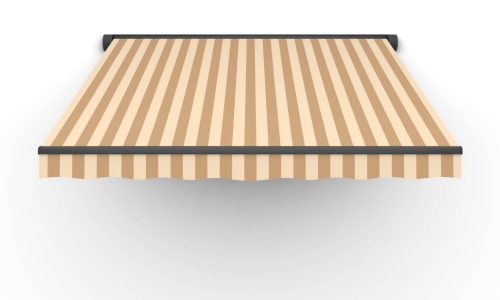 00044 - SHORTBREAD SESAME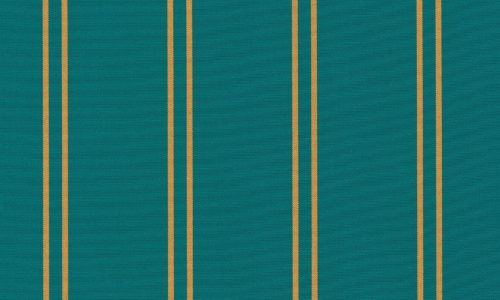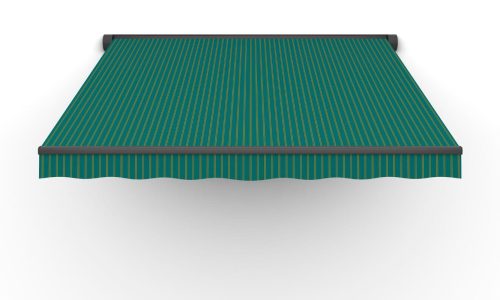 00050 - SYMMETRICAL EMERALD MARIGOLD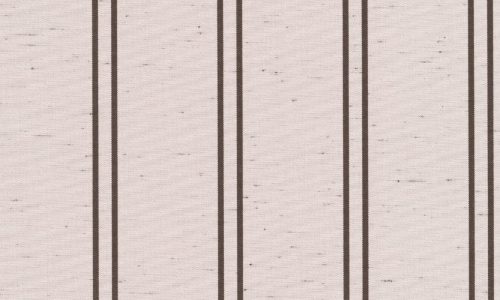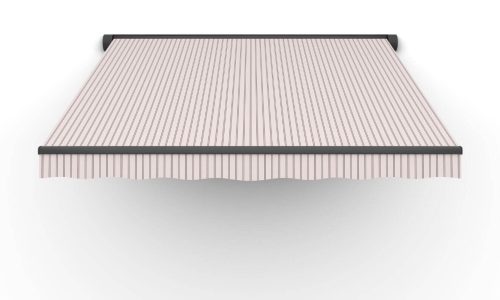 00054 - SYMMETRICAL ALLABASTER CHOCOLATE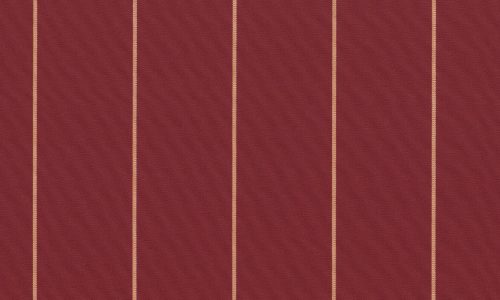 00056 - FANCY RED PUMPKIN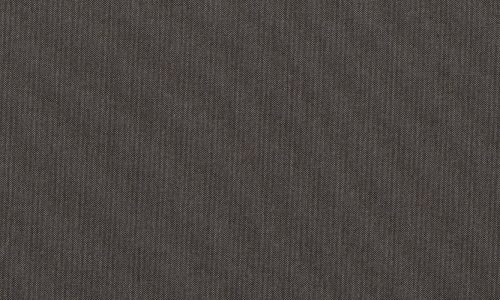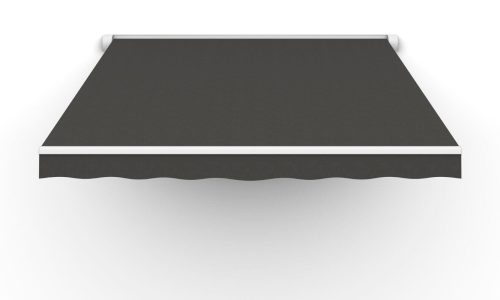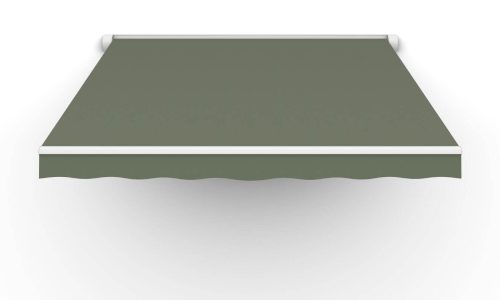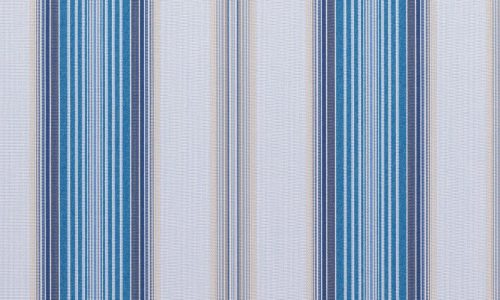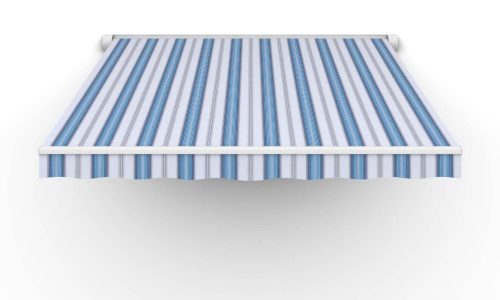 00153 - PLAYFUL ROYAL ARUBA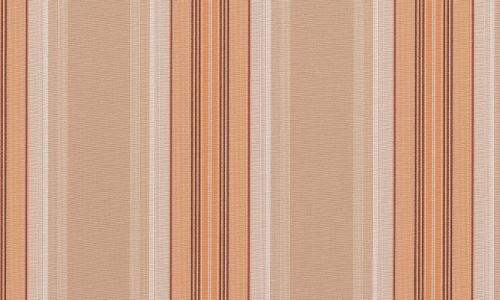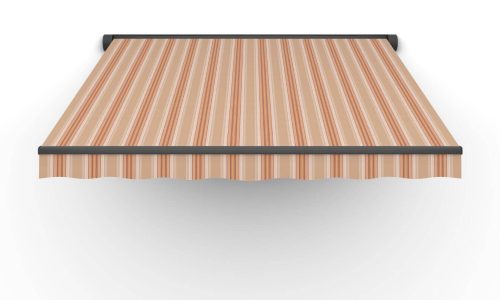 00163 - FANCY PUMPKIN WHEAT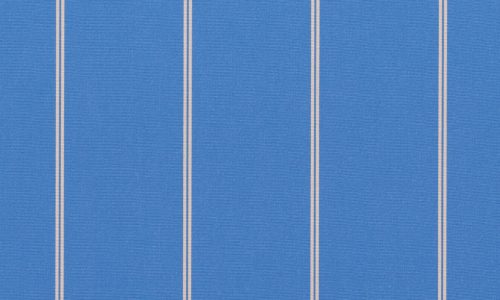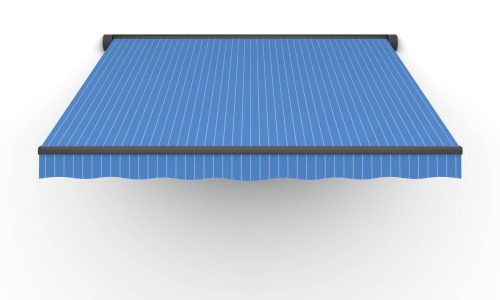 00164 - MINIMAL SPACE EGGNOG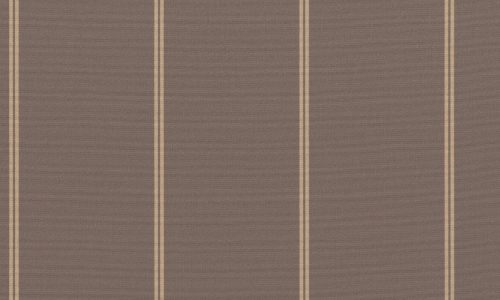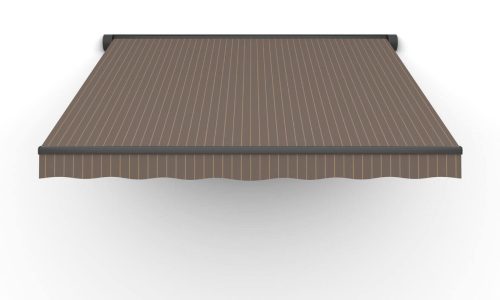 00165 - MINIMAL MUD SUEDE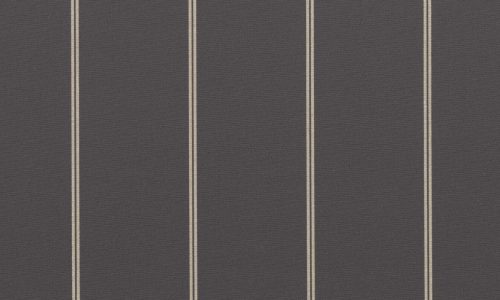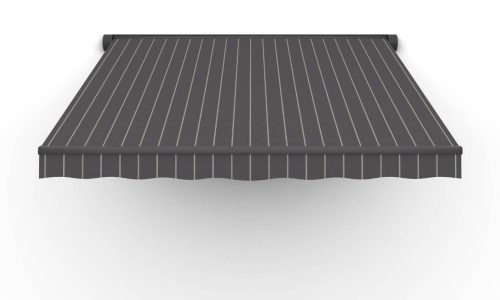 00172 - MINIMALCHARCORAL IVORY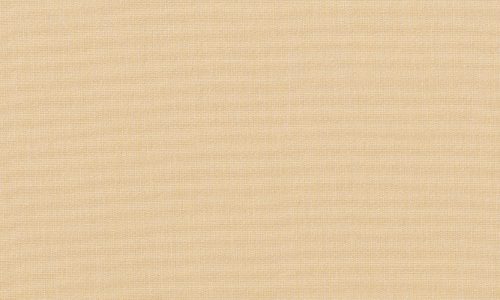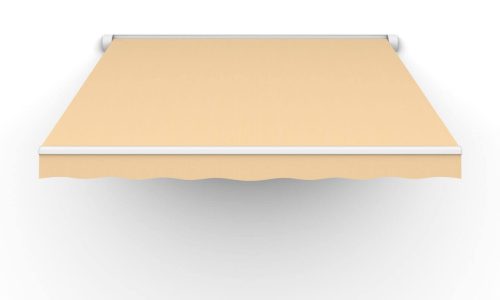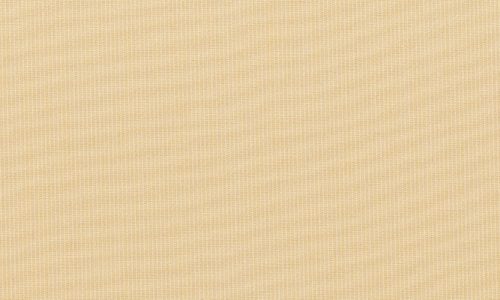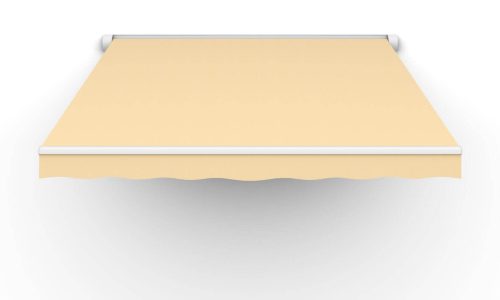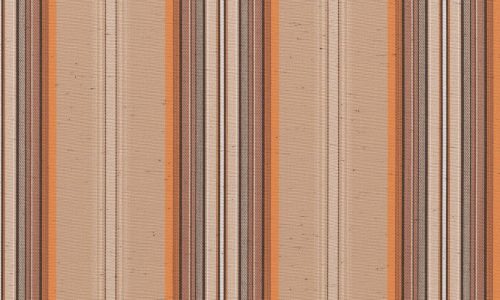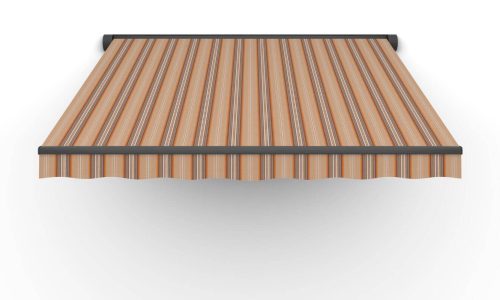 00315 - FANCY PUMPKIN BROWN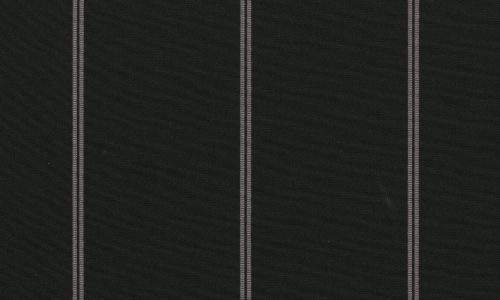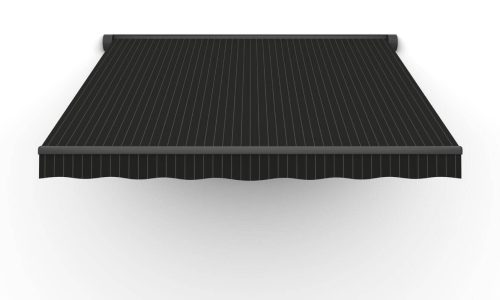 00316 - MINIMAL BLACK CHARCORAL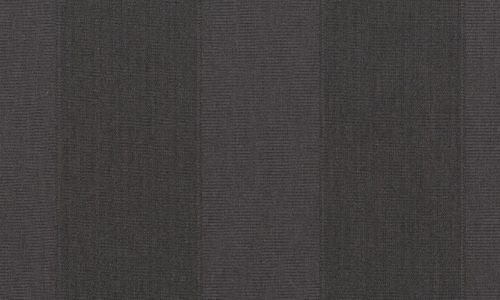 00317 - SOFT CHARCORAL GREY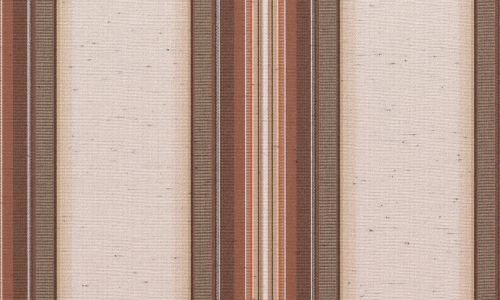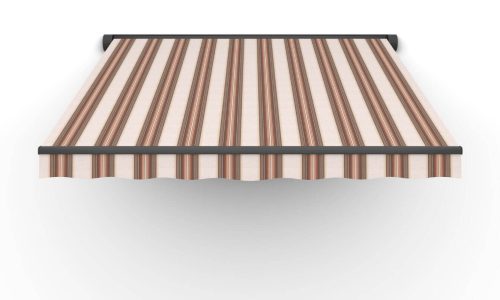 00321 - FANCY GOLDFISH BROWN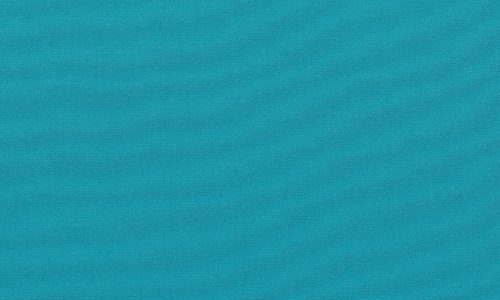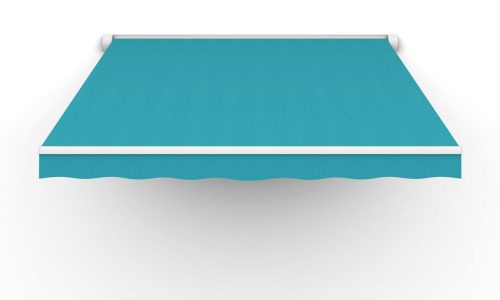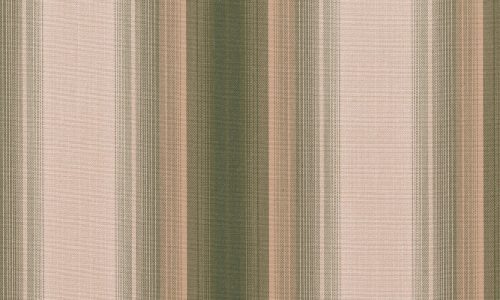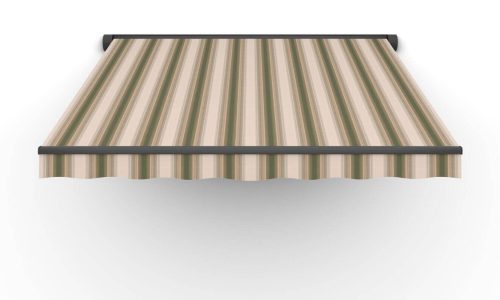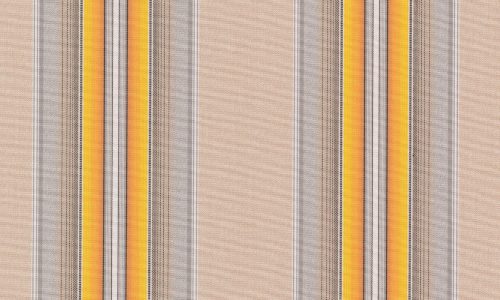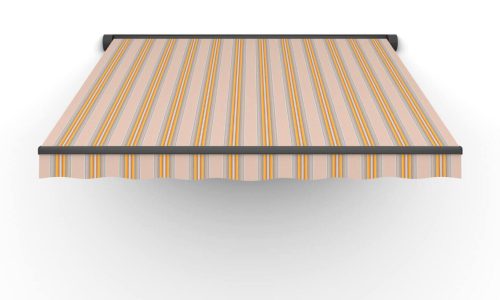 00336 - CLASSICS ORGANIC RYE YELLOW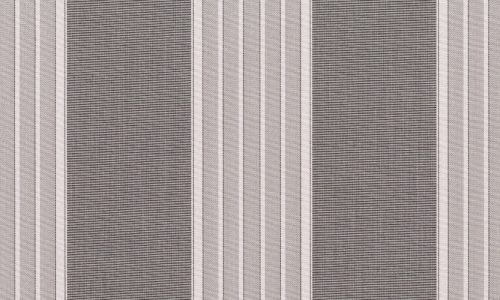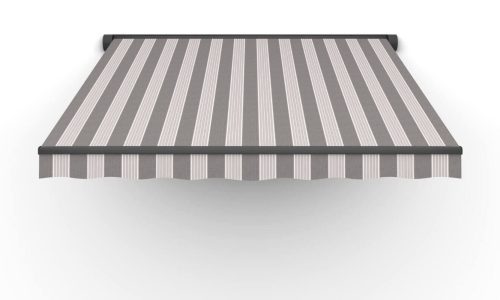 00361 - FANTASY GEOMMETRIC STONE GREY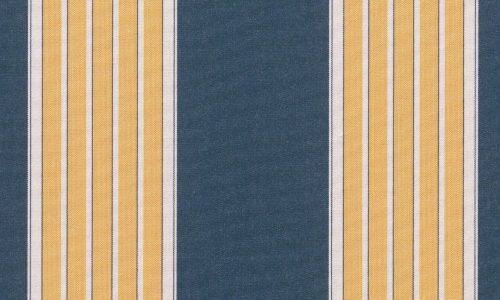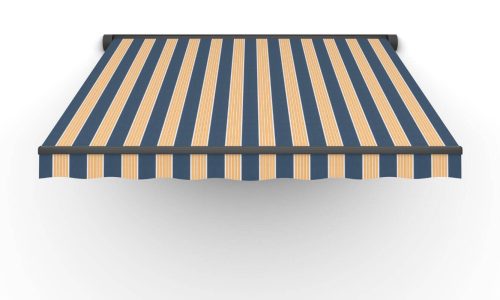 00363 - GEOMMETRIC GOLD MISTY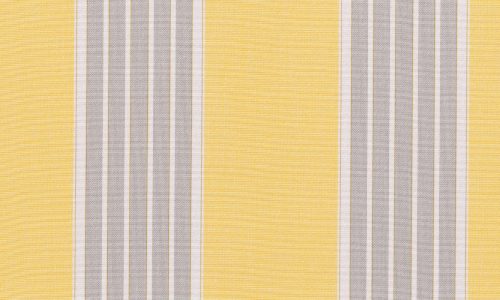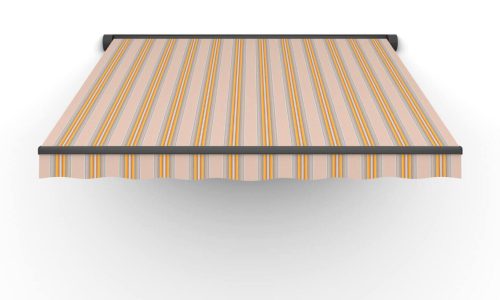 00365 - FANTASY GEOMMETRIC YELLOW STONE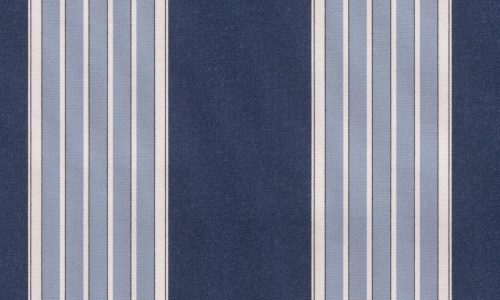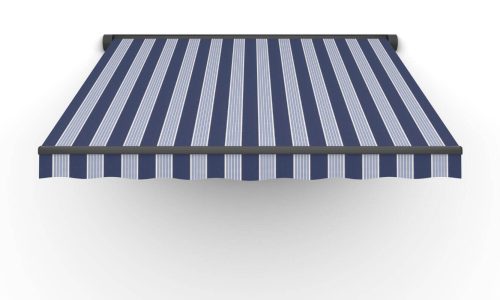 00372 - GEOMMETRIC ROYAL BLUE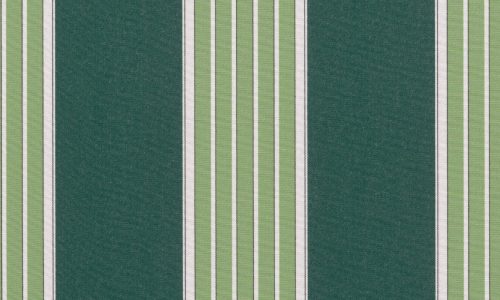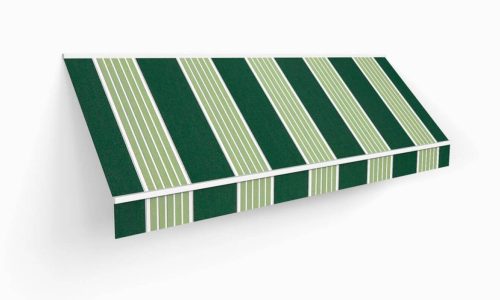 00373 - GEOMMETRIC FOREST GREEN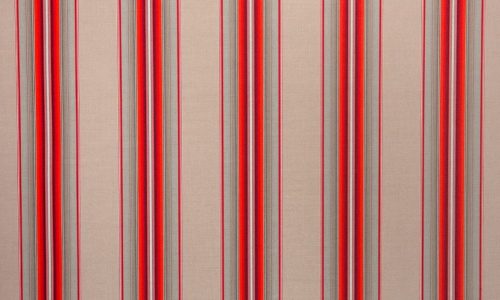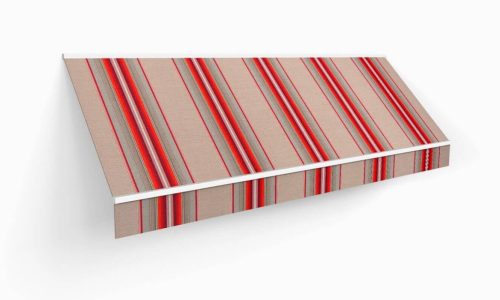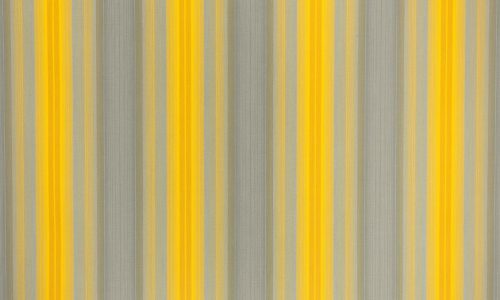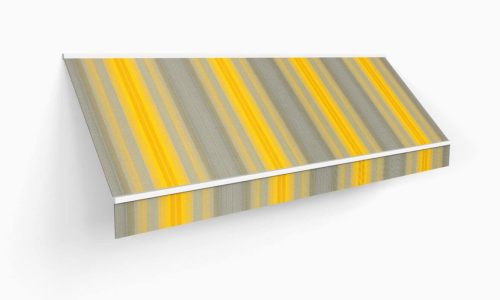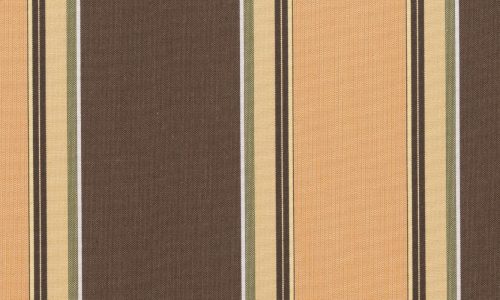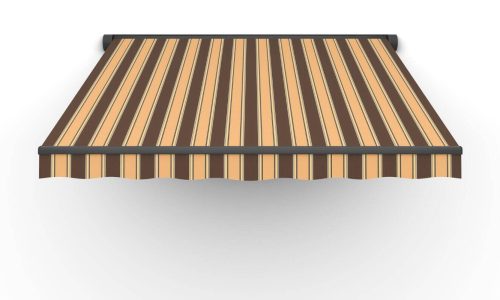 00446 - POWERFUL FOREST BROWN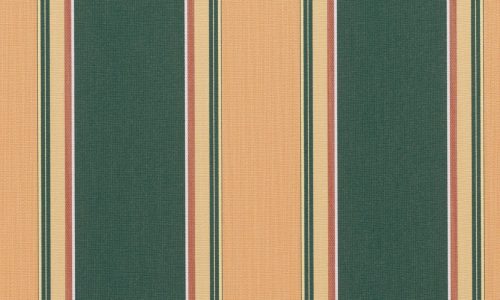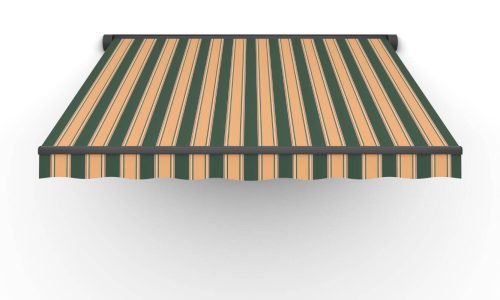 00447 - POWERFUL FOREST PUMPKIN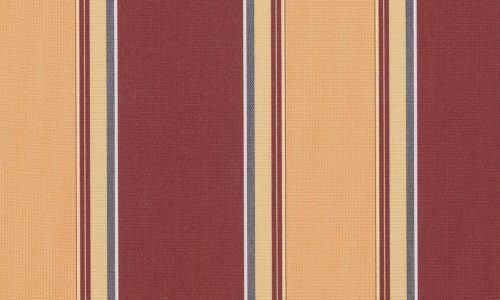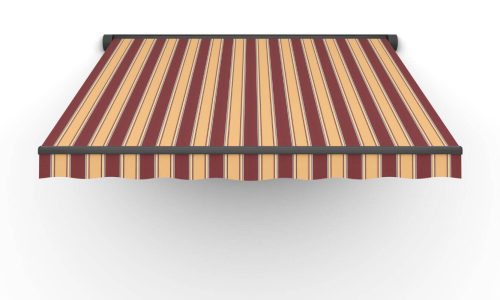 00448 - POWERFUL RED PUMPKIN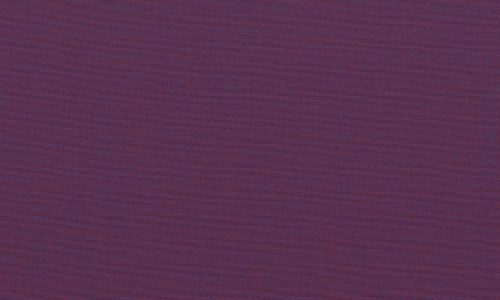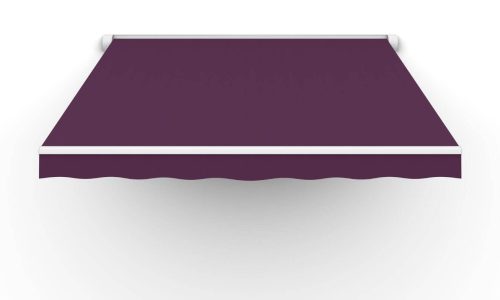 00490 - BLUE GARNET TWEED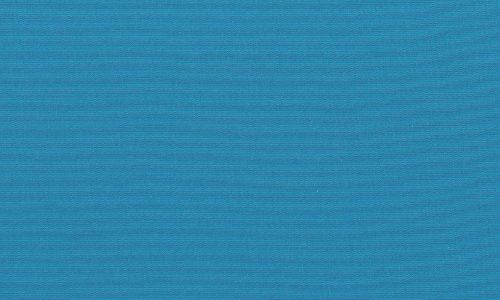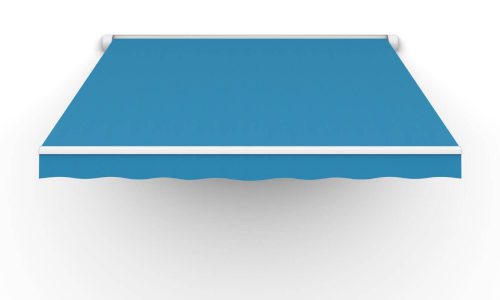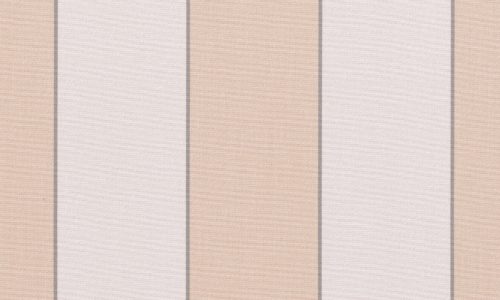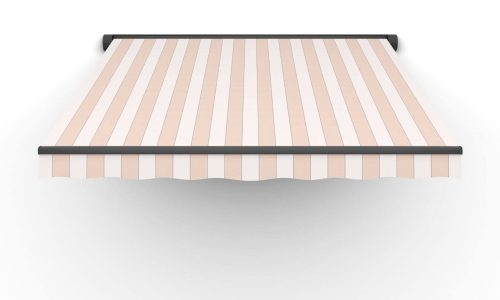 00502 - ESSENTIAL SNOW IVORY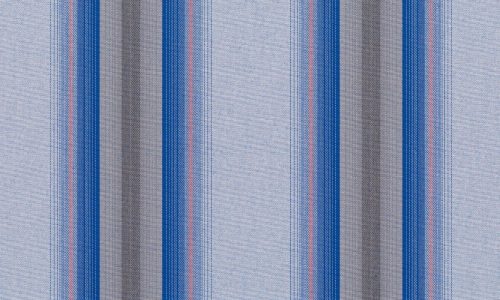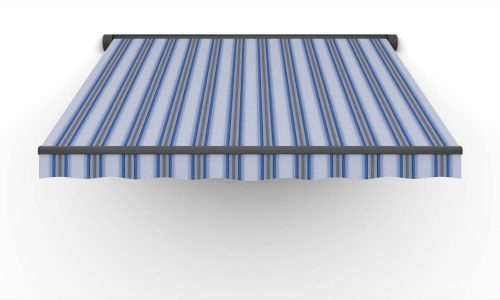 00517 - VIRTUOUS CHARCORAL PACIFIC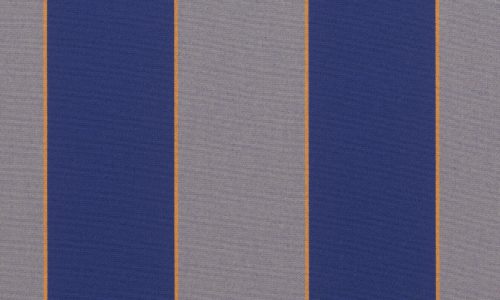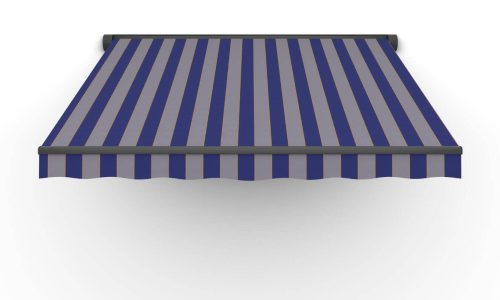 00523 - ESSENTIAL NAVY GREY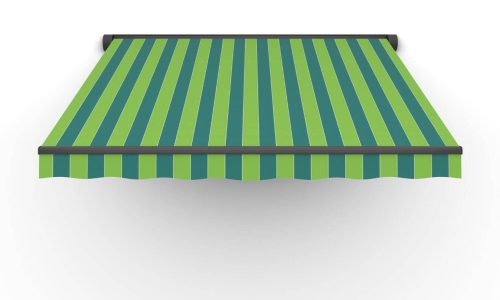 00525 - ESSENTIAL PARROT EMERALD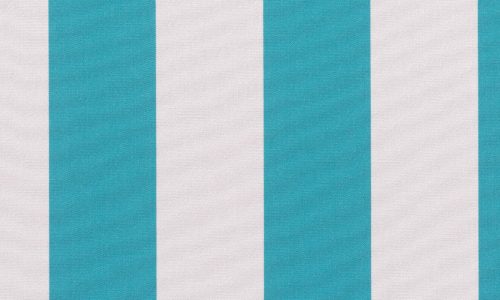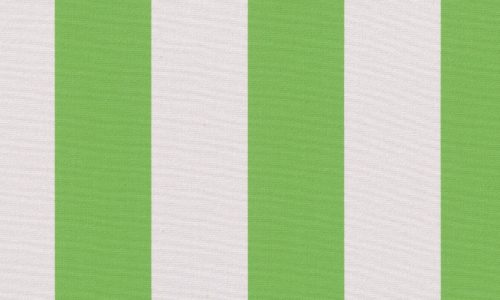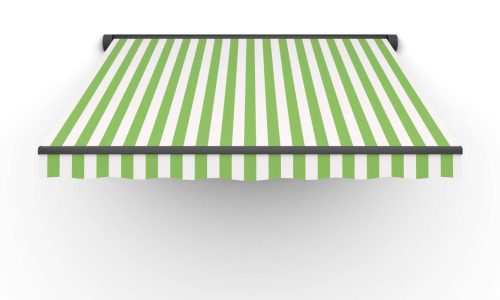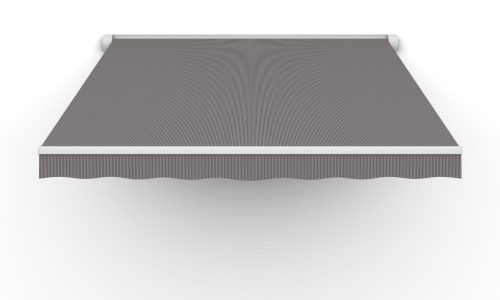 00572 - SLIM CHARCORAL SMOKE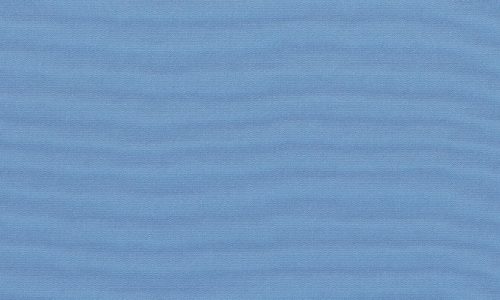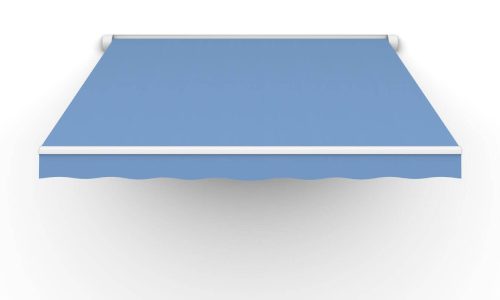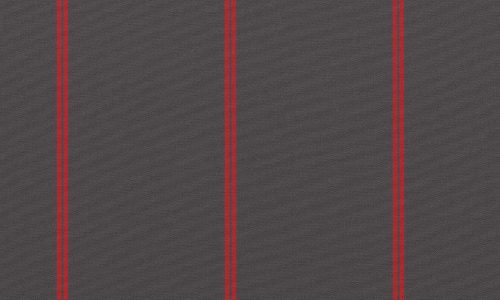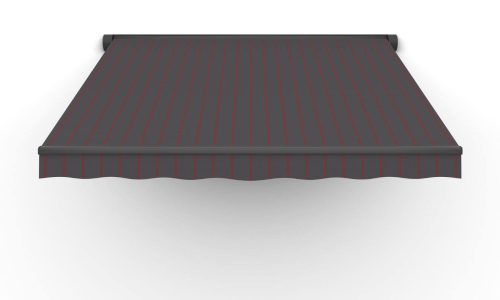 00633 - MINIMAL CHARCORAL RED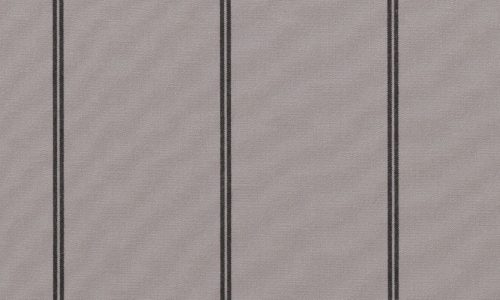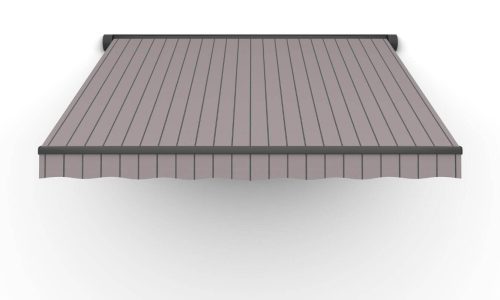 00634 - MINIMAL STONE BLACK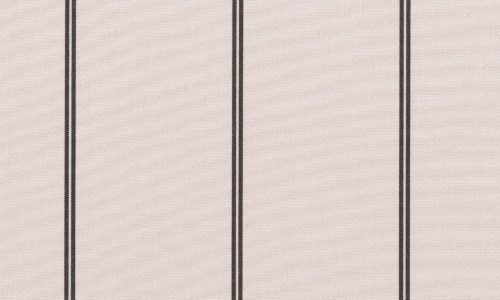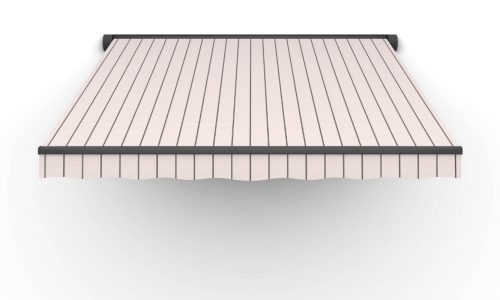 00636 - MINIMAL EGGNOG BLACK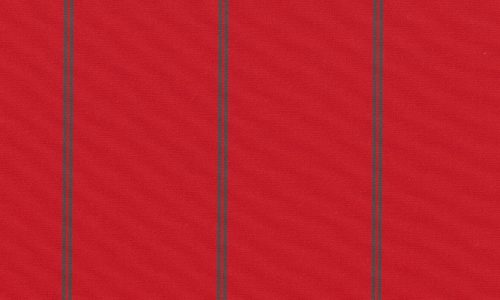 00637 - MINIMAL RED CHARCORAL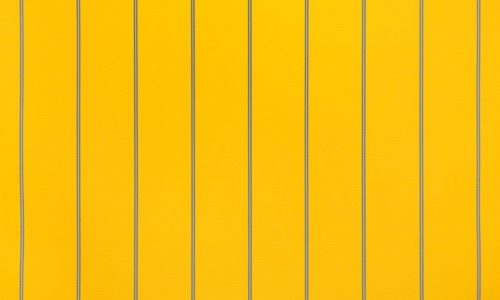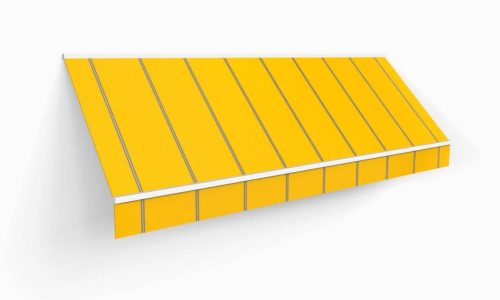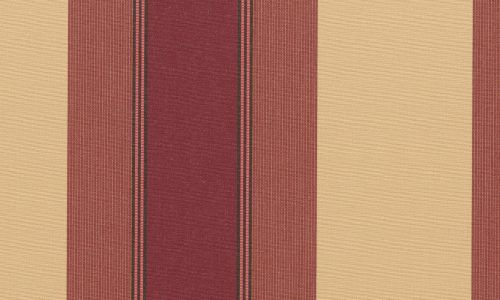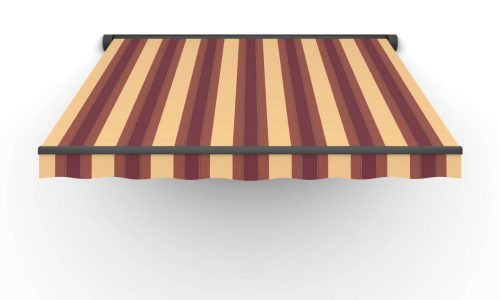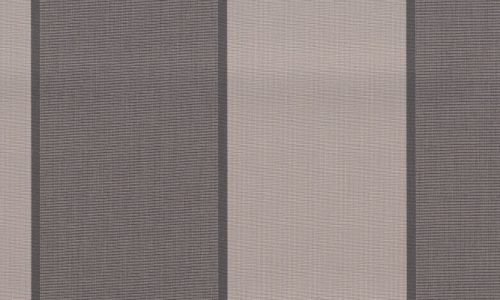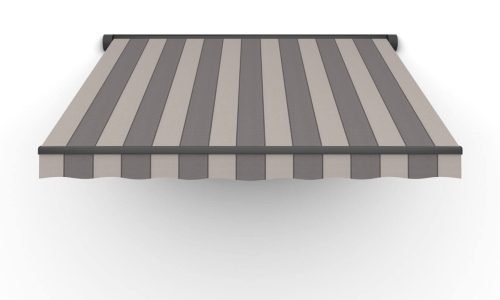 00645 - ELEGANT CHARCORAL SMOKE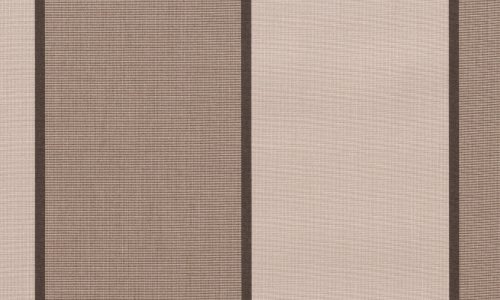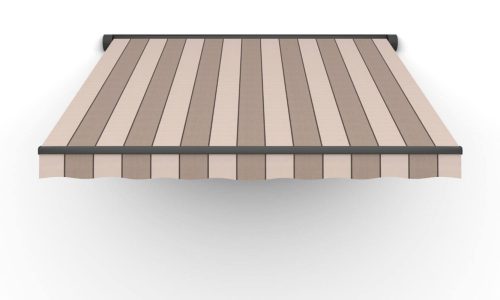 00646 - ELEGANT RYE CHOCOLATE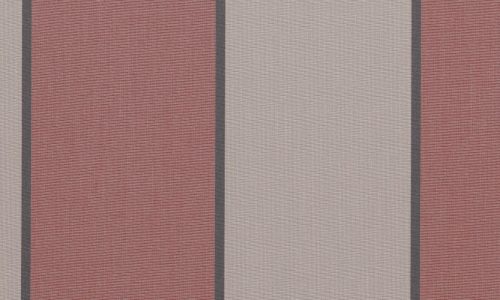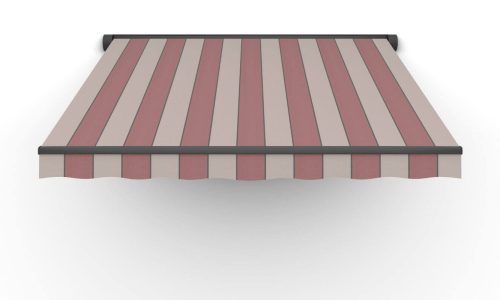 00647 - ELEGANT RED STONE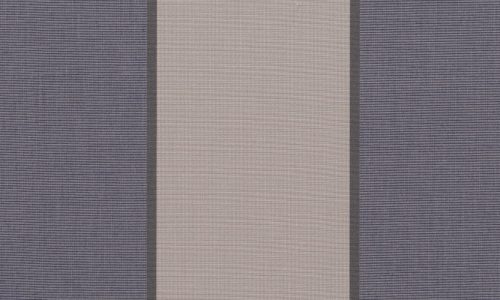 00648 - ELEGANT BLUE SMOKE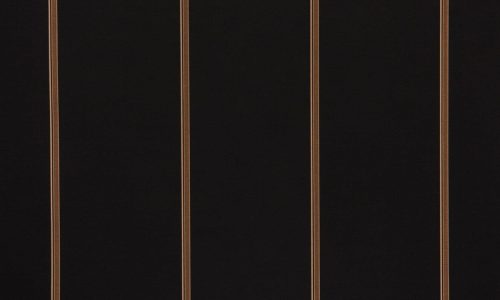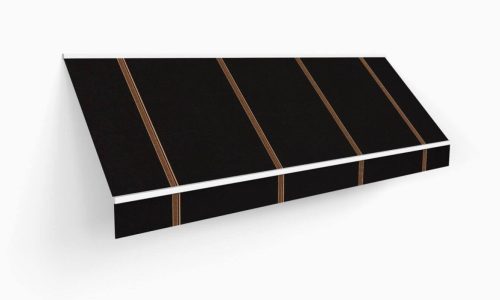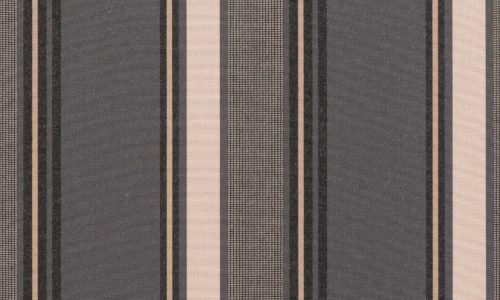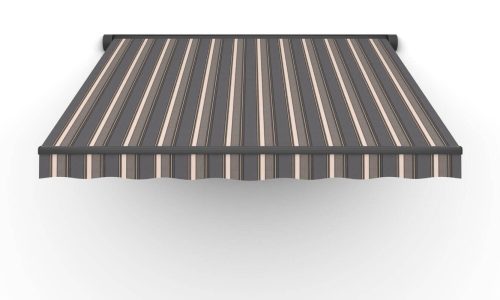 00661 - FLUOR CHARCORAL IVORY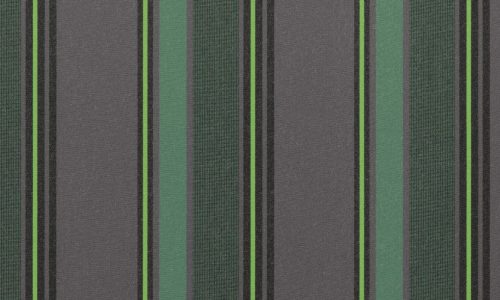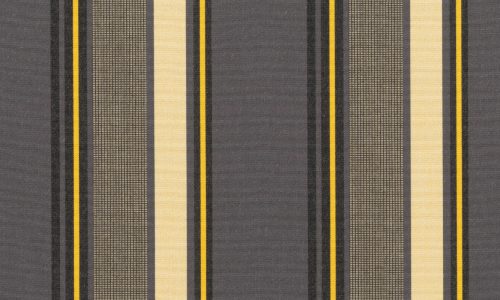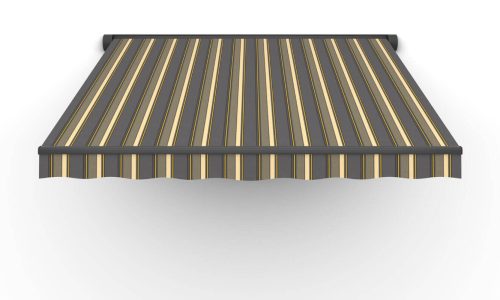 00664 - FLUOR CHARCORAL YELLOW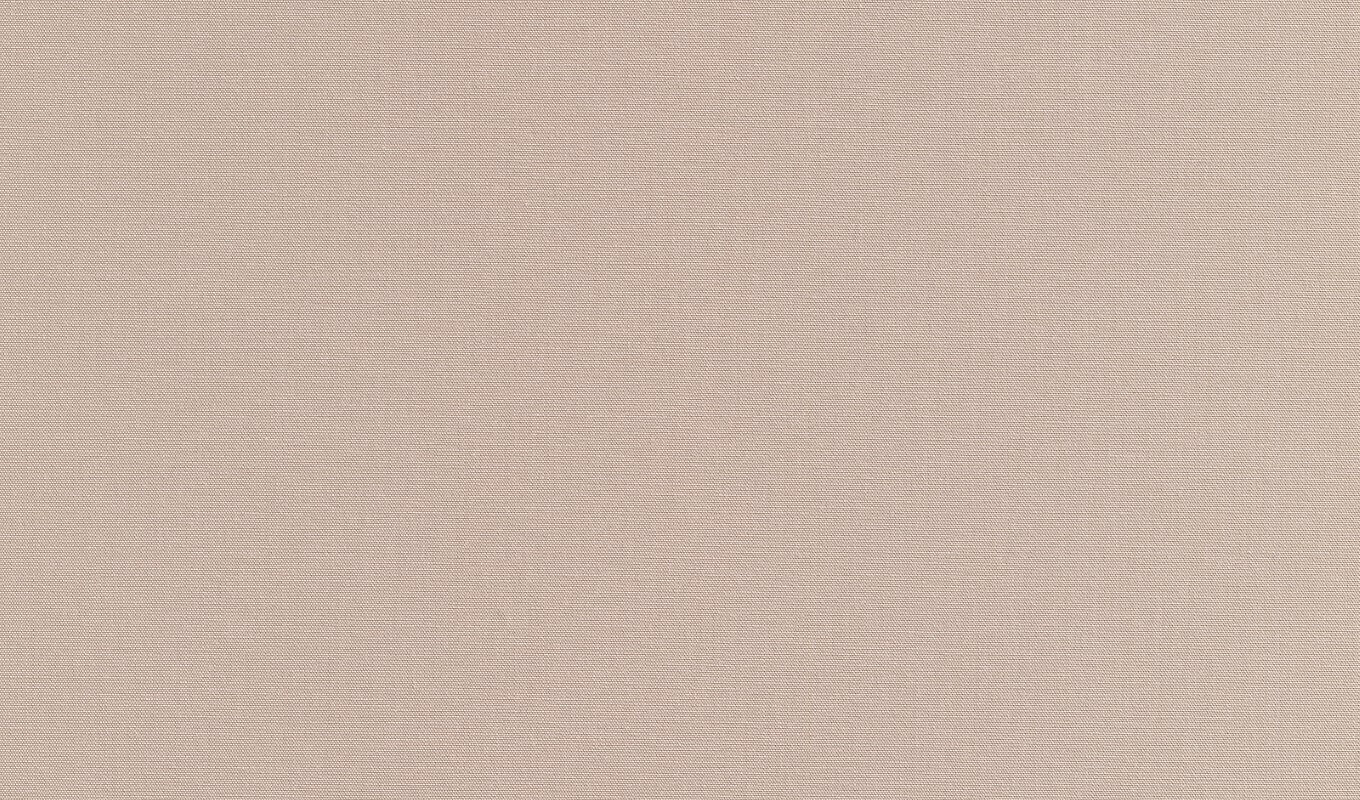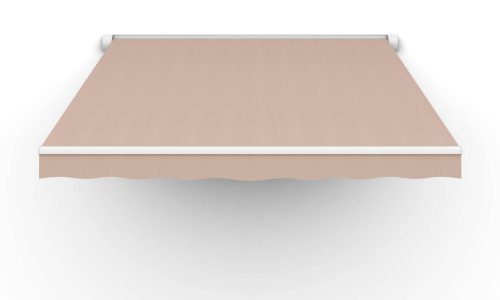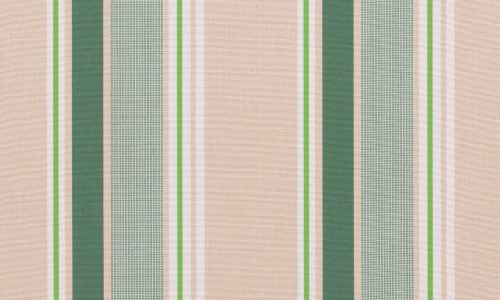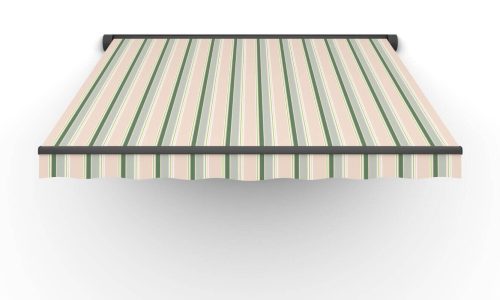 00669 - FLUOR IVORY GREEN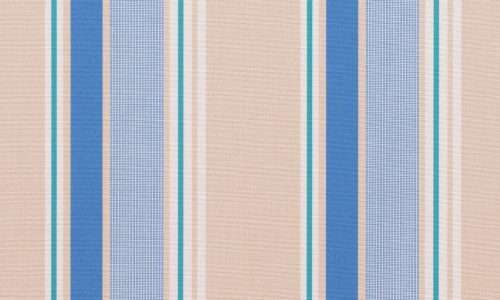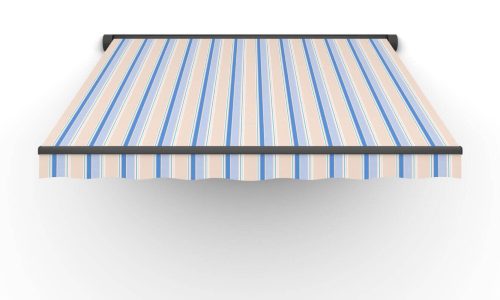 00670 - FLUOR SPACE ARUBA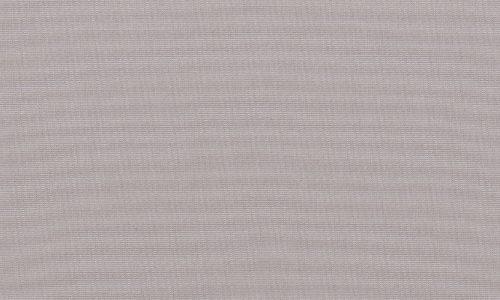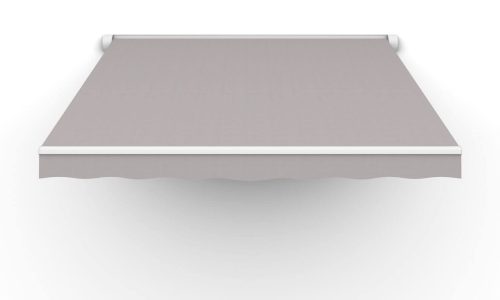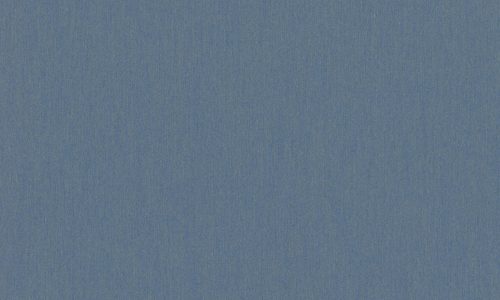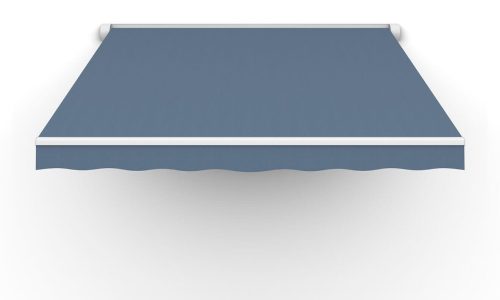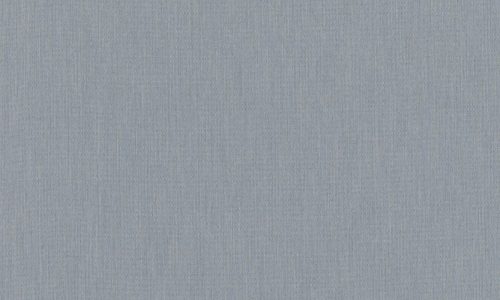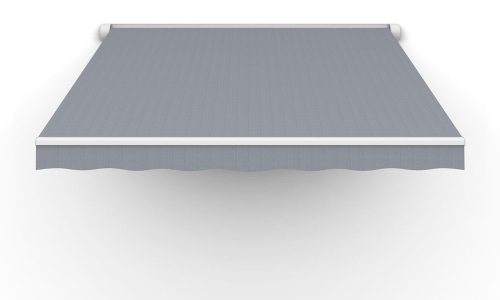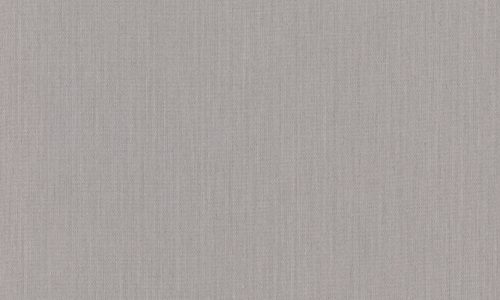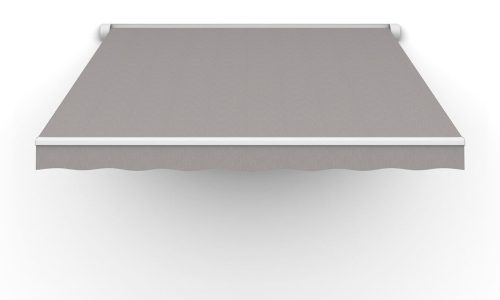 01255 - TEXTURED STONE GREY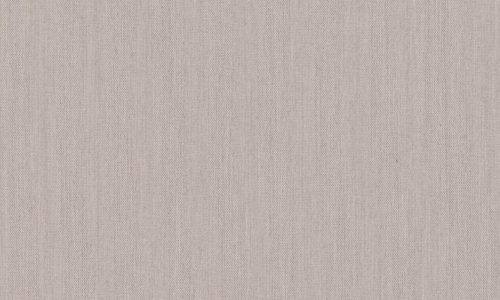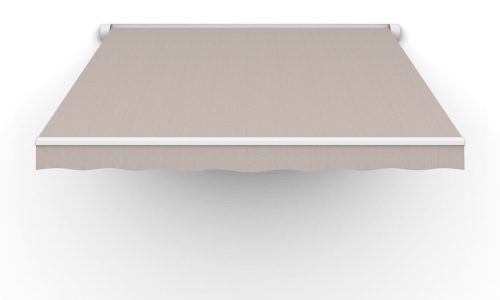 01257 - TEXTURED RUSTIC LINEN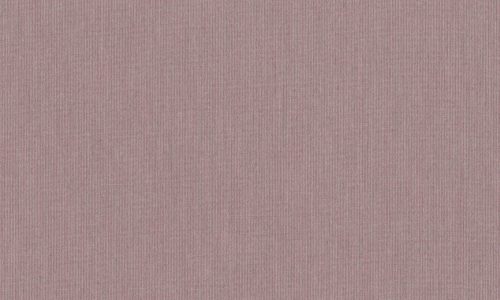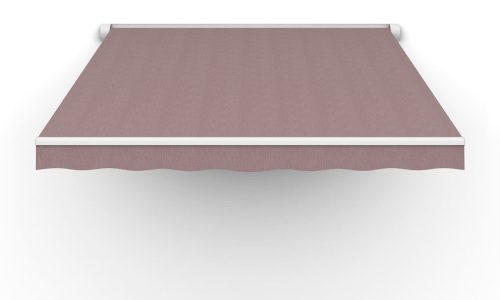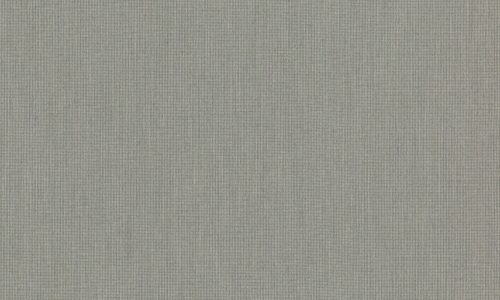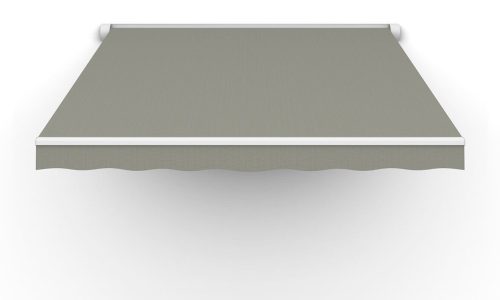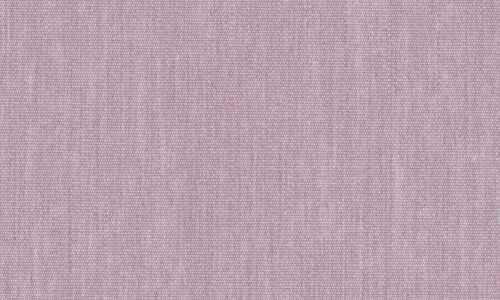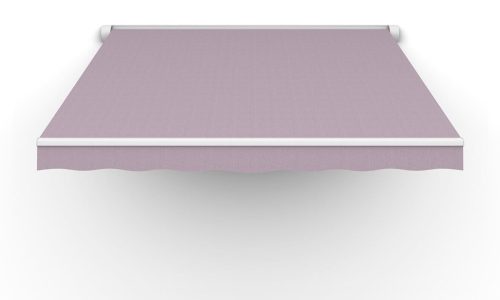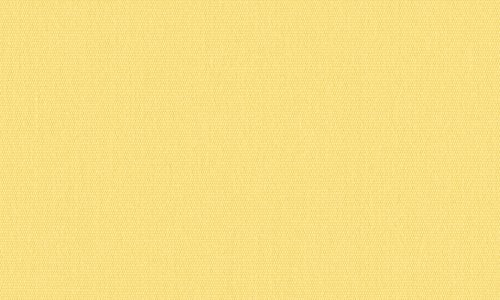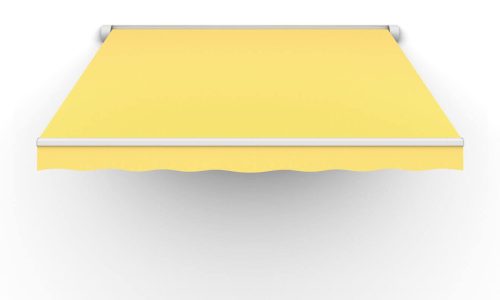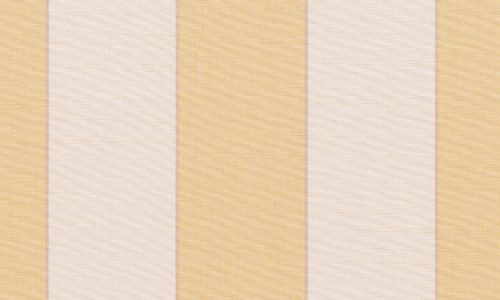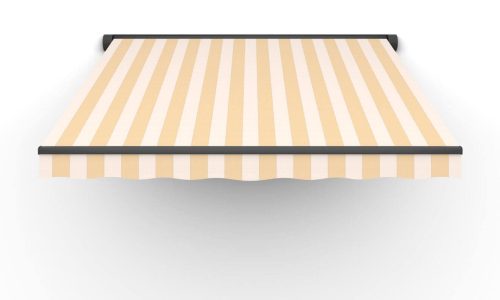 01294 - FANTASY ESSENTIAL YELLOW BISCUIT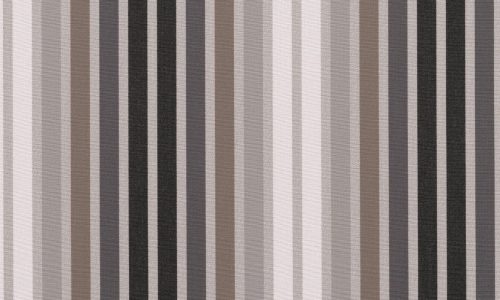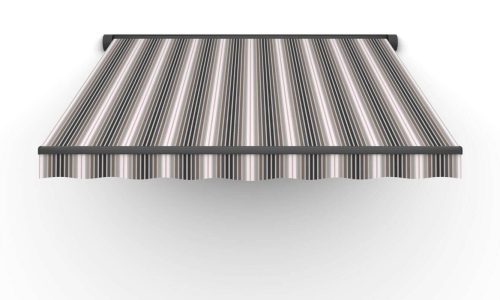 01295 - FANTASY LIVELY GREY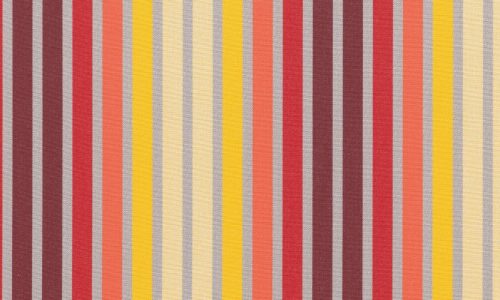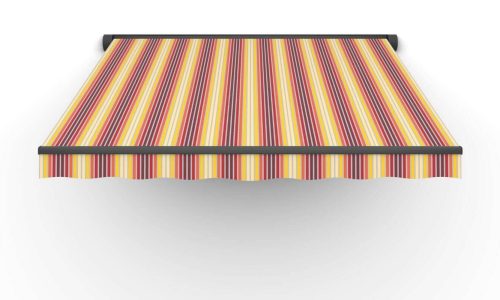 01296 - FANTASY LIVELY YELLOW RED COLOR