Awning Depot provides a wide selection of retractable awnings in many different sizes and variants: small, large, electric, full-cassette, half-cassette or manual. Not only that, but various widths are also available upon request.
An awning is a perfect combination of functionality and design and fits both commercial and private spaces. Our experts are willing to assist you in choosing the perfect design for the space you're looking to install the awning.
Extra-large retractable awnings are typically two awning covers joined together. They operate using one retracting system. If they're electric, they operate using one motor. They can't extend out more than 3.5 meters without additional structural support.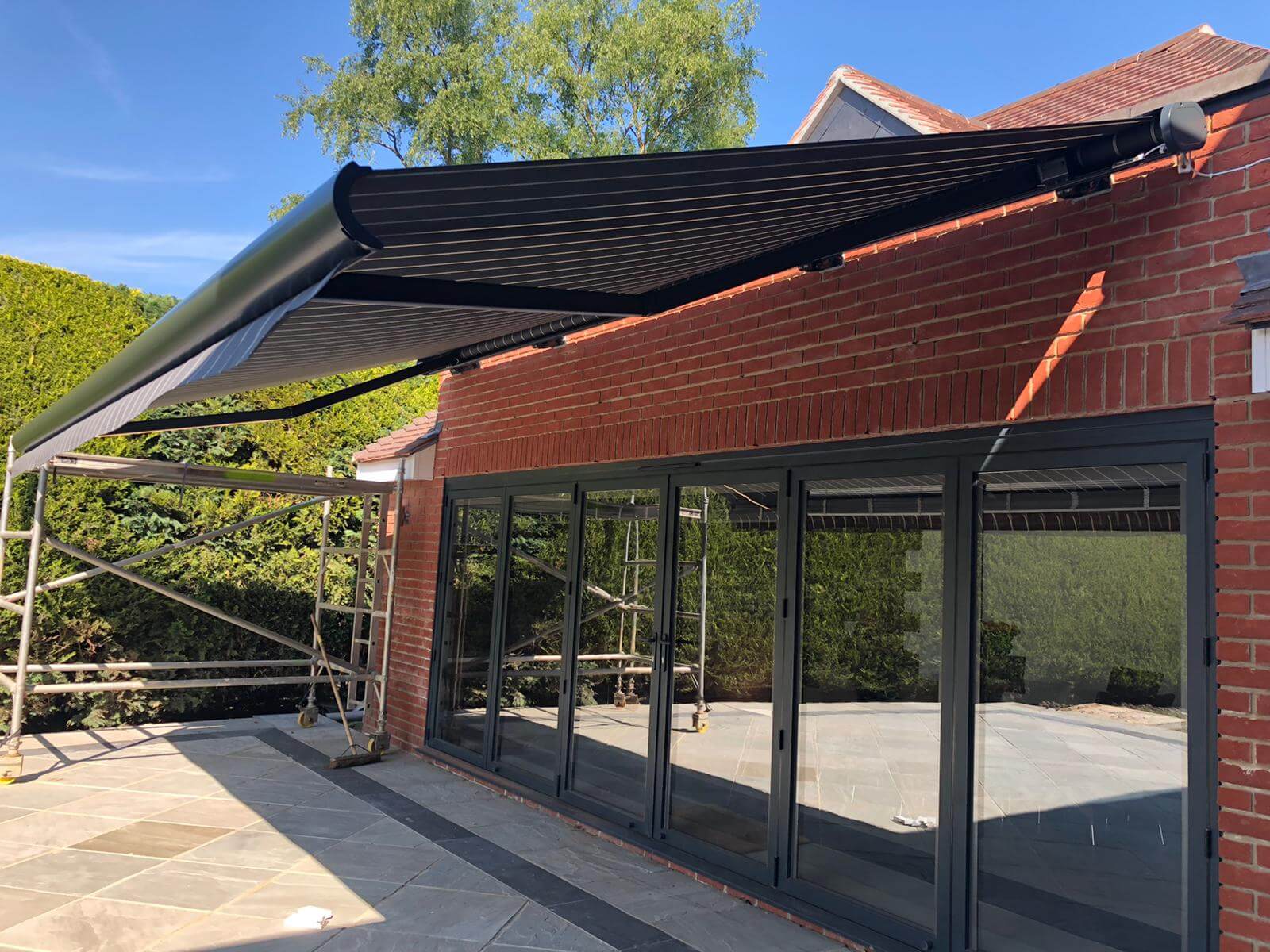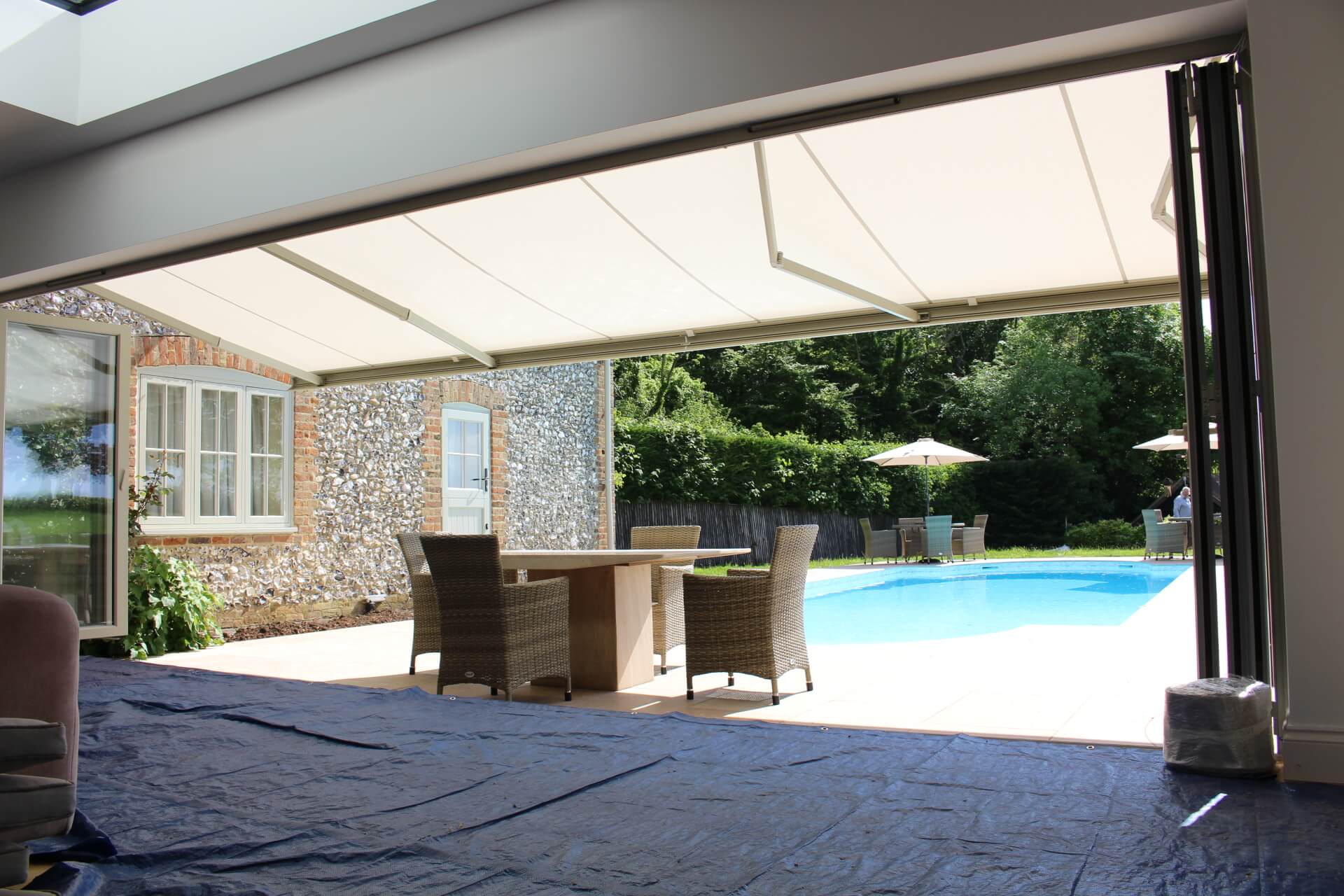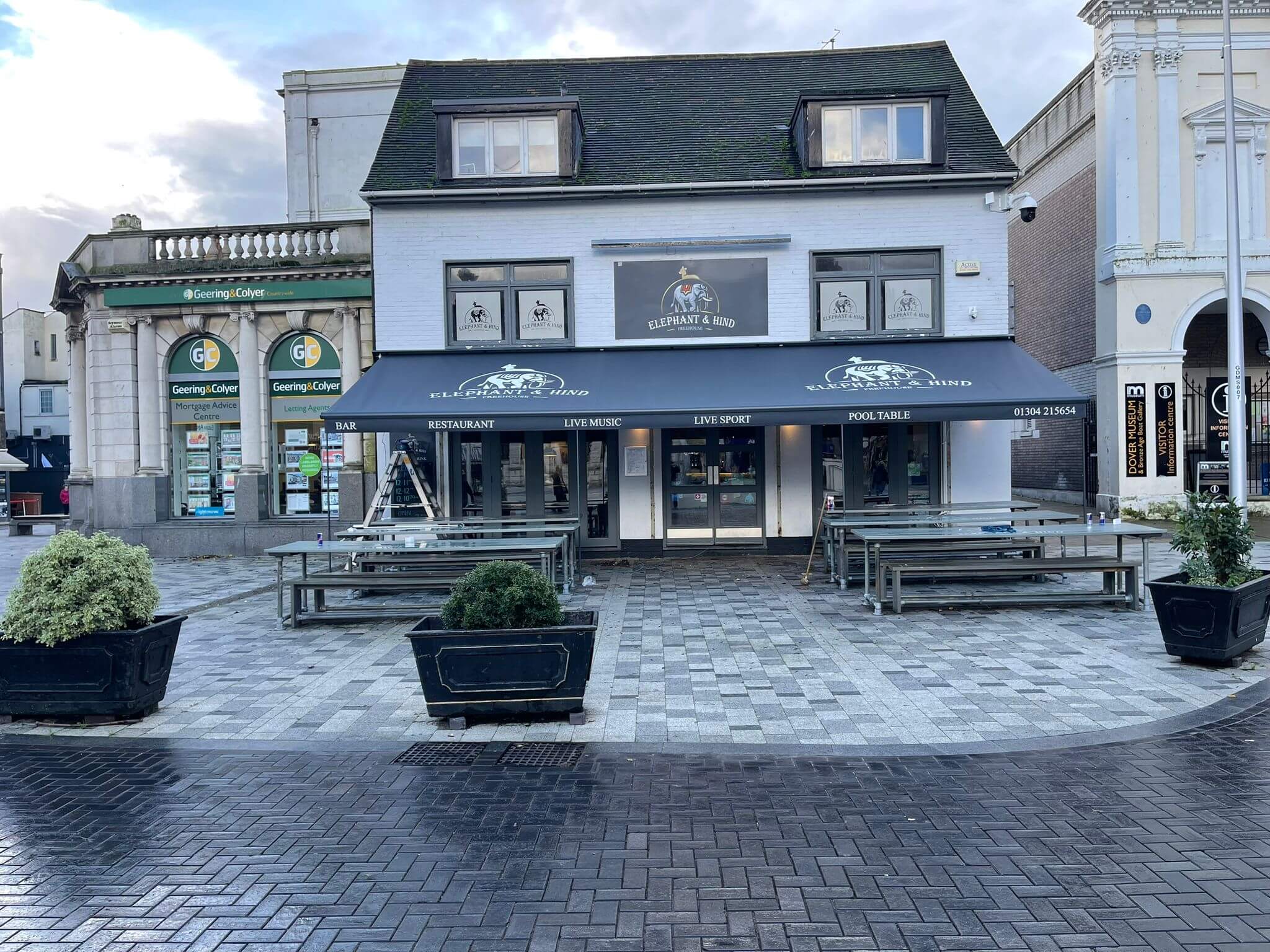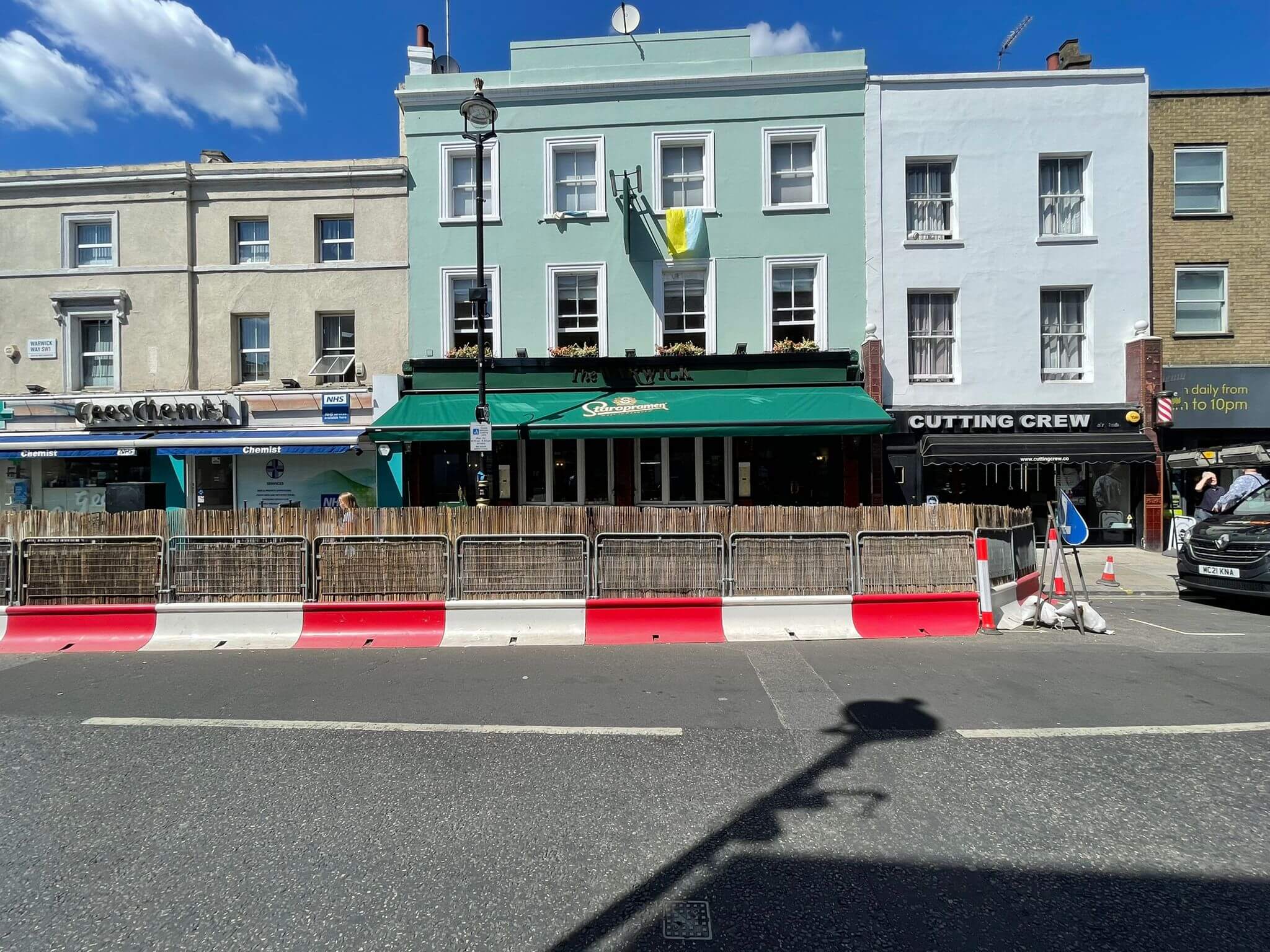 looking for larger projection sizes?
If you're looking for larger projection sizes, consult our customer service specialist to find a customized solution. The standard systems cannot offer larger projection, talk to us about a bespoke alternative Giant Arm system.
An awning is a cost-effective way of providing cover for larger spaces both for home and commercial use. A large awning offers great sun and rain protection, allowing the users to use outdoor spaces year-round. They're essential if the weather is as unpredictable as is the case in the United Kingdom. A large awning can provide shade and comfort on a large patio or a restaurant garden. Any awning at Awning Depot has a UV-resistant and water-resistant fabric, so you don't have to worry about sun bleaching or other wear and tear.
The best professional service​
Awning Depot has been in the business for 17 years. We've got the know-how, and we're happy to put in service of building excellent awnings for you. We're all ears if it comes to your problems and needs. We'll be able to offer you the best solution from both our standard and bespoke offers.
We offer premium models that stand out in the design. This includes fabric patterns, but also a quiet motor, integrated lighting system or a modern full-cassette awning that blends in with the building. They're designed with attention to detail to provide a smooth user experience. When buying our retractable awnings, you can consider a standard valance, an extra-large valance, retractable valance or no valance depending on your preference.
High-quality fabrics and materials
All our products are assembled from high-quality materials and covered by up to 2-year warranty plans. We use only water-resistant and UV-resistant fabrics that withstand harsh conditions and don't gather dirt, rain or dust. The arms are made from durable, strong metal. All our awnings are produced locally, and we monitor the production process at every stage. Our processes ensure the highest quality products and the fastest delivery times.
Benefits of large retractable awnings
If you're looking to make your outdoor spaces more usable and useful, an awning is probably the easiest and the most economical solution. An awning is typically attached to a building wall, making it part of your garden design. It's different from a canopy, which is a portable roof solution. A large awning would be difficult to assemble and disassemble, which is why an integrated system can work better.