Traditional Victorian Awnings
Over the years, awnings have undergone a transformation of style, but the popularity of this traditional British awning design remains high. Combining functionality and unique charm, a Victorian awning can provide shade and shelter, additional commercial or restaurant space and a stylish touch.
At Awning Depot, we use carefully selected materials to manufacture top-quality products and make sure that the Victorian awning you choose for your store or restaurant will make your business stand out and help your home become more beautiful and functional than ever before. You can customise your Victorian awning to suit your individual needs.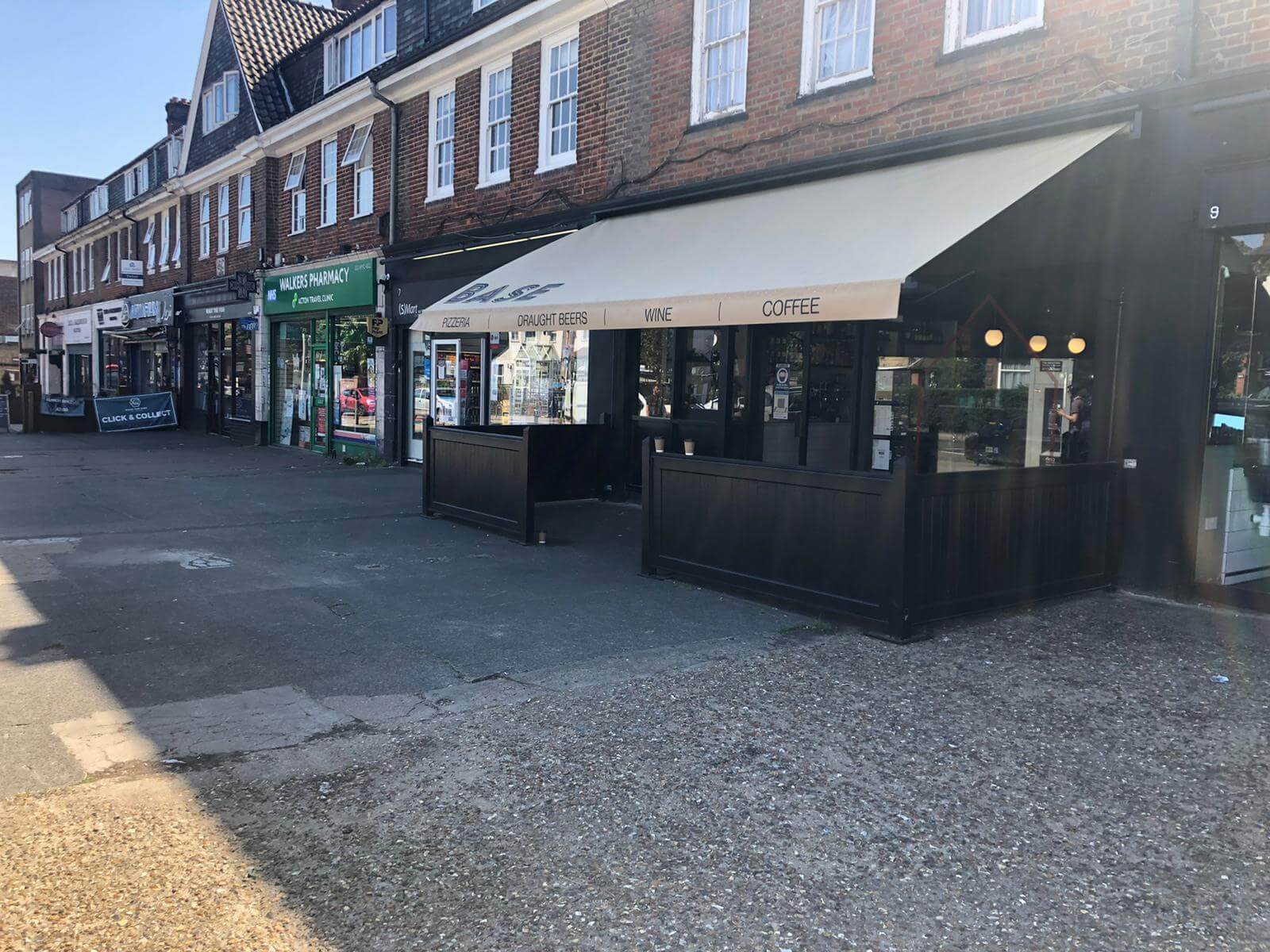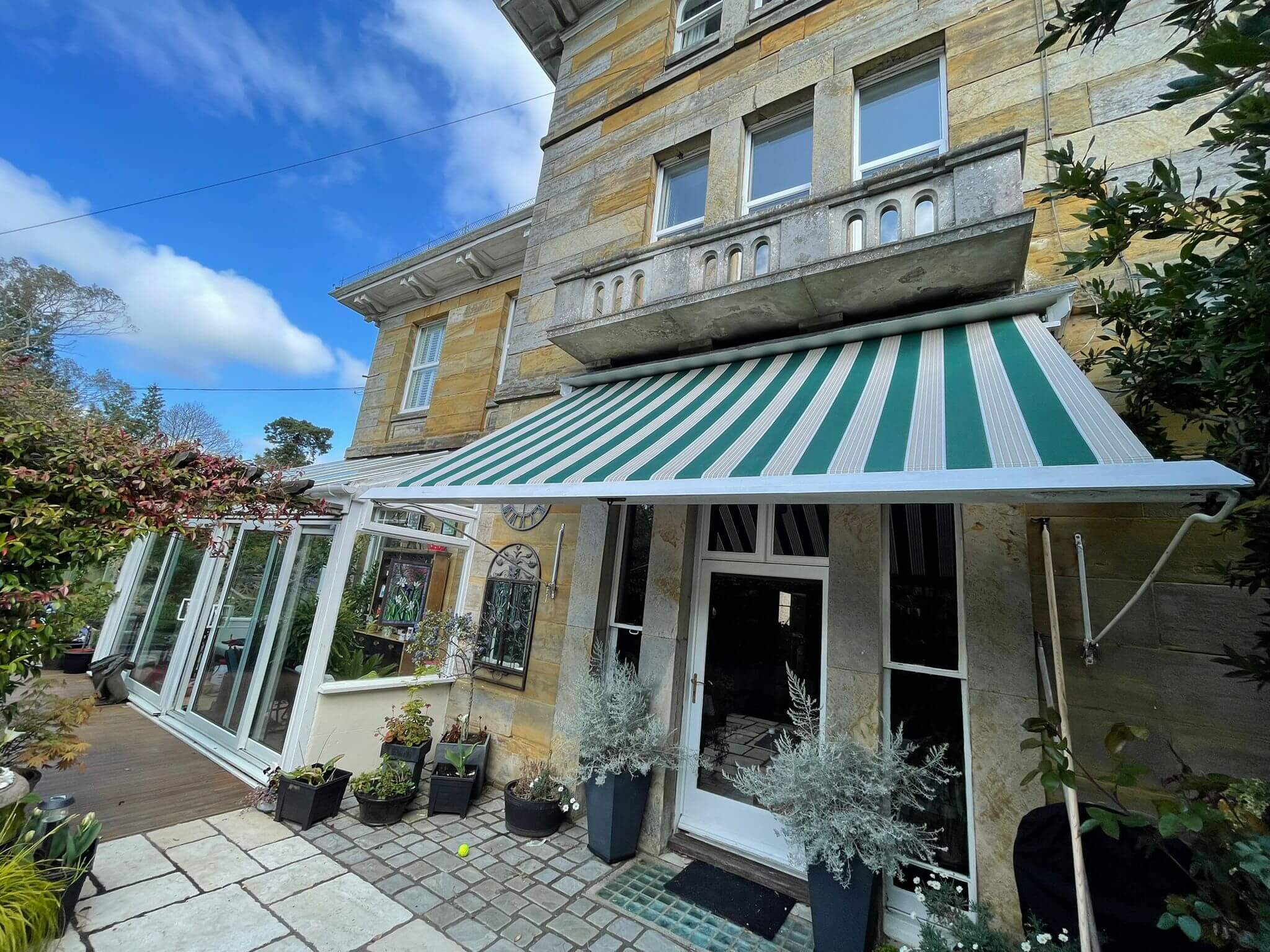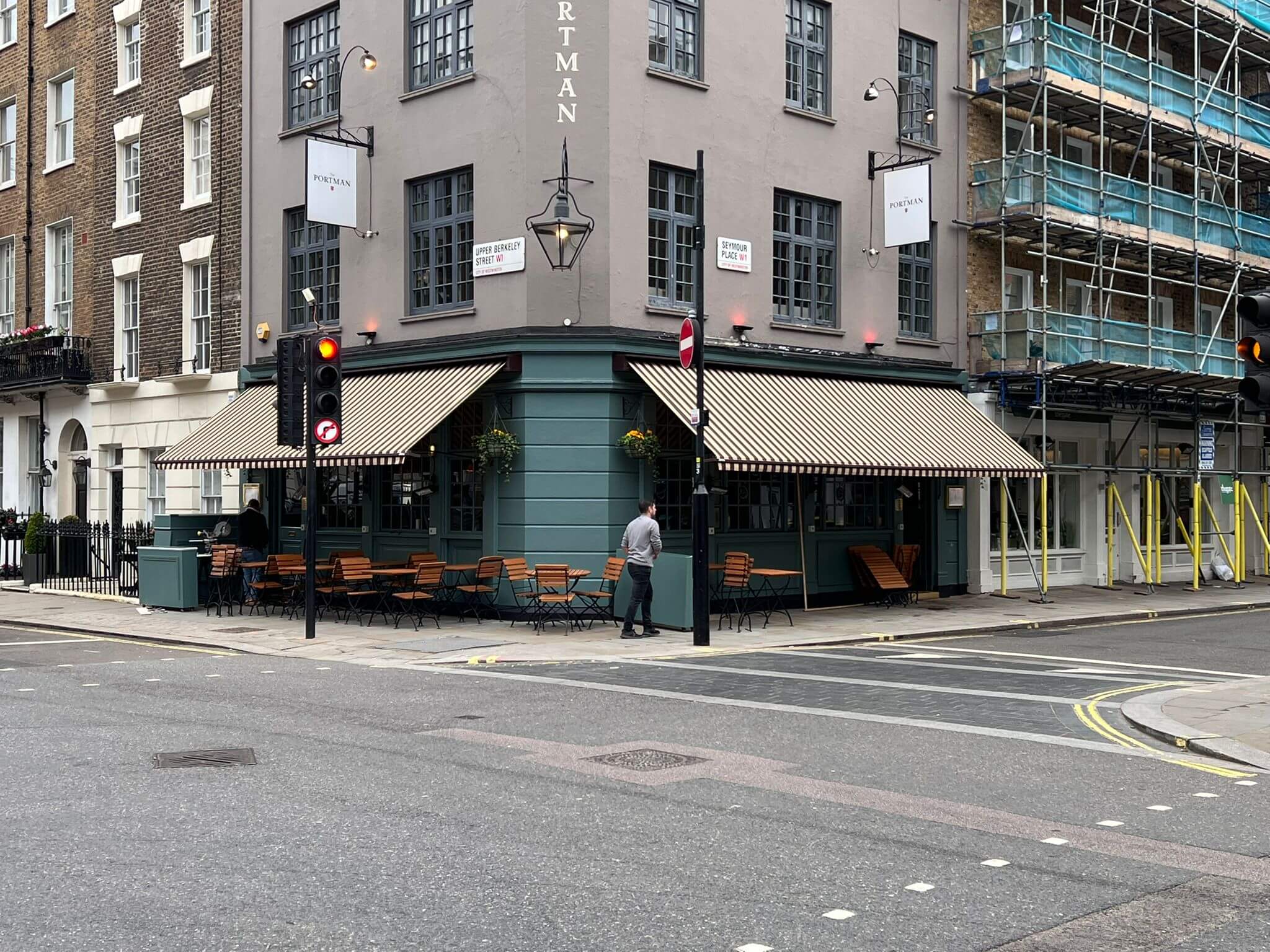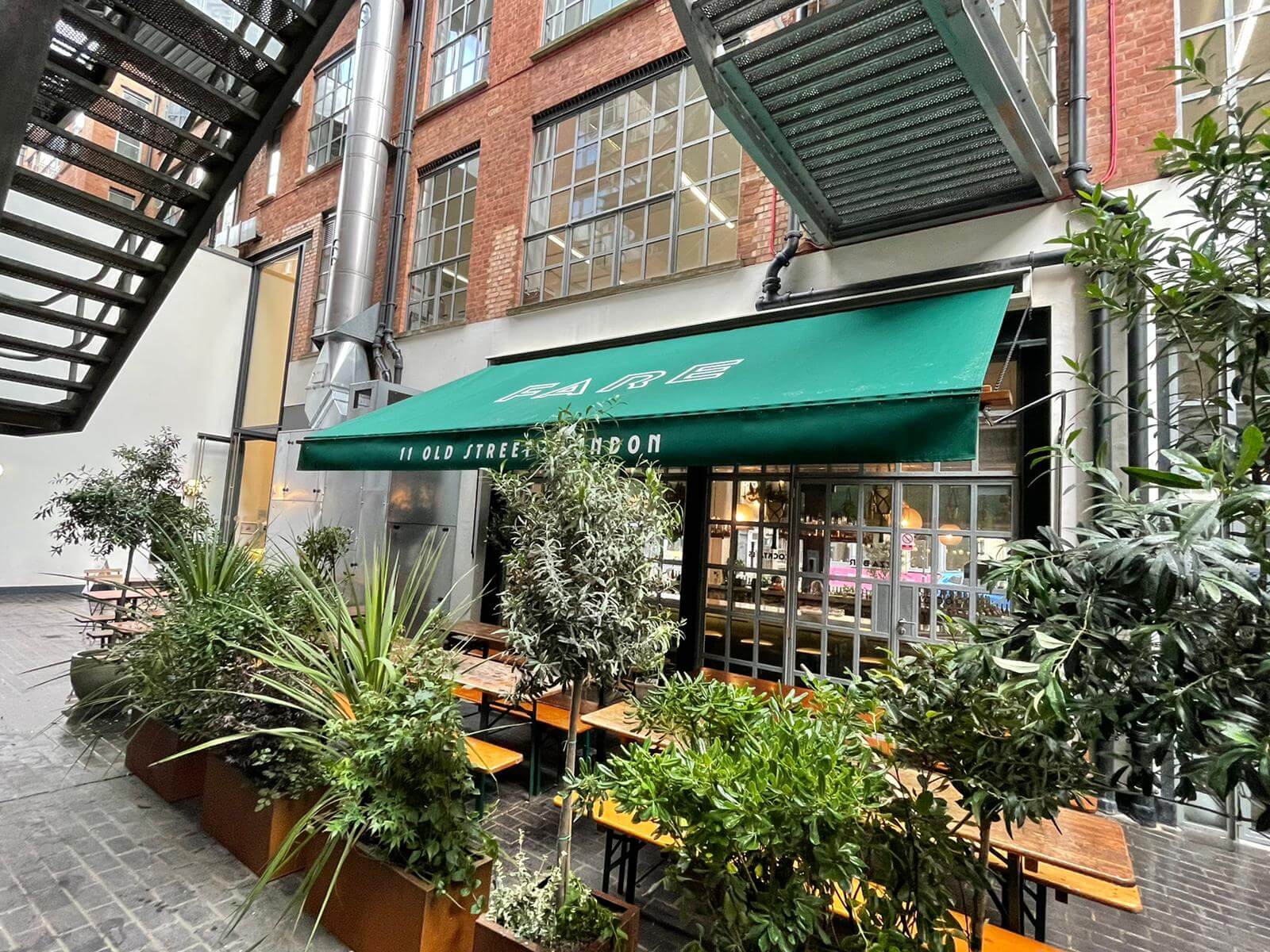 Victorian awnings are the most resilient and yet subtle awning solution.
Design Classic That Never Gets Old
What gives our Victorian awning its timeless look? The techniques used to manufacture traditional awnings haven't changed since the 1800s! Just like then,
the purpose of traditional shop awnings is to shelter products and customers
from the blazing sun, but these days, a Victorian awning can also be used for branding purposes and to highlight the unique character of a traditional heritage property. At Awning Depot, we strive to keep the timeless charm of this traditional awning alive because in areas where modern designs simply do not fit, this long-established, highly functional and quintessentially British awning solution can elevate your venue to a whole new level. That's why you can still find Victorian awnings in London and other parts of the UK even today!
CHECK OUT OUR OTHER COLOURS AND PRODUCT VISUALISATIONS!
Check out our other colors and product visualizations!
Quality Above Everything Else
Our made-to-measure traditional awnings are fabricated from canvas and finished with or without a valance, which can either have a straight or a scalloped edge. They are the most resilient and yet the most subtle awning solution that will blend in perfectly with the facade of the building and enhance its charm and beauty. As a client, you can choose the fabric that will act as the cover of your new Victorian awning and colours for both the case and the front lath.
Our Victorian Awning Is Highly Versatile
If you are looking into extending the living space of your house or adding more space outside your restaurant, look no further. A Victorian awning will create a cosy atmosphere and protect you and your guests from the sun and rain. Many top restaurants, particularly in London, use this classic British awning style to distinguish themselves from their competition. And it's popular among shop owners too! Why? The simplicity, durability, and timeless elegance of the Victorian awning design make it an excellent choice both for Victorian-era and modern buildings. Installing a traditionally attractive Victorian awning can also increase the overall appeal and value of your property.
Why Victorian awnings from Awning Depot?
We'll help you find the perfect awning
Our specialist awnings advisors can help you choose fabrics, talk you through optional extras and they'll take care of measuring and installation.