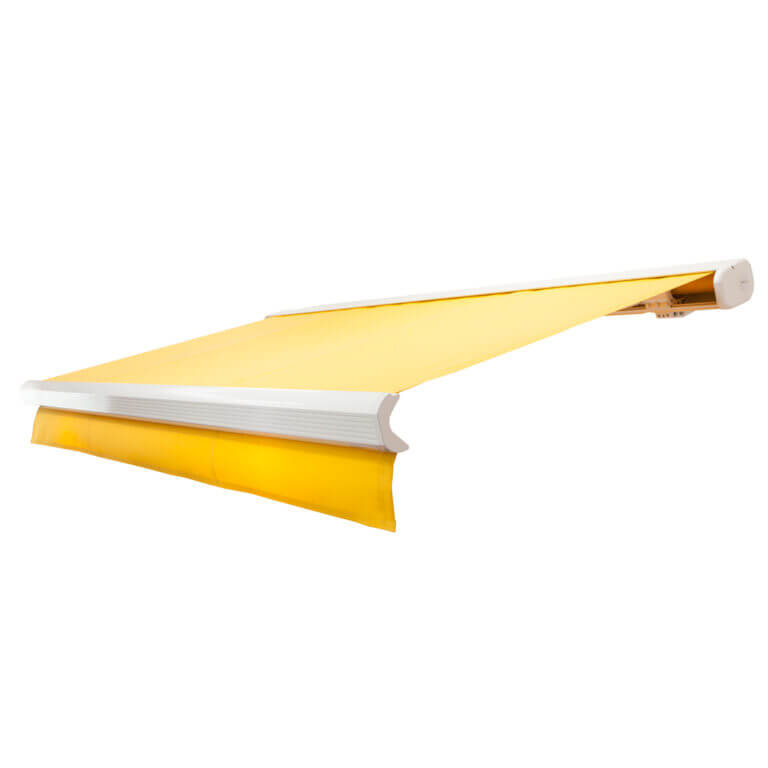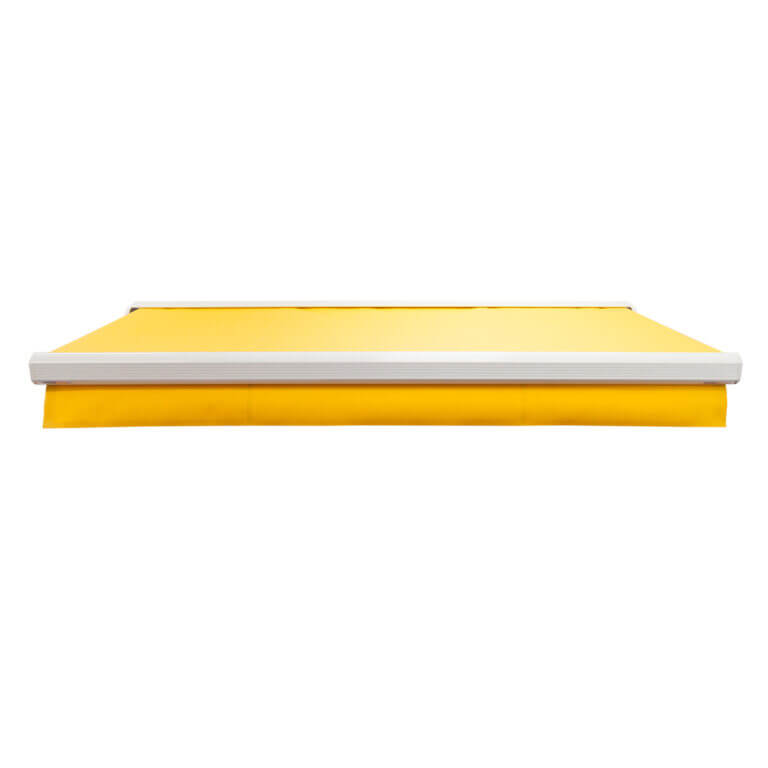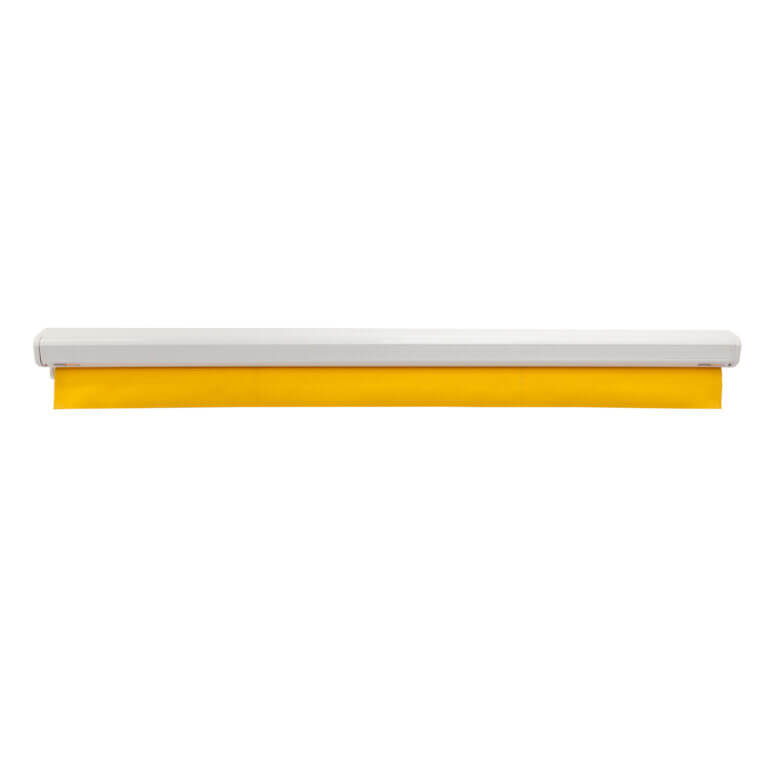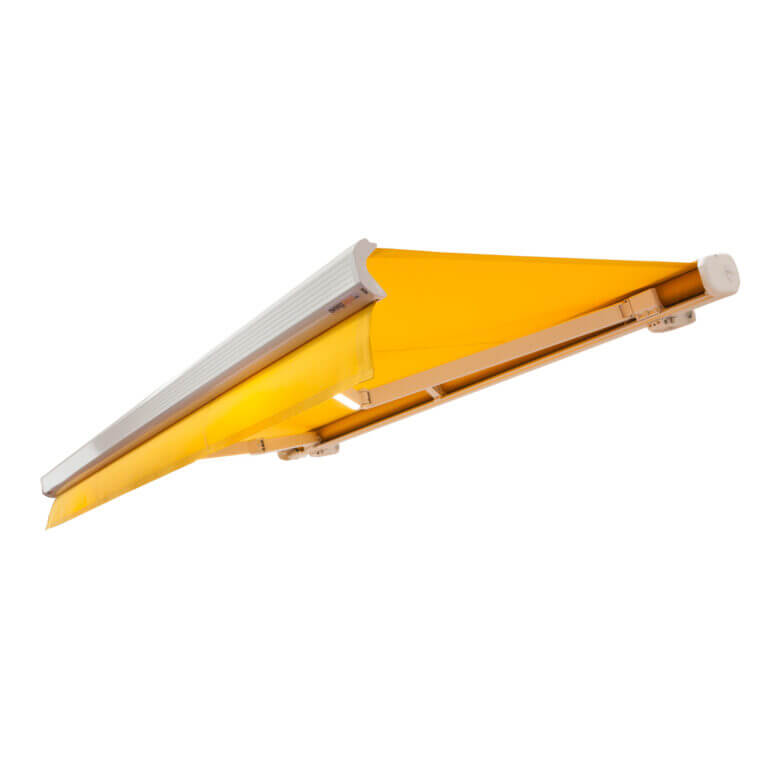 Retractable Patio Awnings
With a retractable patio awning, you can completely transform your outdoor living space to give yourself the chance to enjoy spending time outside whenever you want and whatever the weather. Change its atmosphere depending on your needs to shield yourself from the sun, spend time outside even when it's raining and keep the temperature inside under control. Don't let all the benefits of having your own terrace, patio or balcony pass you by, pick the perfect awning from the variety of options we offer and extend your home to include the outdoors as well!
Enjoy the full comfort of your patio
Regardless of how you want to use your patio, we believe that everyone deserves a little luxury of having the perfect conditions to spend a relaxing time enjoying the fresh air. That's exactly what you get with our patio awnings, UK weather with its constant changes will be less problematic, and you'll get to experience the highest level of comfort at all times, throughout the entire summer season! Equipped with an electric mechanism that allows the awning to be extended or retracted with a simple click of the remote control button, made of durable and carefully selected components, it offers versatility and functionality designed for long years of use.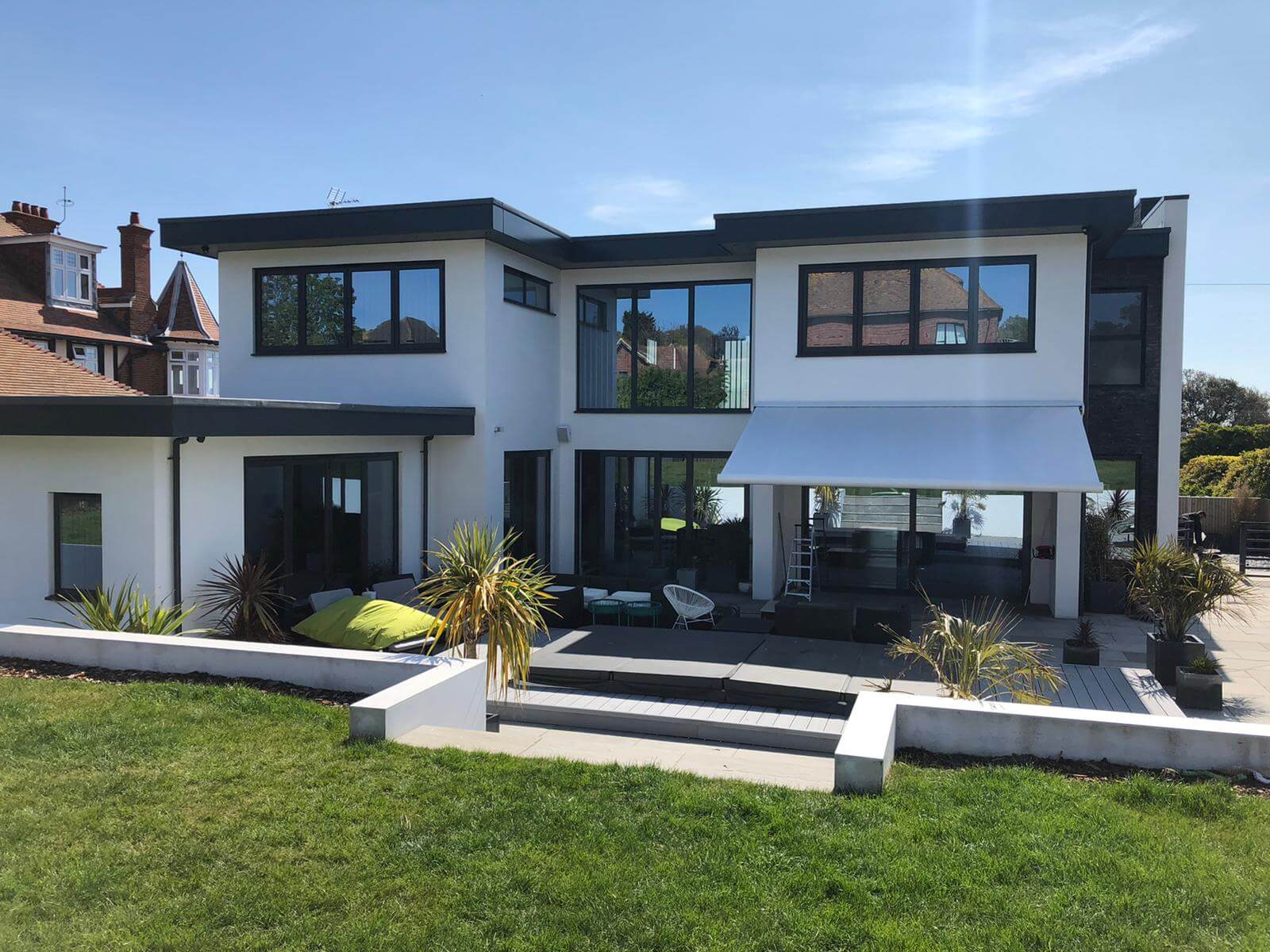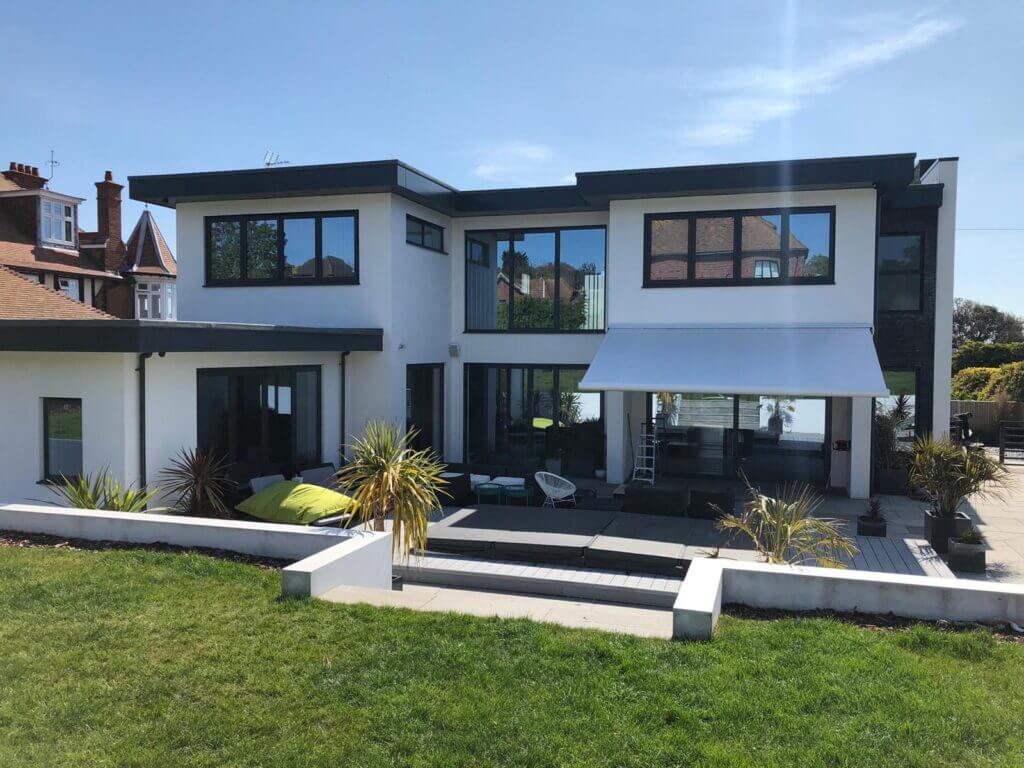 Functional solutions to add style to your property
We manufacture bespoke electric and manual patio awnings that will fit right in with the design of your patio, enhancing the exterior of your house while providing pleasant shade over your outdoor seating area. Each of the models we offer creates a different effect with 
Victorian awnings
 being perfect for more traditional neighbourhoods and 
full cassette
 ones offering a more modern look while also protecting the cover from the elements when closed. With a wide selection of high-quality fabrics that come in a variety of patterns and colours, you can turn your patio or balcony awning into a unique feature to add style and character to your property. Find the perfect model for you and add your personal twist to it to make it your own!
Why retractable patio awnings from Awning Depot?
Great, highly competitive price for a quality product.
Fast turnaround as awnings are manufactured and assembled here in the UK, rather than imported from overseas.
Dealing directly with a manufacturer rather than through distributors, you get personal service when selecting your customised, made to measure awning from initial contact to installation and after-sales service.
We do not use sub-contractors for installation – we have our own in-house experienced and knowledgeable installation team.
Wide choice of fabrics in stock and can have awning frames powder coated or timber boxes painted to match your colour scheme.
For businesses, handcrafted signwriting for the main section and the valance to your design.
Quality built into our awnings or available as extras – e.g., stainless steel chains in awning arms, choice of manual or electric motorised awnings, long-lasting motors, high-quality dimmable LED lights, wind sensors.
Depending on the model selected a warranty of 1 or 2 years for awnings and 5 years for the awning fabric from the fabric manufacturer.
In-house steel fabrication of awning fixings suitable for your building structure e.g., wall brackets, bungalow brackets, gutter brackets, spreader plates or goal post brackets.
Great after-sales service should assistance be required with spare parts, additional remotes, wind sensors or changes to covers.
Professional finish, high functionality, top quality and attractive style – these are just a few from the many benefits our patio awnings can bring to your patio.