Retractable, for a patio, a restaurant or a shop – an awning has many functions and can come in a lot of shapes and sizes. Garden awnings, just like traditional awnings and many other types of awnings are what you can find at Awning Depot.
When is it a good choice to get an Awning Depot awning or canopy? The answer is simple! When you're in Buckinghamshire, when you're in Sussex, when you're in Bedfordshire or any other part of England! We offer delivery all over the country, so you can enjoy a practical retractable awning wherever you live.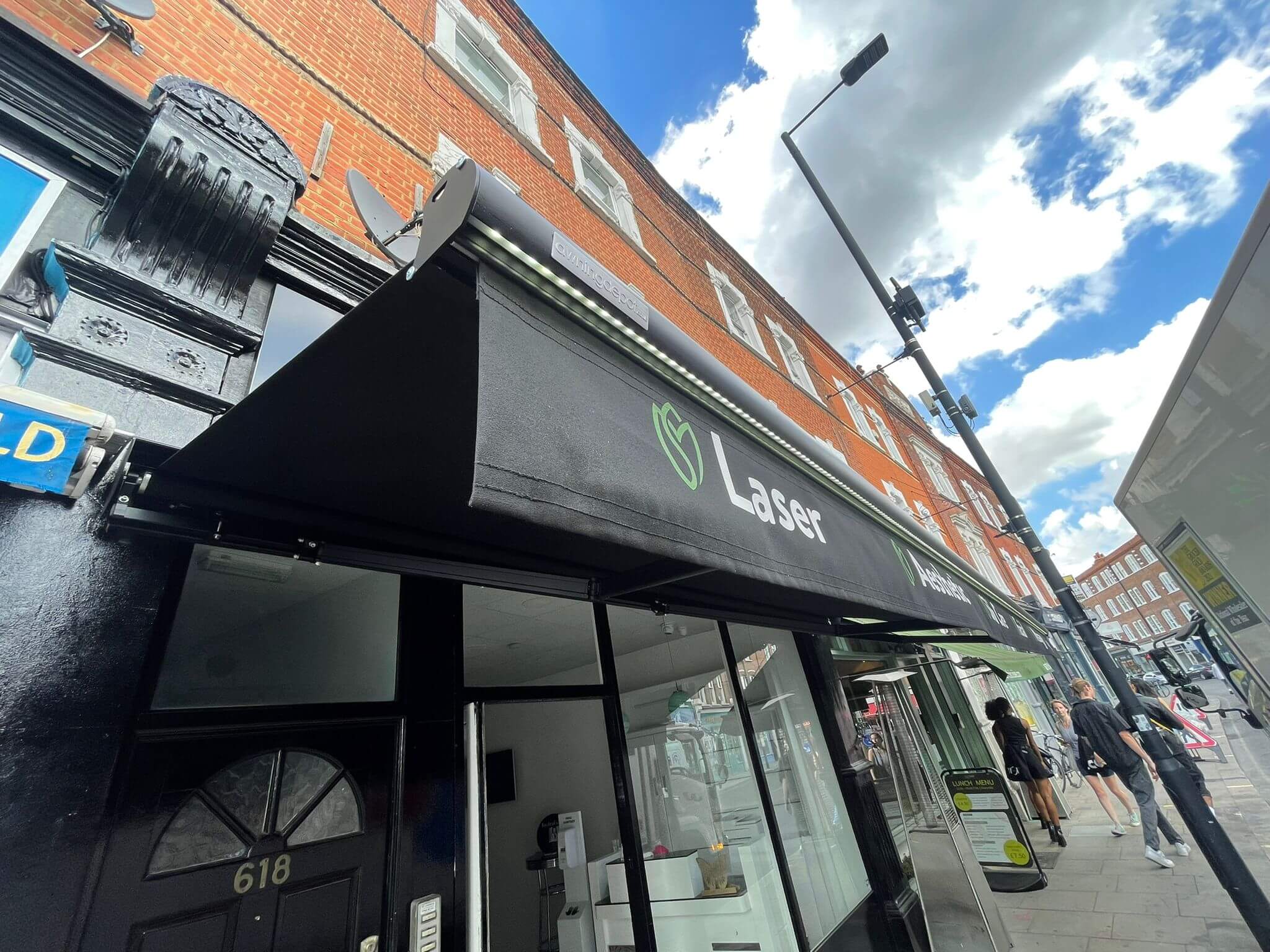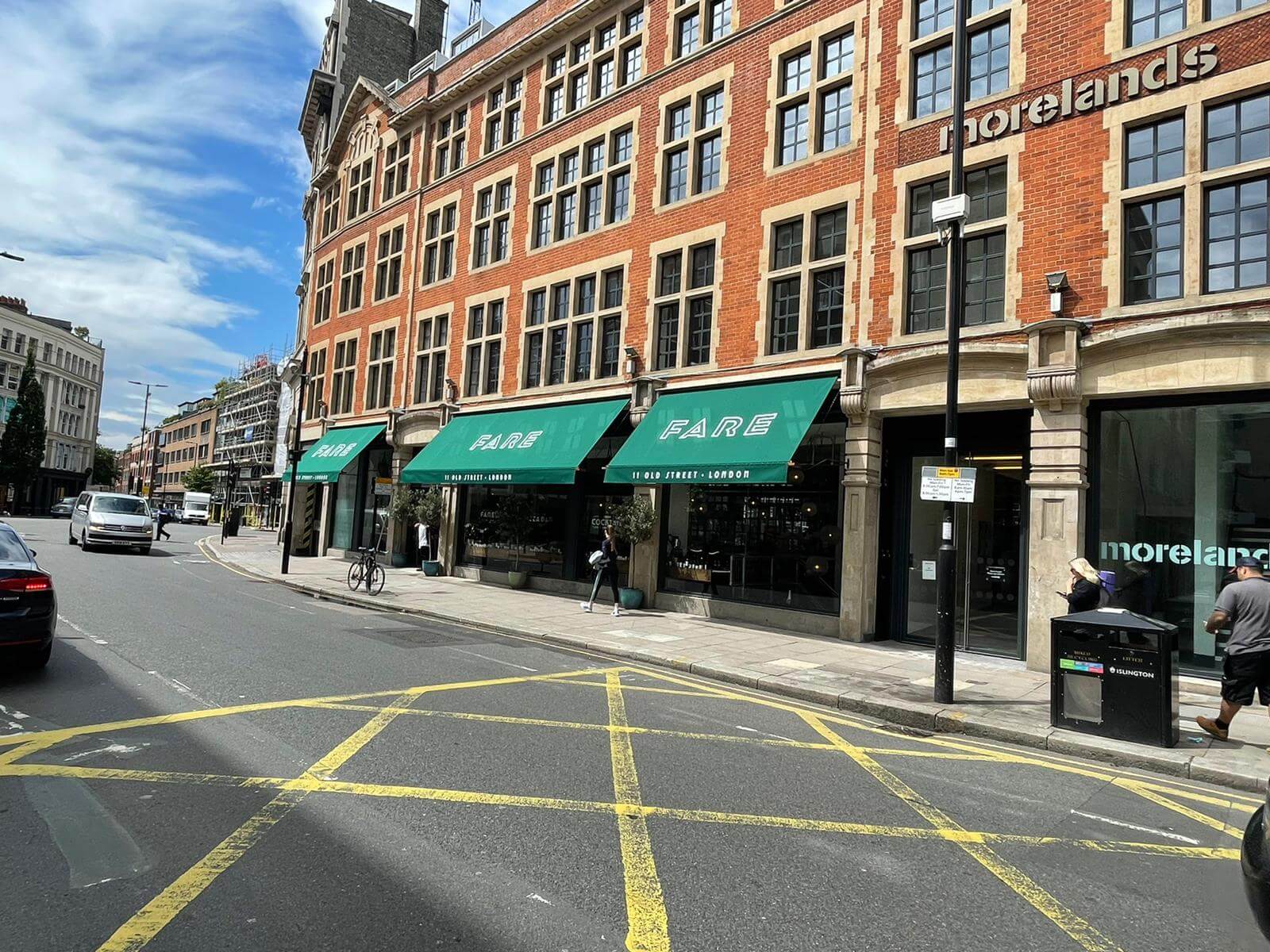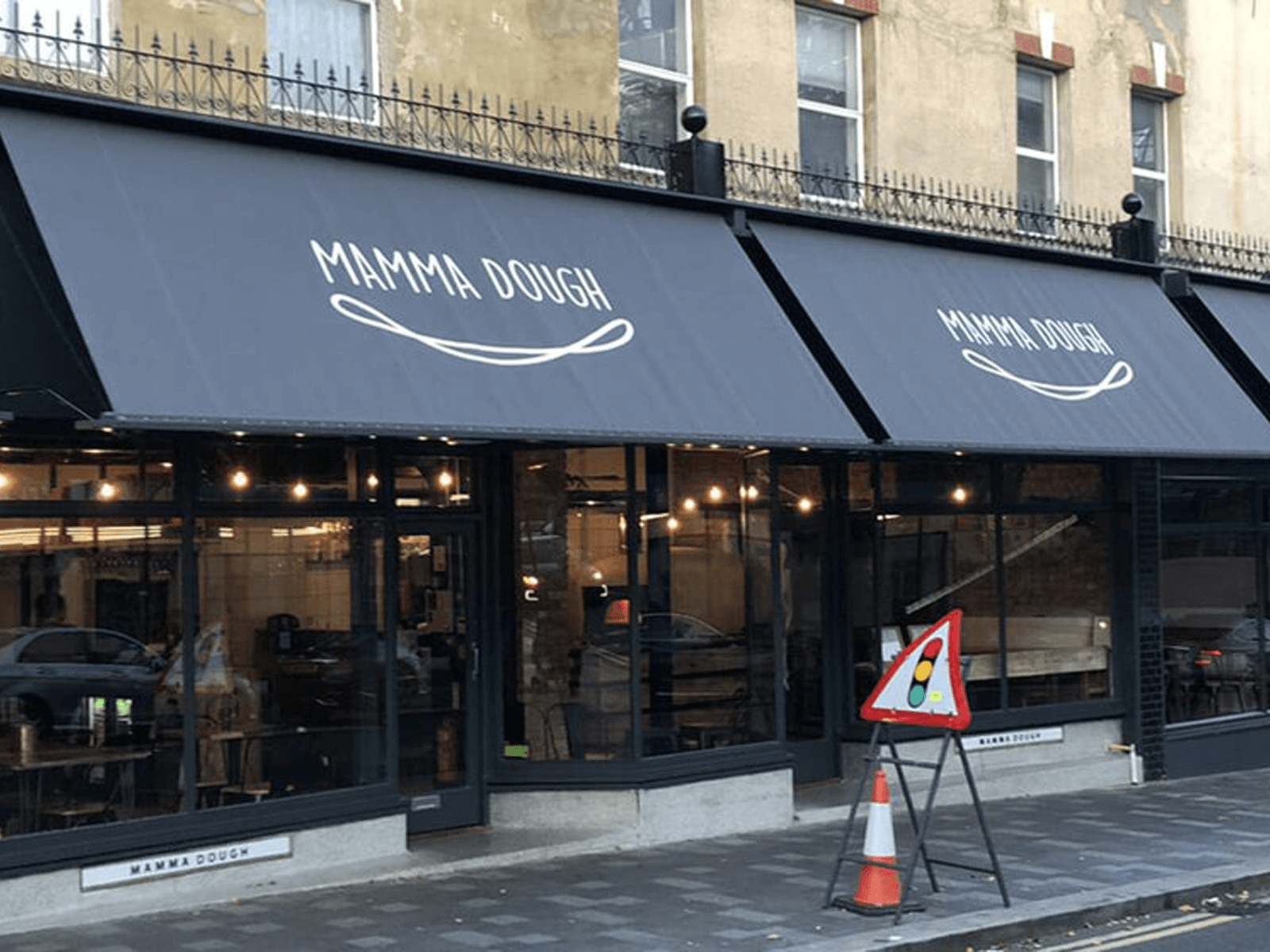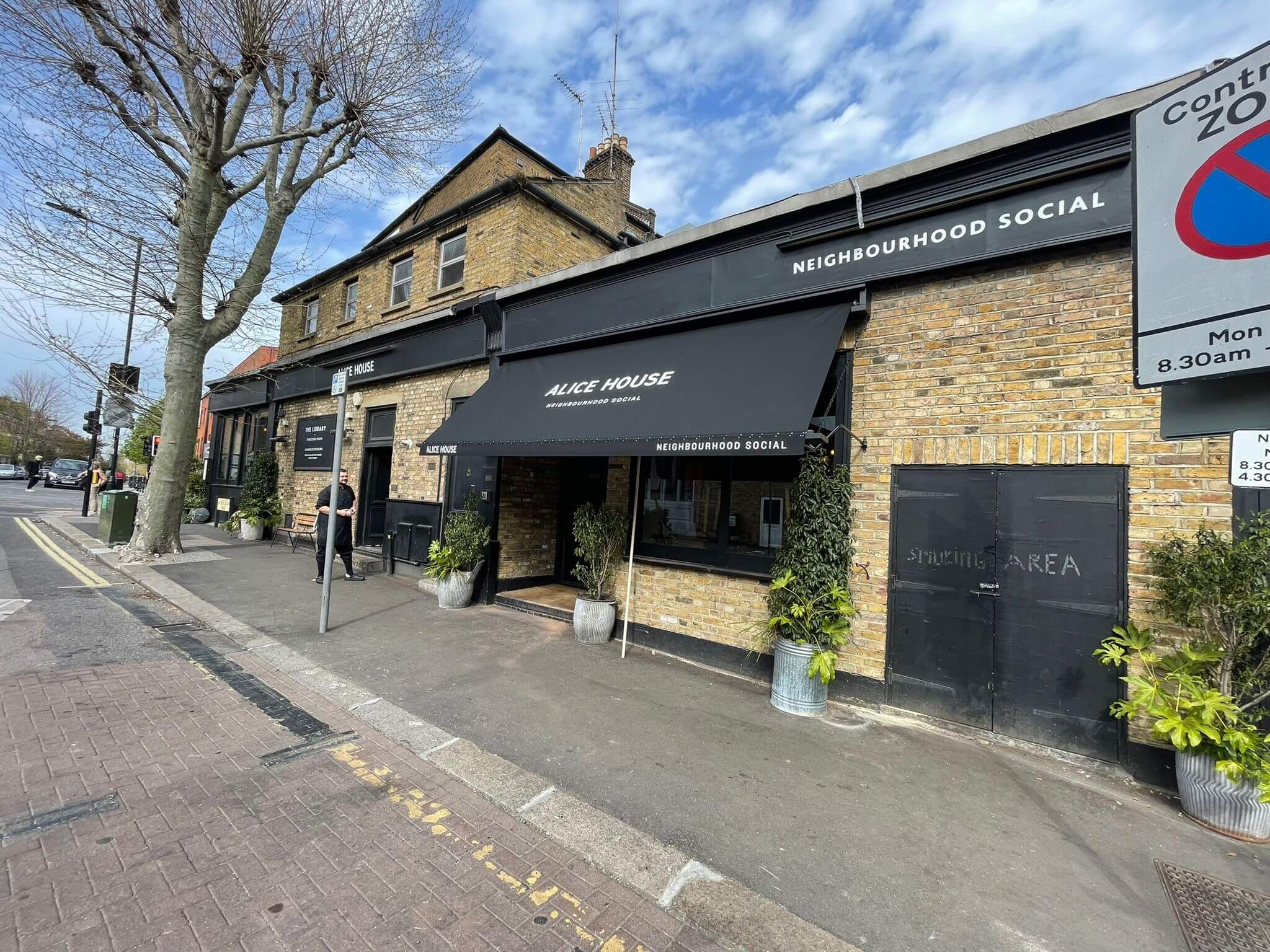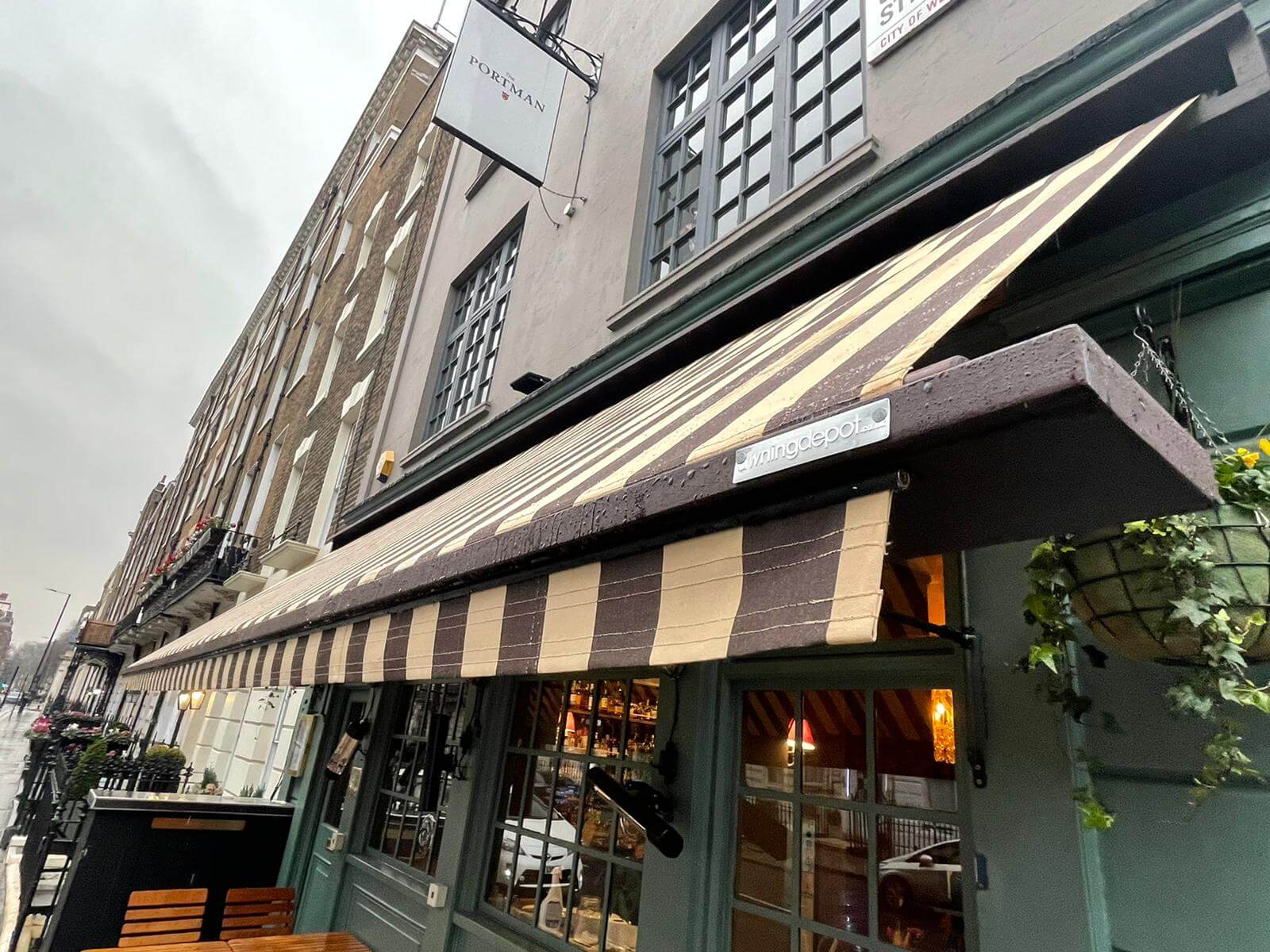 Retractable Awning as an Everyday Solution
We produce great and practical awnings for many different occasions, for both private and commercial use. We know how to deal with big orders and our products are unquestionably a safe and smart choice that's going to work for a long time. Check out our shop front awning or our patio canopy.
Patio awnings can make your whole property more functional as well as give it a look that's more put-together and intentional. Awnings are more than just a piece of fabric. They can be a true help in your everyday life, making life easier and more comfortable for everyone. No matter if it's a shop awning or a full cassette retractable awning you want to use domestically, it's going to change the quality of your life completely.
Shop for Quality Awnings in Buckinghamshire
With the wide range of options we offer, you're bound to find the right one for your specific situation. You don't have to worry about things such as quality or colour, at Awning Depot everything is up to the highest standard and there's a big selection of different colours and shades to choose from. It means that the decision is ultimately yours.
Awning Depot awnings are glued and not stitched. The materials we use to produce them are top of the line, so our electric awnings are going to be amazing for a very long time. Give us a call if you have any questions or doubts. Get your own awning in Buckinghamshire today.
Get Your Ideal Awning
Fitted to Your Needs
We also offer great, easy-to-use solutions as a more modern and smart choice. Our motorised awning is bound to make your life significantly easier. So, no matter if you're in Bedfordshire or other parts of England, no matter if you need a singular awning for home, or more awnings for a bigger project, make sure to check us out.
The one rule we live by is: communication is key. We know that it's just as crucial in the process of getting your perfect awning or canopy, as the quality and know-how. That's why we never underestimate its importance. Don't hesitate, contact us, and we'll gladly help you.