Awnings are traditionally designed for sun shade in good weather, However as we all know the weather in the UK is not always calm and bright, and the way we use our awnings is different from warmer climate countries. We need our awnings to withstand wind and light rain, providing good safe cover for our customers to use all year round.
frame available in two Standard Colours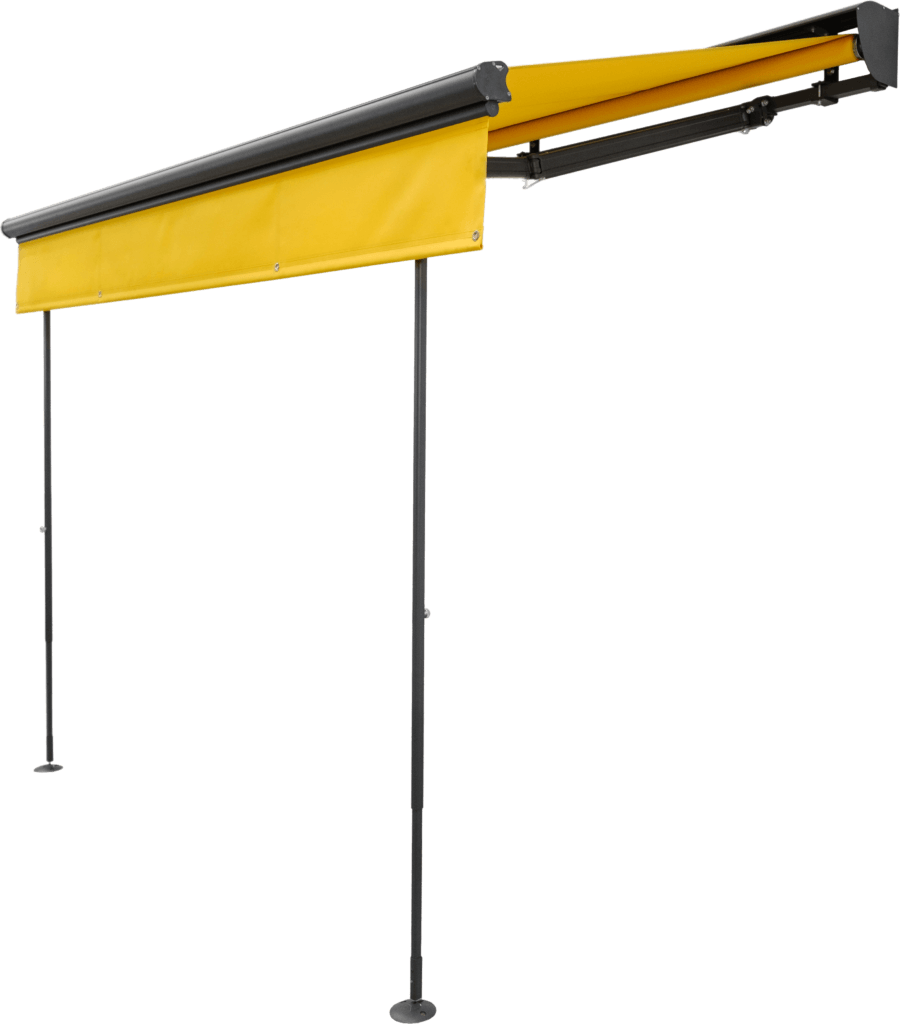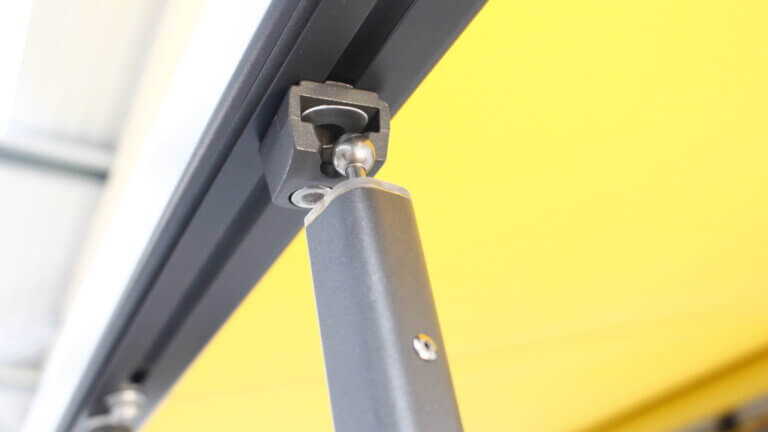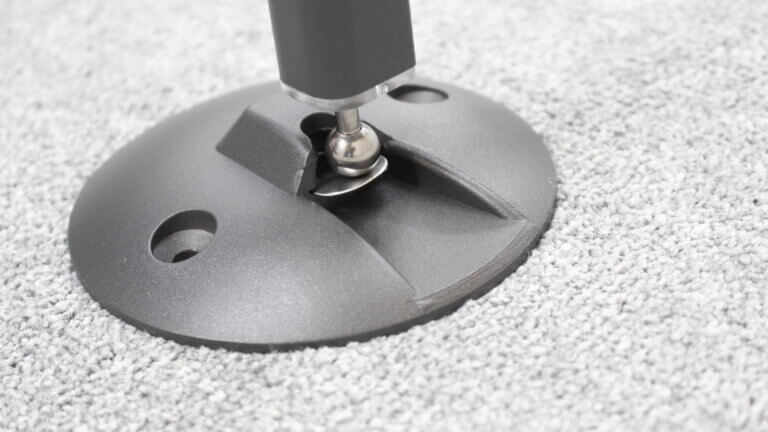 We finally made it, Our most versatile telescopic leg, we've thought of everything.
Invest in quality and comfort
The clever ball head ends form a simple click and release operating system which is easy to use for the customer, and with a small twist you can set the legs to the height you need, fully adjustable from 1.8m up to 3.5m.


The ball head offers 360º movement in the connecting joints for flexibility and added dexterity so these legs can be used in slanted positions.
The base plate is dome shaped with smooth edges and countersunk floor fixings for a sleek design and to avoid a trip hazard when the legs are not in use.
Stainless steel and aluminum materials used in the construction of the legs make them weather resistant and hard wearing.


We'll help you find the perfect awning
Our specialist awnings advisors can help you choose fabrics, talk you through optional extras and they'll take care ofmeasuring and installation.