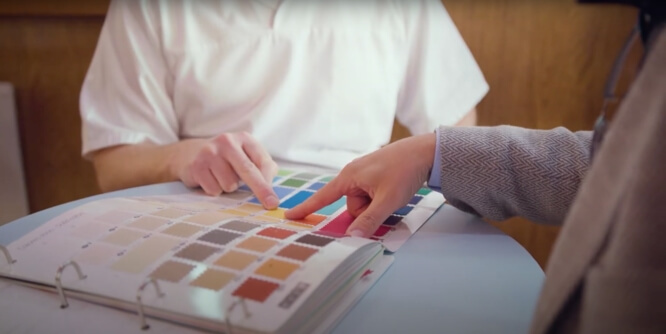 Whether you're looking to replace awning covers in your home or business, our awning covers are a durable and affordable way to provide your patio with a refreshed, stylish look and year-round weather protection. Outdoor, retractable awnings are the best solution to protect you from rain, heat and unfavourable weather.
Awning fabric replacement
Choosing High-Quality Fabrics
Our replacement canopy covers will serve you for years. At Awning Depot we offer acrylic and vinyl awning fabrics, which are water-resistant, sun-resistant and mould resistant. They repel water, don't gather dirt, and require minimal maintenance during use. Our high-quality patio awning replacement covers from the UK provide guaranteed solar protection and UV protection. Replacement awning covers should also have a relatively high level of air permeability, thanks to which you'll enjoy cooler and breezy temperatures. We discourage choosing natural fabrics like cotton, as they gather moisture, which makes it difficult to maintain cleanliness.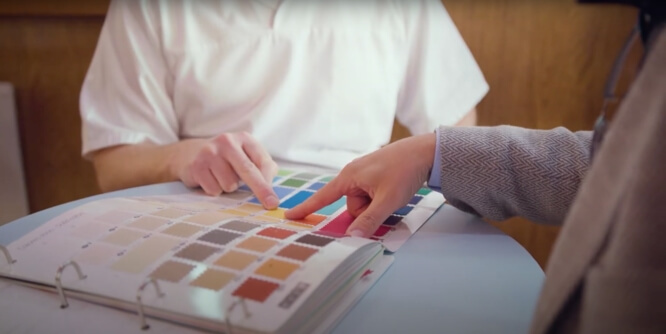 When it comes to selecting a canopy replacement, consider not only fabric durability, but also style and colour. At Awning Depot, we offer a patio awning replacement cover in many hues and patterns. Clients very often choose a one-colour cover in a bright hue, which fits perfectly with modern design styles. At Awning Depot, colour awnings are available in almost every colour imaginable. Colours, patterns, and textures are responsible for creating a unique ambience when you enjoy the outdoors. You can always consult our experts who gladly help you pick the most beautiful fabric fitting your house.
How to change the Awning Fabric / Awning Recovery - Tutorial
Awning Fabric Replacement
Awning fabric replacement is a part of standard maintenance of outdoor awnings after a few years. We guarantee that our products last for many years. However, every material gets worn out after some time. Changing an awning cover is a simple task you can do to restore the unique style of your patio or garden.

After you buy an awning material replacement, you can change it yourself or ask for professional assistance. The task is not difficult. However, it's best if you have 2 pairs of extra hands to help you in the process. Replacing the fabric requires removing the bolts holding the awning to a wall fixture, storing it safely, removing the screws holding the fabric, skillfully removing the old fabric, installing the new patio awning cover, covering all sharp edges and assembling everything back together. It's a rewarding job for anyone who enjoys Do-It-Yourself projects, but there's no shame in asking for professional help. Regardless of your choice, patio awning replacement is still the most economical option.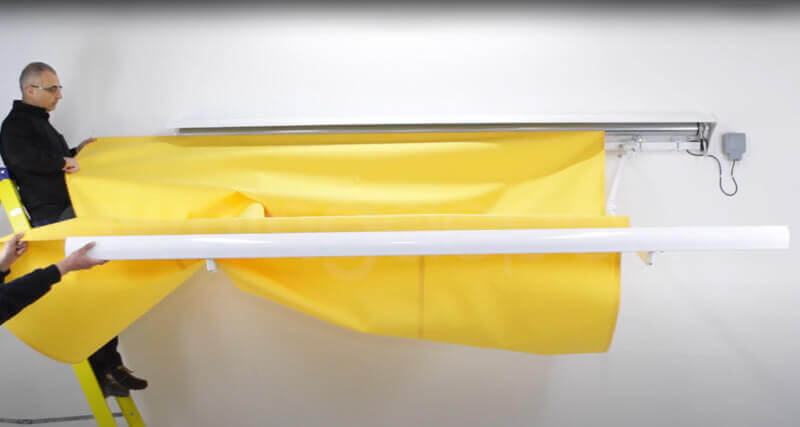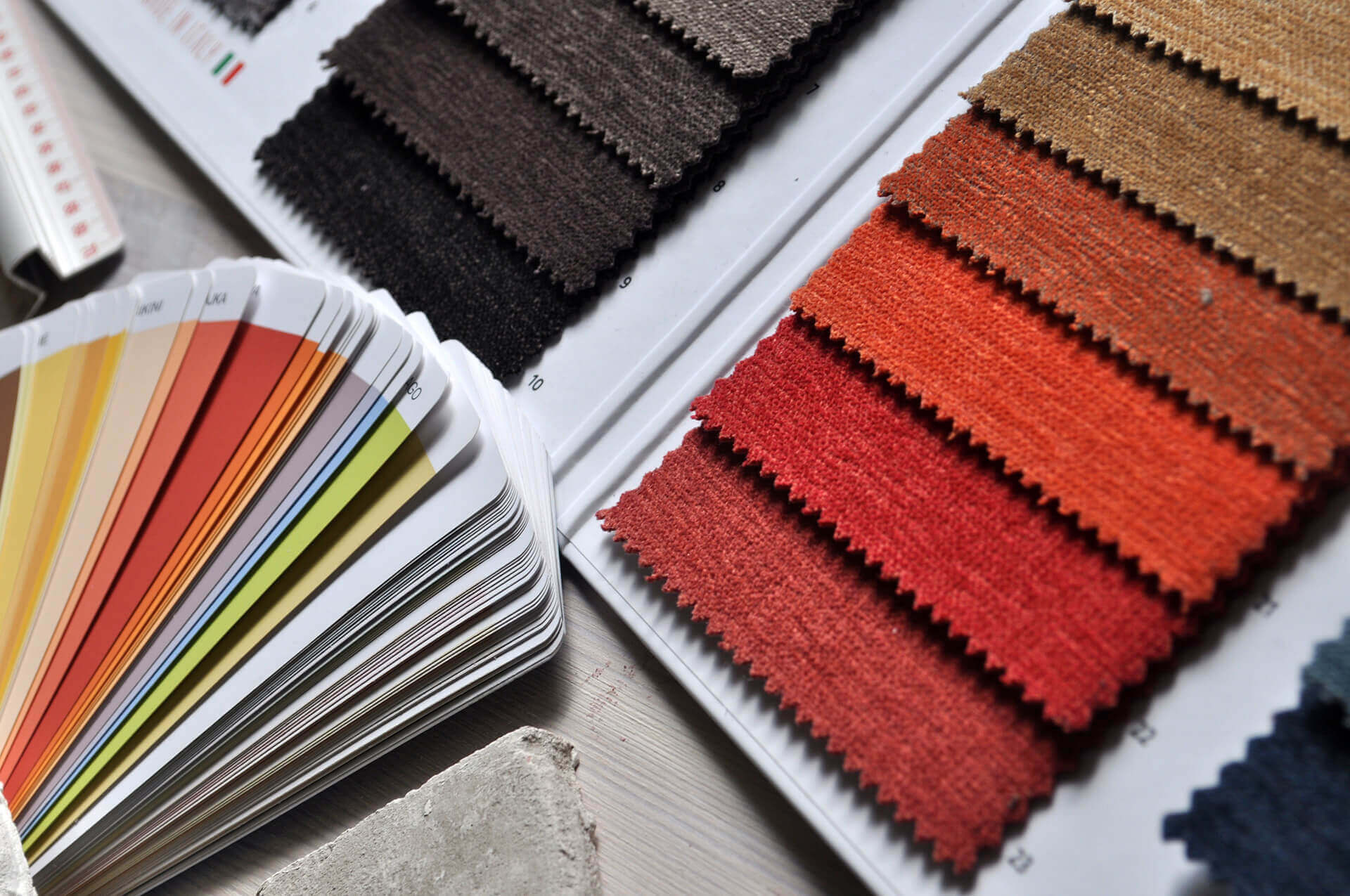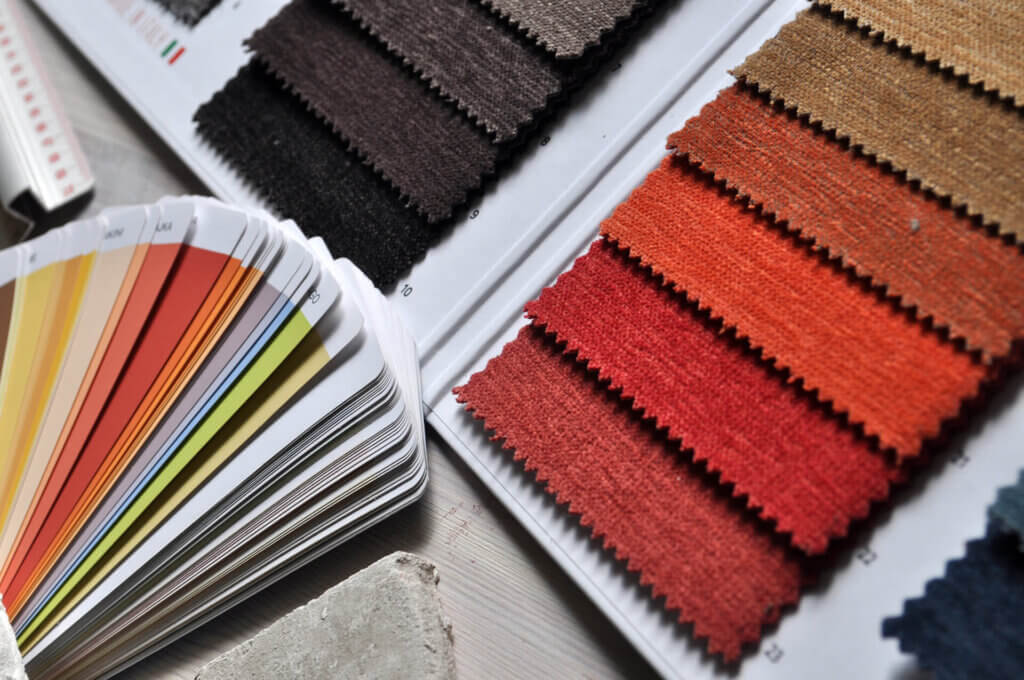 Adjust to the Changing Design Trends
Interior and exterior design change with time. If you chose striped beige material with a wave valance, after a few years it may not fit your minimalist garden. An awning replacement fabric is a great way of keeping up to date with your garden/ patio/ terrace design.
Patio awning replacement covers
Replacement canopy covers
Awning replacement fabric
Restaurant awnings replacement