The slimline version of our full cassette awnings are a great shading solution. Create comfortable, ambient spaces day and night. When not in use the full cassette encases the fabric protecting it from the elements.
available in two Standard Colours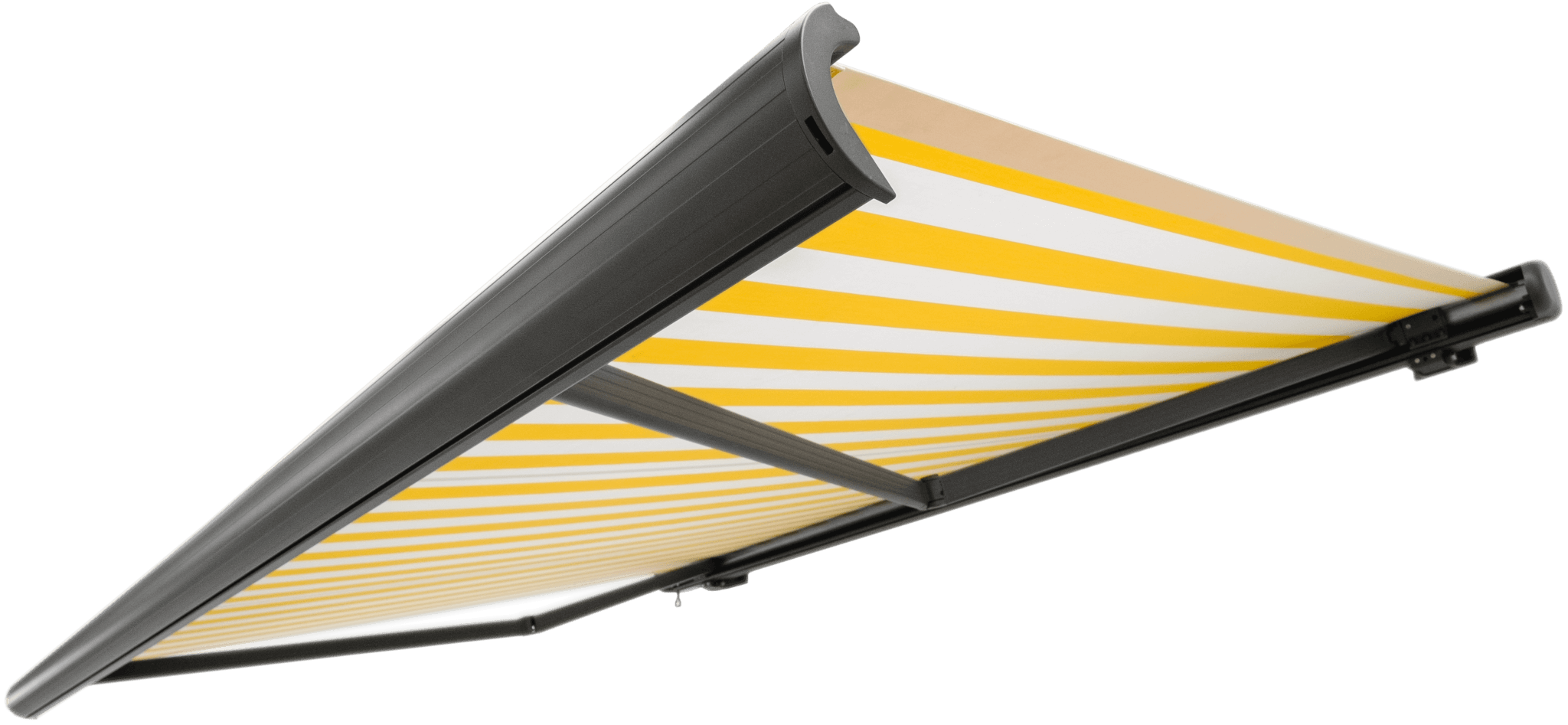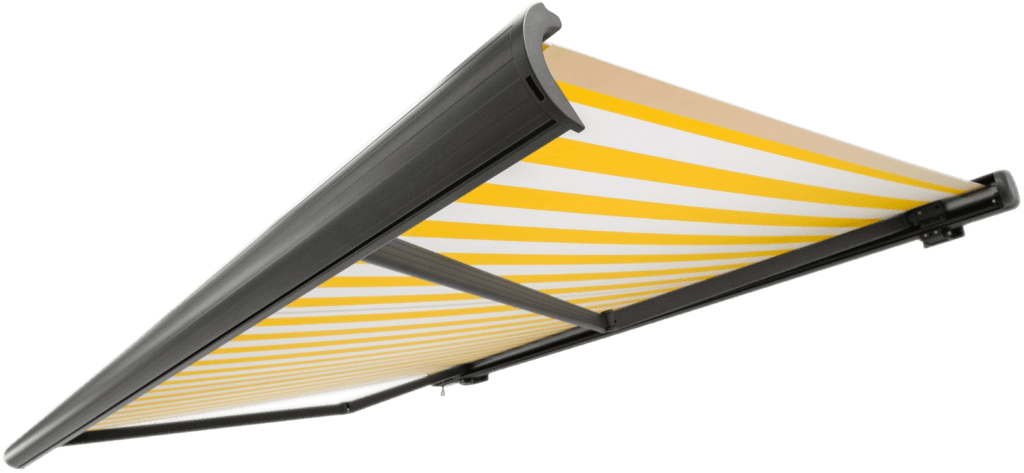 available in two Standard Colour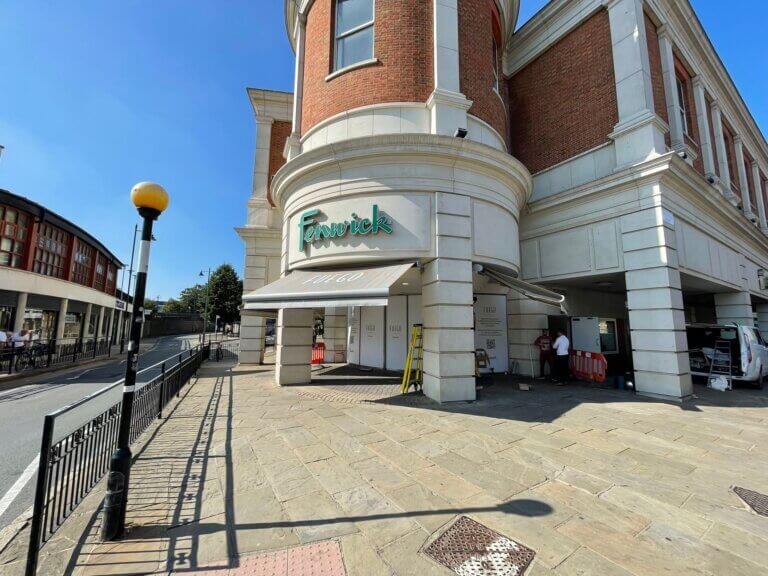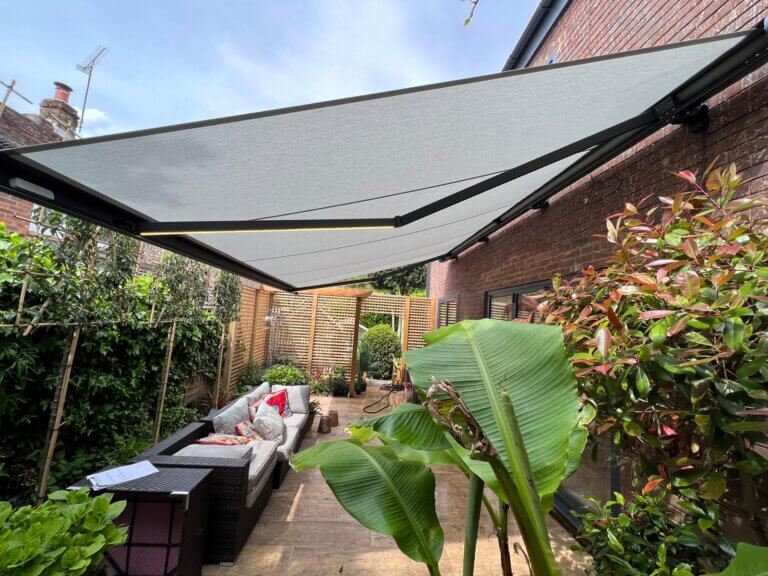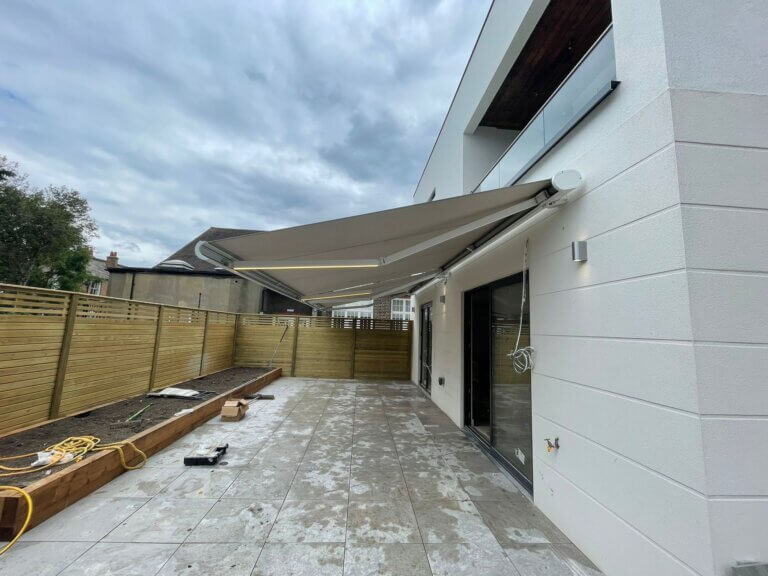 Perfect for the whimsical British weather, our carefully designed, personalised Full Cassette Awnings will enhance any outside space.
Made with expertise and precision
With our bespoke approach, expertise and professionalism, you can be sure that you are investing in made to order solutions created from start to finish with your needs and expectations in mind. Every full cassette awning we manufacture is designed for maximum efficiency and effectiveness, and their superb performance is achieved through a combination of an exceptionally durable aluminium frame and weather-resistant fabrics selected for their longevity and quality. Capable of providing pleasant shade over any outdoor area, the full cassette awning we offer is also fully retractable and can be adjusted to your needs depending on the situation. On a hot summer day, the cover can stop the UV radiation from reaching you, giving you a bit of respite from the heat and making sure that neither your skin, your furniture nor your products can be harmed by the sunlight. Their optimal functionality is guaranteed by the top-quality fabrics we use – our covers are suitable to all kinds of weather conditions and, used correctly, can serve you for many years with no sign of wear and tear on the material. When retracted, both the cover and the arms are hidden within the cassette box, which gives your awning full protection against the elements, shielding it against potential damages, thus extending its lifespan.
Powder coating not available

Logos and text can be printed on the main cover and valance
Check out our other colors and product visualizations!
Why full cassette awnings from Awning Depot?
We'll help you find the perfect awning
Our specialist awnings advisors can help you choose fabrics, talk you through optional extras and they'll take care of measuring and installation.