Patio canopies can make your time spent outdoors much more pleasant and enjoyable, especially on a hot summer day. It's a simple addition that can increase the aesthetic value of your property and bring functionality to your patio, terrace or balcony, giving you the chance to use it whenever you want without having to worry about the weather. Be it intense sunlight or light summer rain, such issues will no longer stop you from enjoying the fresh air as both you and your outdoor furniture will be safe from the elements. With a retractable canopy, it's completely up to you to decide what kind of atmosphere you want to create – it's easy and quick to use, and it gives your property a whole new look. Take your comfort to the next level and use your outdoor space to the fullest by adding our high-quality, custom-made canopies to the patio of your home or business.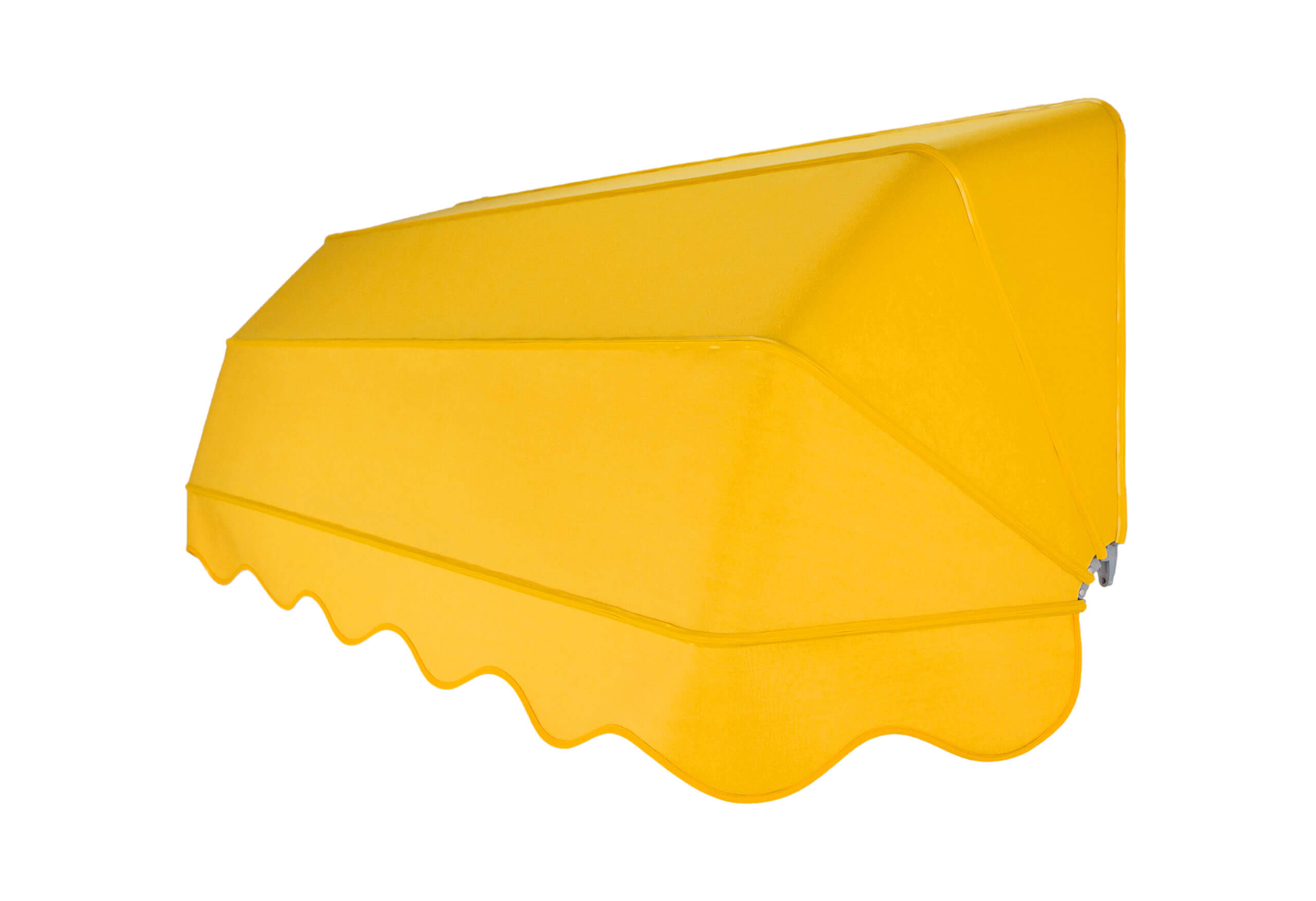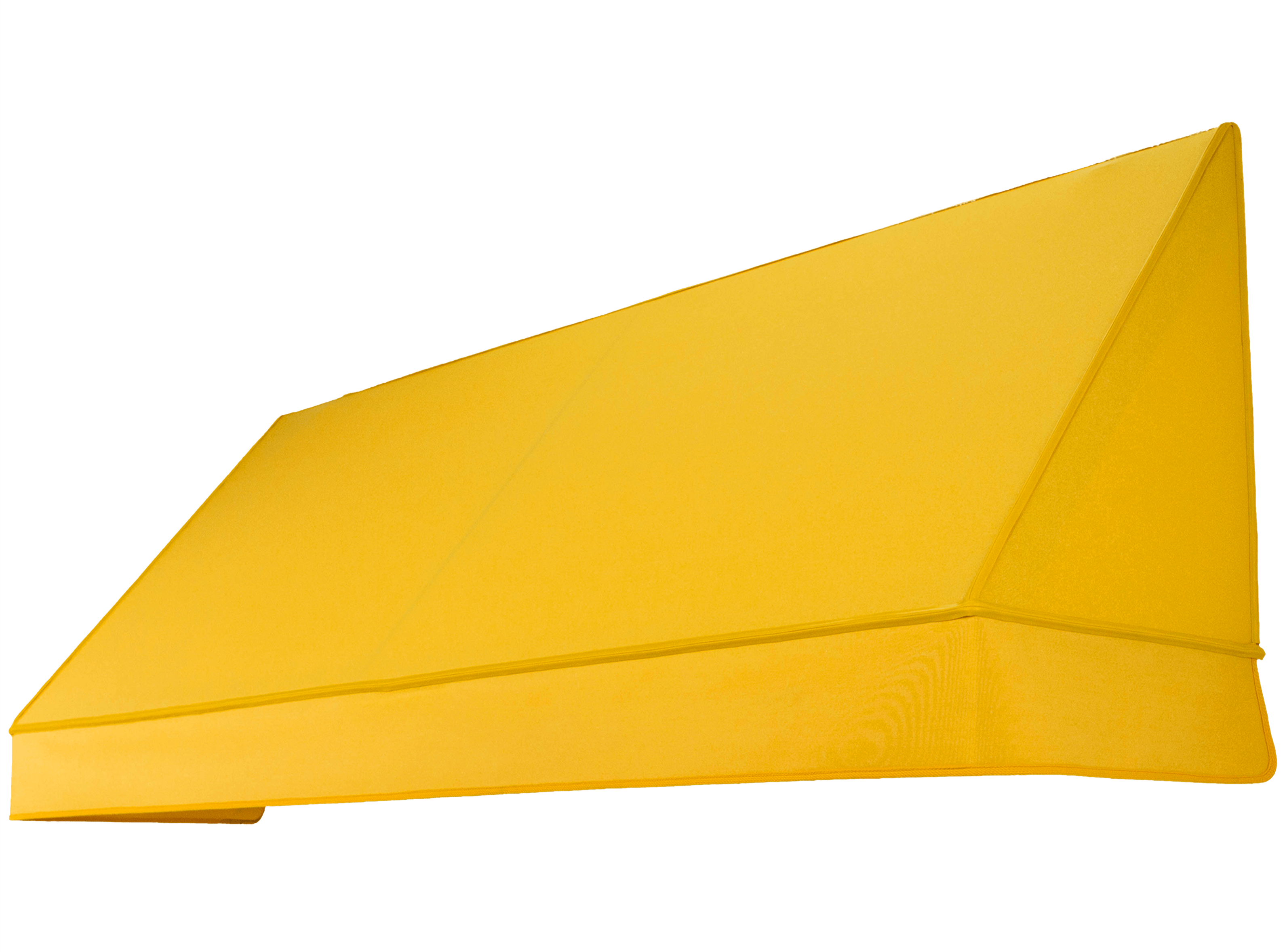 Solutions designed with your comfort in mind
Sun canopies for patios are the perfect solution for anyone who wants to enjoy spending time outside without being bothered by heat and the sun. Their retractable construction is easy to operate and provides pleasant shade to relax in on a hot day, but if you find yourself craving the feel of sunshine on your skin – you can retract your canopy in a matter of seconds to invite the sun onto your patio. It's this versatility that stands behind the popularity of our retractable canopies – it offers you the freedom to turn your outdoor space into a cosy seating area to entertain your guests or treat as your private haven ideal for a relaxing afternoon.
Bespoke sun canopies for patios
At Awning Depot, we don't make general assumptions about the needs of our customers and treat each order as a new challenge that requires a fresh look, full attention to detail and the utmost care during the manufacturing process and planning the installation. By choosing our services, you're investing in solutions that are tailored to your expectations. You're in charge of every decision from the size of your canopy to its style, colour, shape and the type of operation and on our part, we use the information you provide to create the final product that matches your requirements perfectly.
Our products are designed for optimal efficiency and comfort. We use durable and weather-resistant fabrics and sturdy aluminium components to ensure that the patio canopy you choose for your property retains its high quality and attractiveness for many years.
Add style and beauty to your property
Our goal is to help you find solutions that provide the perfect fit for your building. A well-chosen canopy can not only complement a facade but also enhance its beauty and appeal. Choose the perfect size and shape for your patio, pick your preferred style and colour from the vast array of high-quality fabrics we offer, personalise its design with handcrafted signs or by adding a valance and turn your canopy into a functional yet distinctive feature of your property.
The canopies we offer are suitable for both residential and commercial properties. You can bring more style and comfort to your garden, add functionality to your flat with a balcony canopy or use the potential of your restaurant patio to add a few more outdoor tables. When used for business purposes, a canopy can offer one more benefit – it's an additional advertising space to showcase your logo, brand colours or contact details.
Quality that comes from experience
What is the secret behind the high quality of our products? It's our expertise that comes from over 17 years of experience in the industry and the attitude with which we approach our work. We don't believe in universal solutions and always aim to meet the requirements of each individual customer to our full ability. We're responsible for manufacturing the products we offer, and this puts us in a very unique position – we can carefully monitor every single step of the production process and make sure that only high-quality materials and components are selected.
However, it is not only the quality of the products themselves that determines the overall value of our offer, but also the expertise of our team. We work with trained specialists capable of carrying out even the most complex installation project with ease and professionalism to guarantee your satisfaction with the final effect. All you need to do is choose the canopy that meets your expectations, and we'll take care of everything else, including its design, creation, delivery and installation.
Why canopies from Awning Depot?