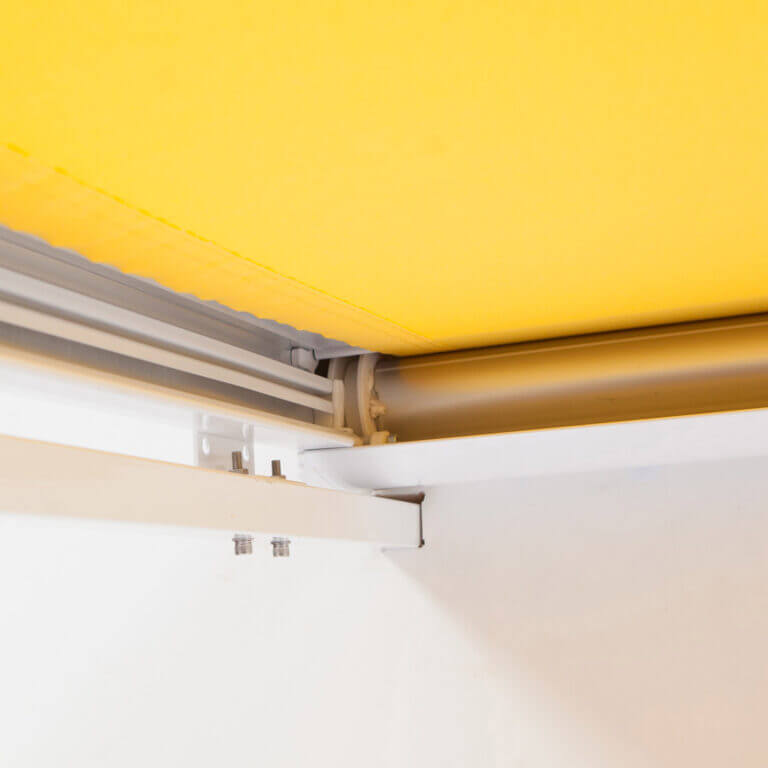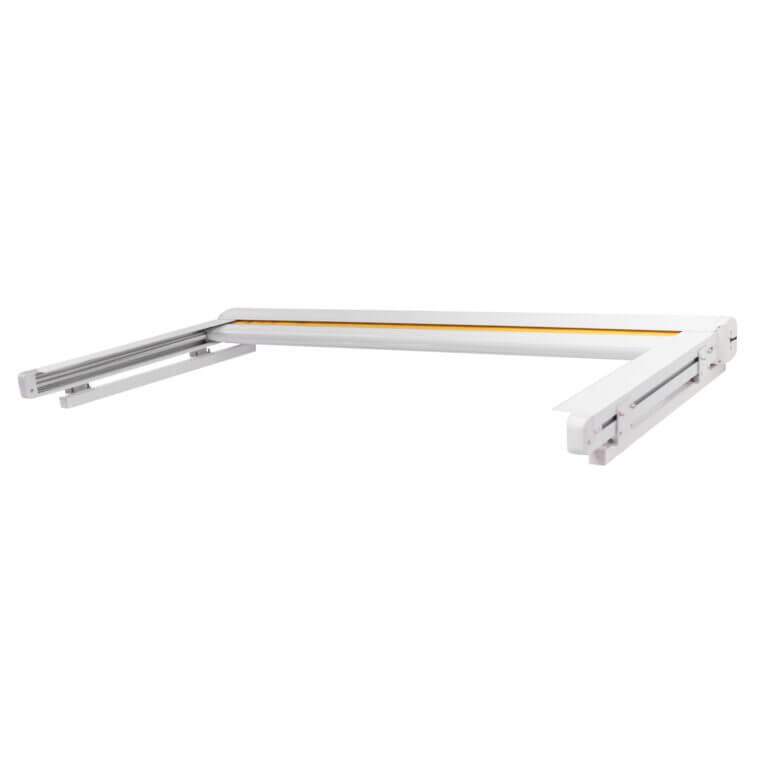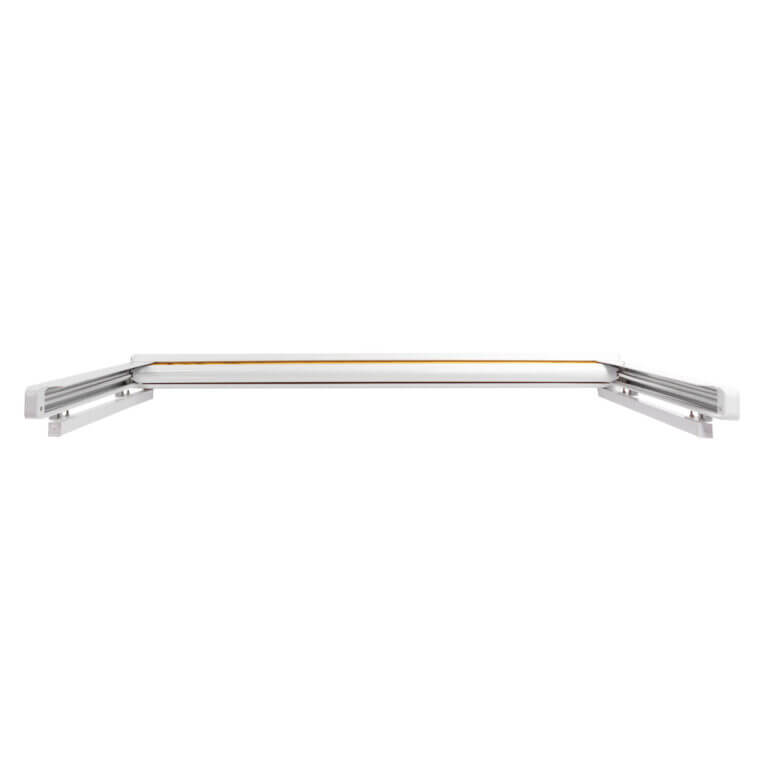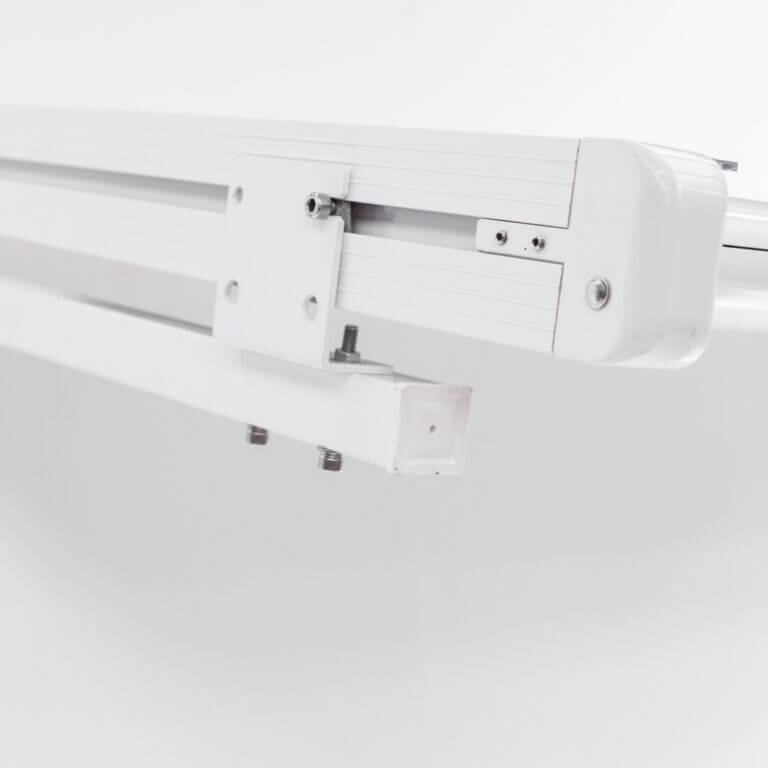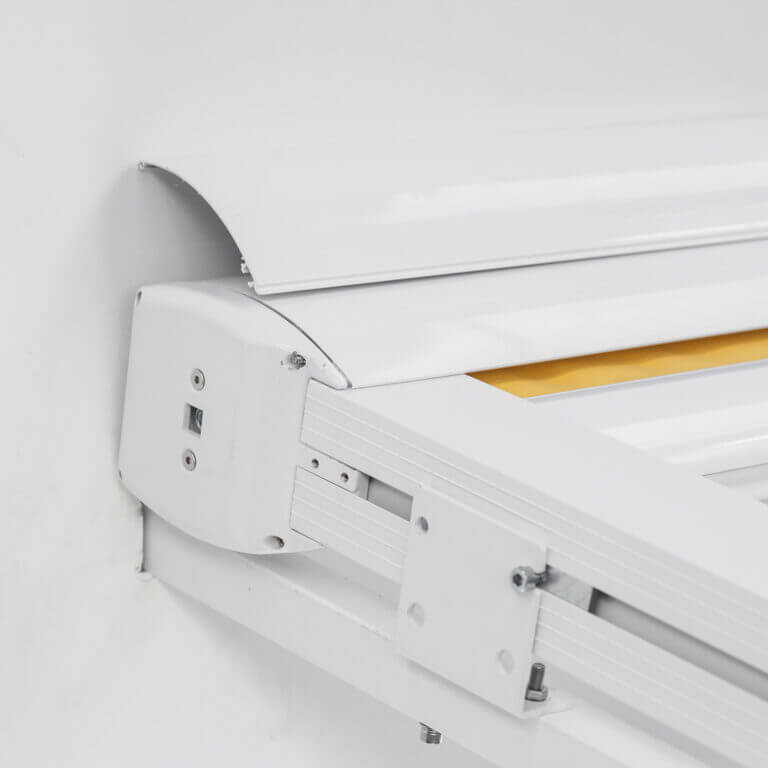 At Awning Depot, we understand, that your conservatory – be it in your business or at home – is meant to give you an excellent outdoor experience even in extreme weather conditions. That's its primary purpose.
And here at Awning Depot, we fully understand that. Our conservatory awning solutions have been designed with that purpose in mind. The awnings are manufactured from high-quality material that has excellent heat reflection properties all the while allowing in ample light. This combination makes for an excellent environment that you (or your clients) will simply fall in love with.
Furthermore, due to the special properties of our conservatory awnings, not only are they excellent at repealing UV light and making your conservatory safer, but they also work as excellent heat retainers in the winter. This means that you might even be able to enjoy the outdoors on a mellow, dry, and sunny winter evening.
Very stable, resistant to strong wind and changeable weather conditions and equipped with an optional light sensor, our conservatory awnings can become an intelligent, bespoke solution to creating the ideal conservatory space that you can use throughout the year.
A great filter for light and heat and a multi-purpose, long-lasting insulator helping you keep your conservatories cool and pleasant all year round.
Frequently Asked Questions
Originating from Europe, conservatory awnings are generally considered an excellent addition to glass conservatories over pergolas. They took off due to a number of reasons:
more practical: conservatory awnings are more practical and can be fitted on both residential and commercial buildings quite easily. This flexibility gave it an edge over alternative options.
a better match: glass conservatories look quite attractive and have a very specific purpose, but it was hard to find something that both fits their general style while complementing their function. This is where conservatory awnings come in: not only do they go well aesthetically with glass conservatories, but their heat-reflecting properties in the summer and their heat-retaining properties in the winter makes conservatories far more functional and useful.
less costly: conservatory awnings are generally less costly than the alternative, which makes them more viable and affordable.
Cost is a very important consideration when investing in your home, and that's true here too. Sadly, it is important to realize that awning prices differ greatly. This isn't only a function of location though where conservatory awnings, UK costs differ quite a lot from ones in Germany due to different labour costs, regulations, and tax codes. The prices differences are primarily a function of a difference in quality, size, and materials used in the awning. Sadly, this is doubly true for our company due to the bespoke nature of our awnings and the customized installation process.
So, if you want to learn how much a conservatory awning will cost you, you should contact us directly. We'll ask you about all the relevant requirements and specifications and then give you a quote for free. You'll be able to learn precisely how much manufacturing and installing the awning will cost you before giving the go-ahead.
Installing a conservatory awning will bring a few pronounced benefits to your establishment, whether it is residential or commercial. Below, we'll touch on the most important ones: 
A conservatory awning has a flexible cover area, which means that you can control precisely how much of the conservatory will be shaded. This fine control allows you to create the perfect atmosphere. 
Retractable and movable: this not only means that you get to decide when to shade the conservatory and when to let the sunlight in, but it also means that you can protect your awning from wind and other harsh weather conditions, increasing its life and reducing maintenance costs. 
Due to the fact it retains heat in the winter and reflects heat in the summer, it is an excellent choice to moderate the weather and make the conservatory more welcoming and pleasant. It allows the conservatory to be used for social/commercial purposes year-round, increasing its value substantially. 
All of these benefits are the reasons why these awnings quickly spread from Europe to all around the world and are one of the primary options people think about when they want to build a glass conservatory.