House Canopies and Awnings
Domestic awnings and canopies can provide effective protection against the elements for your patio, porch or veranda to make your outdoor seating area accessible and comfortable in any type of weather. But a house canopy can be just as functional when installed above windows and doors where it shields the inside of your home from excessive sunlight, protecting your furniture from fading and damages caused by the sun's harmful radiation and stopping your rooms from overheating.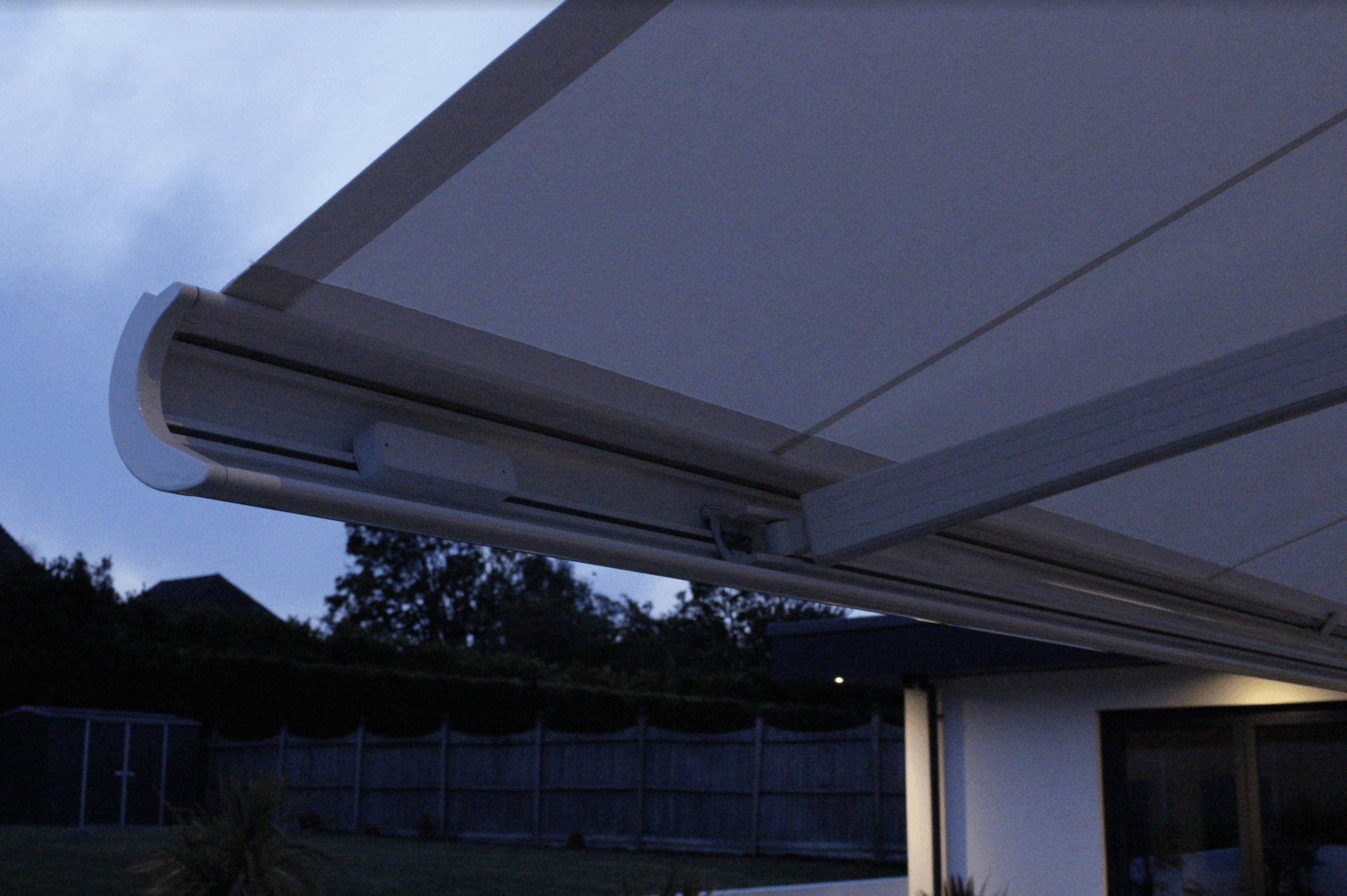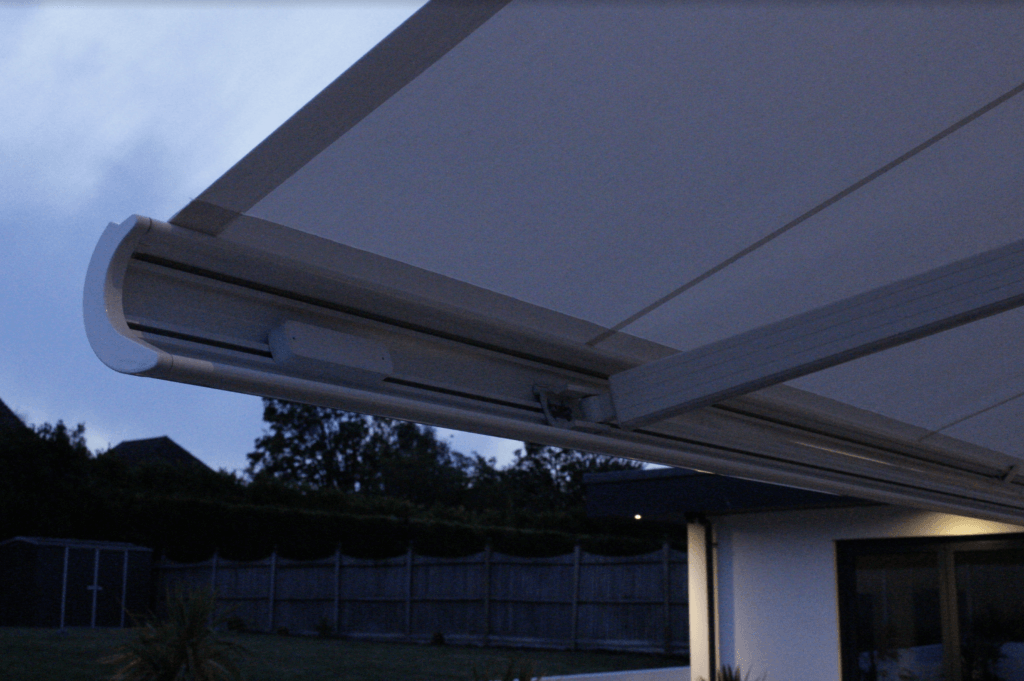 High-quality awning, pergola or sun canopy for your house
Whether you're looking for a permanent electric sun canopy for your house or a retractable awning that gives you the flexibility to create the exact atmosphere you want at any given moment, you can find them at Awning Depot. We offer a vast selection of sunshades made of high-quality and durable materials and components according to your requirements, with the option to customise its design in terms of style and colours to provide the perfect fit for your property. Trust our expertise and experience in the industry, and choose solutions that can bring style, functionality and comfort to your home!
Add a stylish touch to your home and improve its kerb appeal with a made-to-measure and personalised canopy or awning from our offer!
Our restaurant awnings come in a range of styles and designs, giving you the chance to choose the perfect model for your business. But whether it's the classic charm of a Victorian awning or the modern character of a full cassette awning that you decide to go with, you don't need to settle for standard designs. Personalise your awning by displaying your brand name on the fabric and choosing colours and patterns that can elevate the atmosphere of your restaurant patio and enhance its kerb appeal. With the right design, your building can gain an addition that is just as decorative as it is practical!
Why canopies, awnings or pergolas for home from Awning Depot?
Great, highly competitive price for a quality product.
Fast turnaround as our products are manufactured and assembled here in the UK, rather than imported from overseas.
Dealing directly with a manufacturer rather than through distributors, you get personal service when selecting your customised, made to measure products from initial contact to installation and after-sales service.
We do not use sub-contractors for installation – we have our own in-house experienced and knowledgeable installation team.
Wide choice of high-quality fabrics in stock.
Built-in quality with high-quality and durable frames and fabrics.
Extras like long-lasting motors, high-quality dimmable LED lights, wind sensors available for selected models.
Warranty of 1 or 2 years depending on the selected model and a 5 years warranty for the fabric from the fabric manufacturer.
In-house steel fabrication of fixings suitable for your building structure.
Great after-sales service should assistance be required.